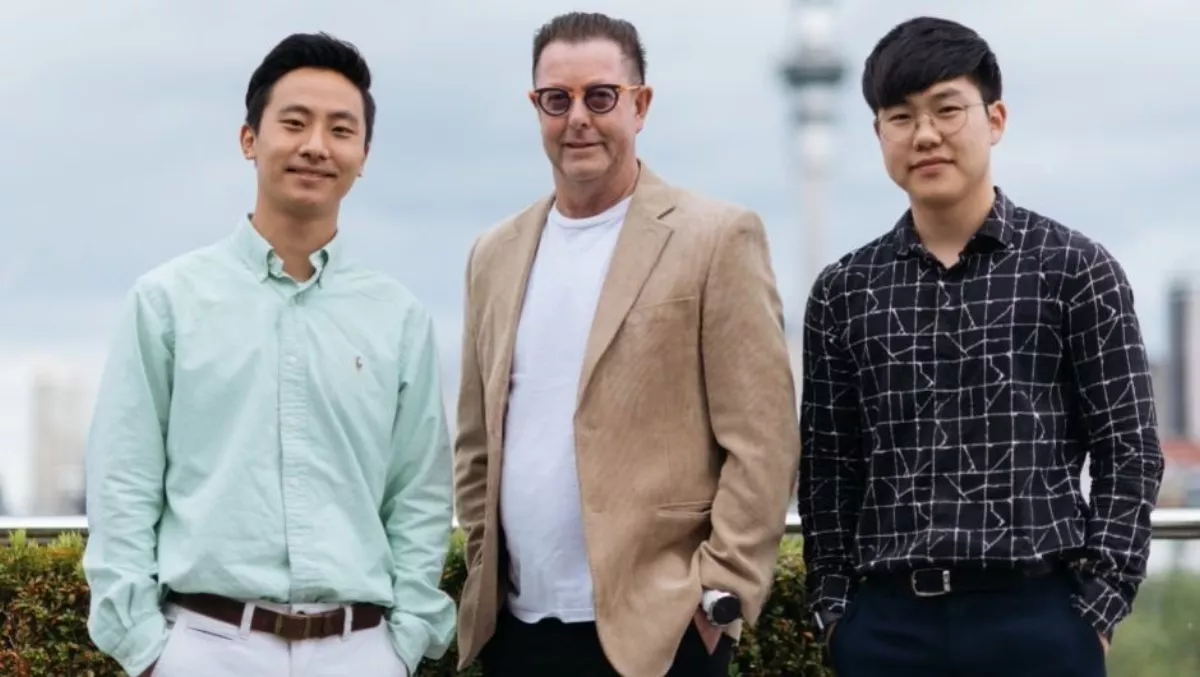 Student app Niesh gets $1m funding windfall
Tue, 20th Nov 2018
FYI, this story is more than a year old
A mobile app that connects businesses to New Zealand students could be worth up to $10 million once it rolls out nationwide – and it's all thanks to two creators, one private investor, and $1 million worth of funding.
Founded by Jae Yoo and James Koo, Niesh is a mobile app for New Zealand's student community. It has already attracted 32,000 app downloads and an active user base. It has already attracted the attention of business partners.
"We're a data driven company, and we're using what we know to benefit students and the companies giving them rewards, discounts, and jobs," explains Yoo.
"Our vision is to create the biggest student platform in New Zealand. We're growing extremely fast and as we expand to other regions we'll reach every student in New Zealand. And reaching students is made easier thanks to the breadth of our business partnerships, of which we have more to be announced soon.
Niesh is currently 100% backed by private investor Bill Smale, who provided the $1 million funding. He has also been the firm's business mentor since 2016.
"The capital injection was a simple decision based on two drivers," explains Smale.
"Firstly, I am convinced of company's ability to deliver an industry leading application, as evidenced by the traction behind their platform. Secondly, the business has the potential to disrupt the education industry globally – this is only the start of a much bigger vision that I believe will be realised.
Smale adds that the student market is a prime spot for reaching "the ultimate influencing market, fashion, technology and beauty for those aged 18-25".
"It's a fickle segment that many have tried and failed to capitalise on. Niesh is curating an ecosystem that understands and rewards students with what they need most – financial relief and job opportunities. That premise will endure the test of time.
The funding is provided as a convertible note. It allows Niesh draw down on up to 100 percent of the funding via releasing shares equitable to the amount. The loan duration extends to 20 November 2020 and draw down tranches on the note may be taken in any amount.
Niesh says its next step is to reach more universities and get more students on the app.
Niesh currently focuses on Auckland and Wellington, making student lives easier by partnering with and providing benefits from brands like Burger King, STA Travel, and Education New Zealand.