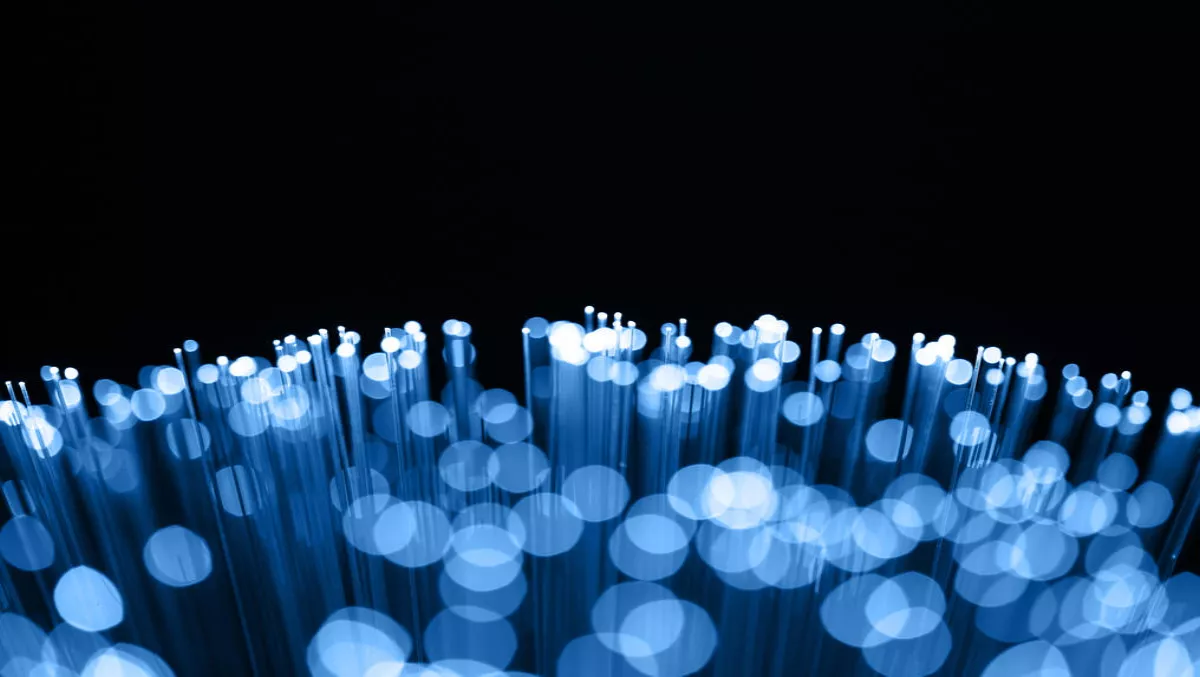 Stuff launches NZ's first ever fibre-only service
FYI, this story is more than a year old
New Zealand's first national fibre-only service has launched today - Stuff Fibre.
No fixed term contracts, simple billing, unlimited data and local customer service, Stuff Fibre affirms that it's the answer to Kiwis and their want for a better fibre experience.
Sam Morse, managing director of NZ Fibre Communications, says there's a lot of room for a fibre retailer that approaches things differently.
"Fibre is the future we've all been waiting for - and it's all we offer," he states.
Morse says they're launching with simple fibre plans and products and a quick and easy online sign-up process.
"We'll provide customers with a high-end WiFi router/modem designed for fibre-fast speeds, enabling multiple devices to be used at the same time with no lag - resulting in a superior internet experience," he explains.
"We're truly dedicated to being customer first. We're giving people the freedom to use the internet the way they want, when they want, delivering an experience designed to remove the confusion and frustration around fibre internet services," says Morse.
Gavin Male is the founder and CEO of independent broadband comparison site, Broadband Compare, he says Stuff Fibre offers a unique proposition.
"As a pure-play fibre ISP, Stuff Fibre makes it easy for Kiwis with no fixed term contracts, unlimited data, good speeds and a high quality Wi-Fi modem," he says.
"We compare the country's best value broadband plans from over 90 NZ internet providers, and Stuff Fibre's blend of features coupled with competitive pricing means they've shot to the top end of the nationwide fibre broadband providers," explains Male.
"Fibre customers want simple, fast and unlimited - and that's what Stuff Fibre aims to deliver."
Over 240,000 Kiwi homes are connected to fibre with over 830 new households and businesses signing up every working day.
"The government is committed to rolling out fibre across NZ, but we think the experience many Kiwis are having through their ISPs isn't as good as it could be. Why should it be so hard to get great customer service, along with a great internet connection? It shouldn't be - and Stuff Fibre is our answer," says Morse.
"Our team has a real depth of experience across the industry - we know the customer pain points. We've lived and breathed telecommunications, we've listened and learned. Stuff Fibre is designed to solve these problems for our customers."
Related stories
Top stories