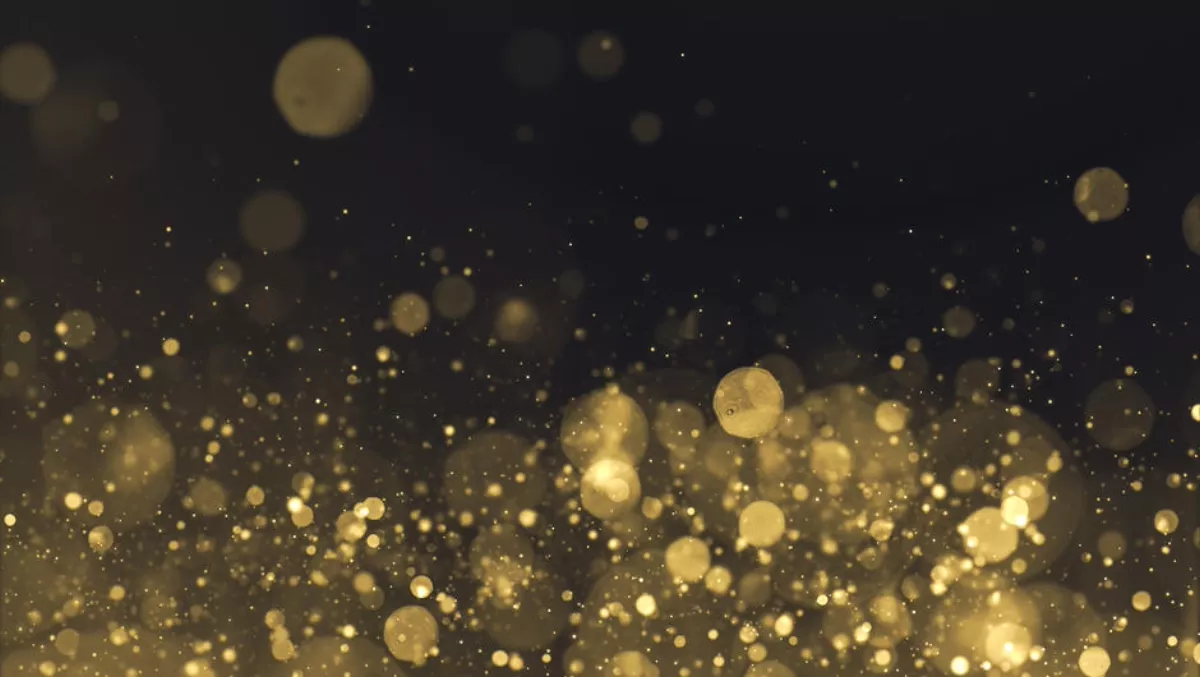 Take a look at the finalists for the 2018 Xero Awards
FYI, this story is more than a year old
With Xerocon Brisbane only a few weeks away, partners are gearing up for this year's Xero Awards. The 2018 Awards are divvied up into four main categories: New Zealand finalists; Australian finalists; Asia finalists; and cloud and app partner finalists.
This year's New Zealand finalists include BDO, KPMG, PwC, and smaller partners including Ingham Mora, Malloch McClean, Go Fi8ure, Julie Russell Bookkeeping, and Katalyst Office Management.
Last year's 2017 Xero Awards recognised achievements from New Zealand's Diprose Miller and Ontrack Bookkeeping, while Australian firms businessDEPOT and Biz Synergy came out winners. CPA Connects took out Asia Partner of the Year. WK Advisors and Accountants, Figured, ApprovalMax, and Practice Ignition also snapped up awards.
"These award winners are leading the pack by embracing innovation and new platforms quickly. The passion and work of these partners and those in our wider network is ultimately making an impact on creating greater job opportunities and growth for our economy. Congratulations to all the winners," said Xero New Zealand country manager Craig Hudson at the time.
So who's up for the 2018 Xero Awards? We take a look at the finalists:
New Zealand finalists
Accounting partner of the year
Ingham Mora Limited Maisey Harris - Co Malloch McClean SME FInancial
Bookkeeping partner of the year
Go Fi8ure Julie Russell Bookkeeping Katalyst Office Management Ltd
National partner of the year
BDO New Zealand KPMG New Zealand PwC New Zealand SBA
Australian finalists
Accounting partner of the year
Carrick Aland (QLD) Forsyths (NSW/ACT) Hood Sweeney (SA/NT) Nexia Perth (WA) PJS Financial (TAS) RBK Advisory (VIC)
Bookkeeping partner of the year
Aegis Business Services (QLD) Business Boost Centre (NSW/ACT) Alluvia Financial (VIC) Creative Accounting Pty Ltd (TAS) ProAMS (SA/NT) Total Accounts (WA)
National partner of the year
BDO Australia Deloitte Australia First Class Accounts RSM Australia
Asia finalists
Partner of the year
Agere Accounting - Advisory Fresh Accounting Linkers CPA Limited Nova
Regional partner of the year
BDO (Asia) Mazars (Asia)
Cloud and app partner finalists
100% cloud award
de Bruin Chartered Accountants Ltd Robot Pte. Ltd. SmartBooks Online
App partner of the year
Deputy Fathom Spotlight Receipt Bank
Industry specific app partner
A2X AccountKit Practice Ignition Surgical Partners
Emerging app partner
HR Assured Infotrack Redcat Weploy
​The Xero Awards will be held at Xerocon Brisbane, which runs from September 5-6 2018. We will post the full list of winners here on bizEdge as soon as they are announced.