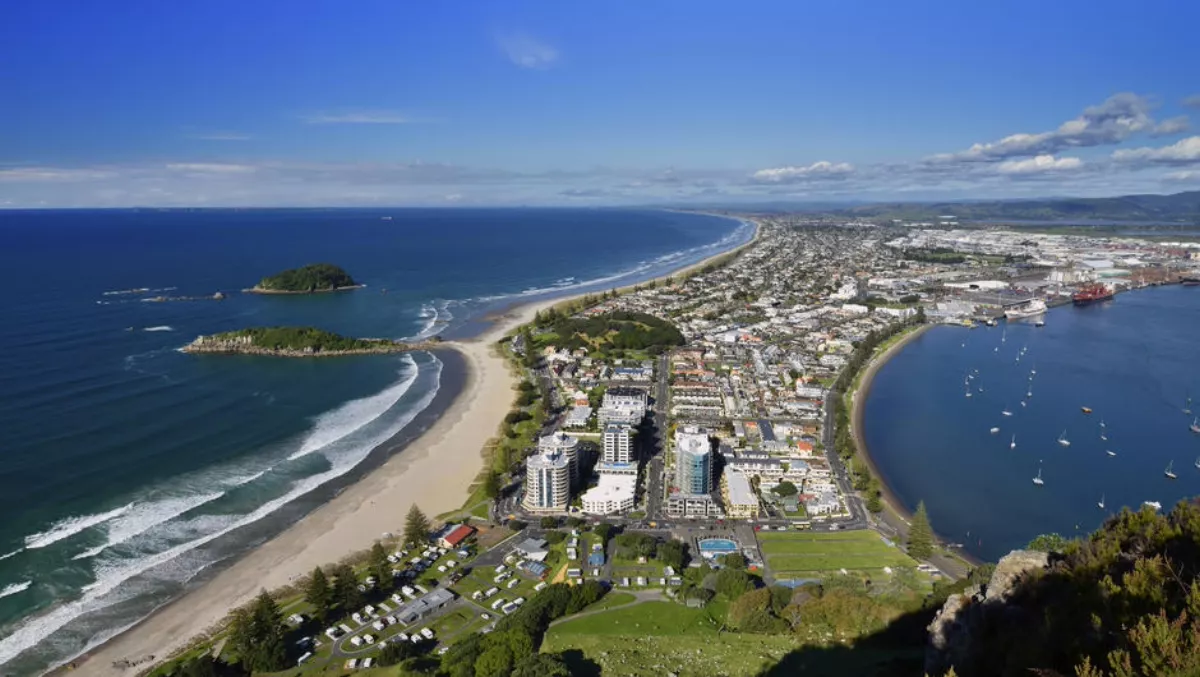 Tauranga's innovation on display at Techweek '18
Mon, 21st May 2018
FYI, this story is more than a year old
Techweek'18 Tauranga, from May 21 to 25, aims to inspire and grow not only the technology, digital and scientific sectors, also the wider business, social enterprise, student, iwi, local and regional communities through connecting, sharing and collaborating.
The headline event of the week is 10 Billion Mouths on Wednesday, May 23, at the ASB Baypark Arena in Mt Maunganui includes an international delegation.
It combines an agritech, future of food focus for participants to learn about the fast-moving developments in the sector; from presentations and a private session of investment pitches from New Zealand businesses ready to scale their operations who support premium food products.
The keynote speaker for the day is leading venture capitalist Finistere Ventures co-founder and CEO Arama Kukutai, a San Diego-based firm specialising in global agritech investments.
Agritech NZ is to be launched next week during Techweek NZ in Tauranga, as part of the NZTech alliance.
"We want to build a country partnership with New Zealand that can help drive two-way tech transfer and benefit our mutual networks that seek to commercialise and share the benefits with the world of more sustainable, productive and quality agricultural outcomes," says Kukutai.
AgritechNZ is a purpose-driven, membership-funded organisation committed to building a world-class agritech eco-system whose members share a passion for the opportunities that agritech can generate. Over 30 leaders from technology, scientific, agritech and social enterprise sectors will be speaking in a curated programme of 15 events across the week.
Some events include mini expos and sessions where people can talk directly to inventors, innovators, learning about and experiencing technology.
Techweek Tauranga involves discussing some of the challenges that lie ahead for society globally, attendees will learn what we can and are doing about surmounting those issues here in the region.
People interested in attending events in Tauranga can find out more and book online at the Techweek NZ website.
Followers can use the hashtags #goodfortheworld #twnz18 #twtga18 on social media to post and stay updated during Techweek.