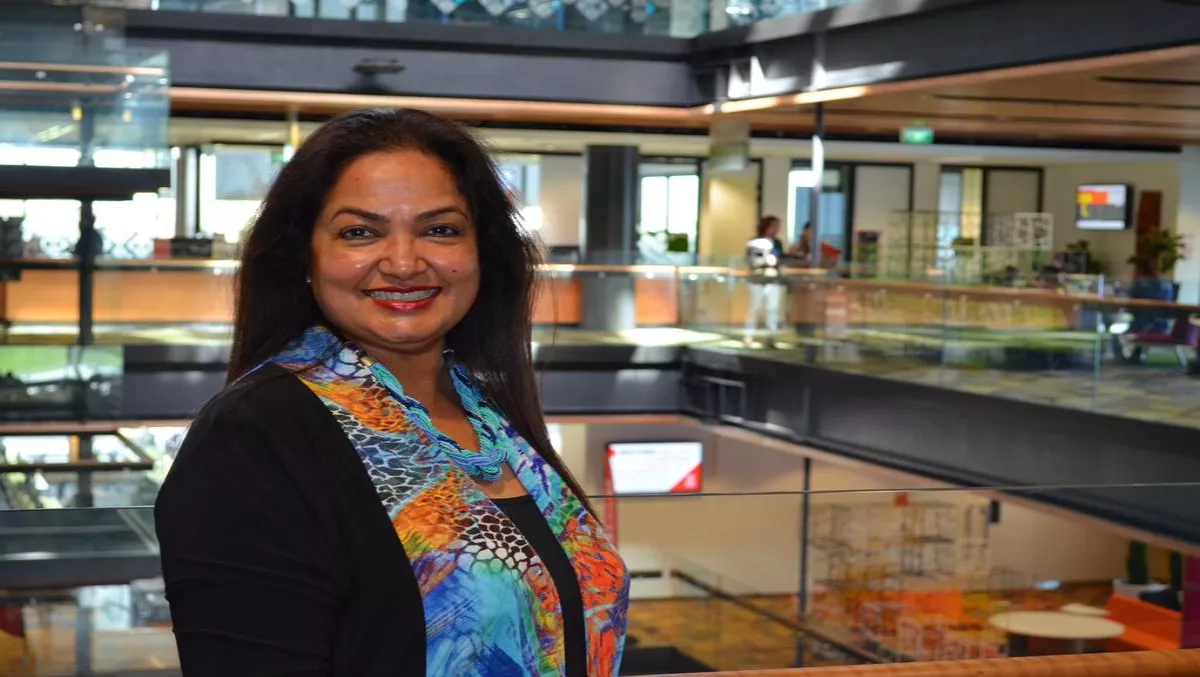 Te Papa's digital chief ranked among NZ's top 100 CIOs
Thu, 19th Apr 2018
FYI, this story is more than a year old
Te Papa Tongarewa museum's first chief digital officer Melissa Firth, who built a digital team almost from scratch, has been named among the top 100 CIOs in New Zealand for 2018.
Only 15 women were named among the top 100 chief information officers, including Liz Gosling (AUT), Sonya Crosby (Sky City), Angela Nash (REAANZ), Dianna Taylor (NZ Racing Board) and Dr Claire Barber (Spark).
When Firth joined Te Papa three years ago, she recruited a new management team who all learned Te Papa in its complexity and how to grow into their roles.
A year later, the team established Mahuki, the first business accelerator programme in the world focused on opportunities in the culture sector and based in a museum.
"The acceleration model enables us to support and grow an innovation ecosystem around Te Papa and the wider culture and heritage sector, and to partner with industry (creative businesses) to generate new value for all - not least, our key customers, the New Zealand public," Firth says.
"Mahuki offers Te Papa a unique opportunity to tap into the creativity of New Zealand innovators, and it offers those innovators the chance to work in and benefit from our unique environment," she says.
The 2017 entrepreneurs who participated in Mahuki have developed a range of experience and enterprise technology business ideas.
"Everyone benefits – Te Papa gets a lift in capability, and an ability to explore suites of new ideas that can be applied across core and new business and to culture sector development, which we are mandated to support under the Te Papa Act; and the businesses themselves benefit from significant opportunities available with Te Papa as their first customer and through the global sector relationships we hold.
Te Papa's digital leadership team is 60% women, and across the 48 digital staff, the percentage is higher at 66%.
Firth says of the 2017 Mahuki participants, a third of the founders were Maori and Pasifika, and 38% in the 2017 cohort were female.
NZTech Women executive director Edwina Mistry says Firth's selection into the top 100 CIO group is an inspiration for all Kiwi women and schoolgirls considering a career in tech.
"NZTech Women is a group of passionate New Zealand tech, digital and ICT focused people from leading organisations that work together, with the support of NZTech, to help address one of the major challenges for the successful growth of technology in New Zealand – a shortage of women in tech roles.
"So it's just great that Melissa wants more women to be role models for the next generation.