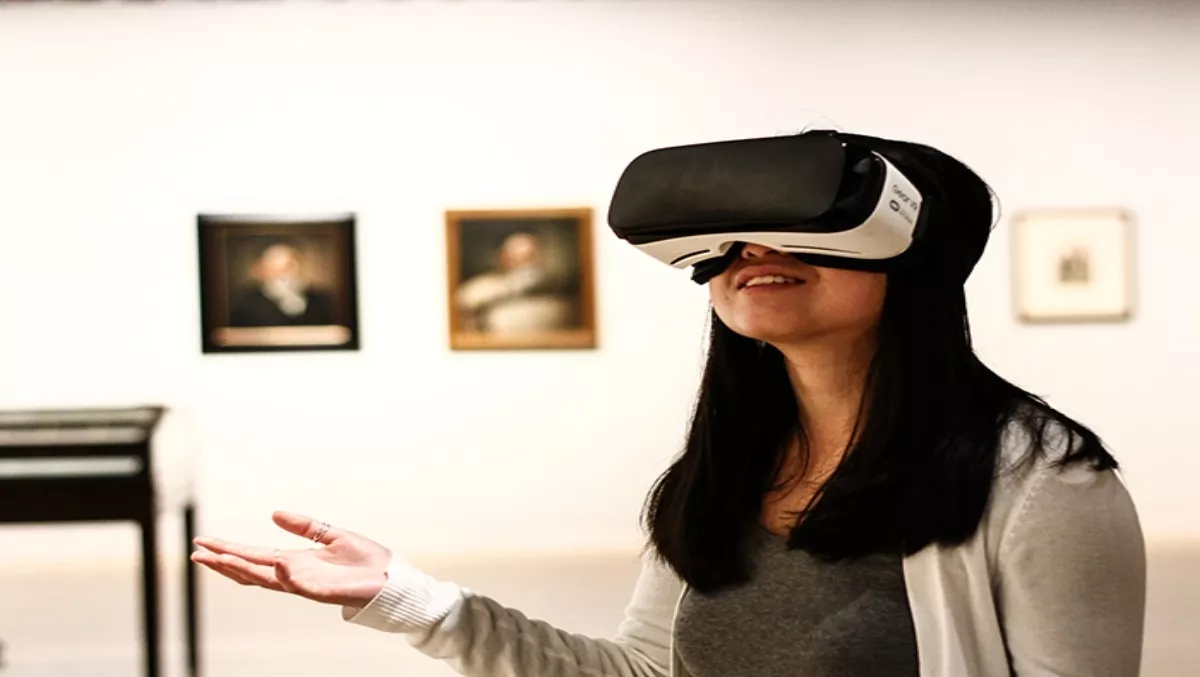 Te Papa's Mahuki accelerator secures $250,000 in funding from Callaghan
Thu, 29th Jun 2017
FYI, this story is more than a year old
The government agency which supports hi–tech business in New Zealand has injected $250,000 into the arts, culture and creative technology innovation hub which is based at the national museum.
In July, Mahuki will select ten companies to develop the next generation of digital businesses for the culture, heritage and learning sectors.
Paul Goldsmith, Science and Innovation Minister, recently announced additional funding to meet the growing demand for Callaghan Innovation's research and development (R-D) Growth Grants.
"Encouraging business R-D helps high-tech, innovative Kiwi companies to bring products and ideas to the market sooner, which has significant benefit for export revenues," says Goldsmith.
Melissa Firth, Te Papa chief digital officer, says that by awarding funding to the innovation hub, Callaghan Innovation has actively formalised their support for creative technology and cultural enterprise.
"To have the support and backing of Callaghan Innovation validates the success and direction of the Mahuki programme, and recognises the significant opportunities Te Papa can generate by connecting New Zealand's creative technology talent with the global culture sector," she says.
Mahuki general manager Tui Te Hau agrees.
"This funding from Callaghan Innovation is incredibly significant.
"It allows Mahuki and Te Papa to continue to support innovative New Zealand teams to pursue STEAM opportunities for export to a global culture sector.
"This is a fantastic opportunity for creative industries and businesses focused on cultural enterprise," she says.
Seven of the ten companies which took part in the residential programme in 2016 have secured business opportunities with Te Papa, and the teams have since raised half a million dollars of investment funding.
"We are thrilled to be working with Callaghan Innovation – a highly esteemed organisation which plays a vital role in developing innovation in New Zealand and taking those innovations to the world," says Te Hau.
Mahuki is the world's first museum-based innovation accelerator.