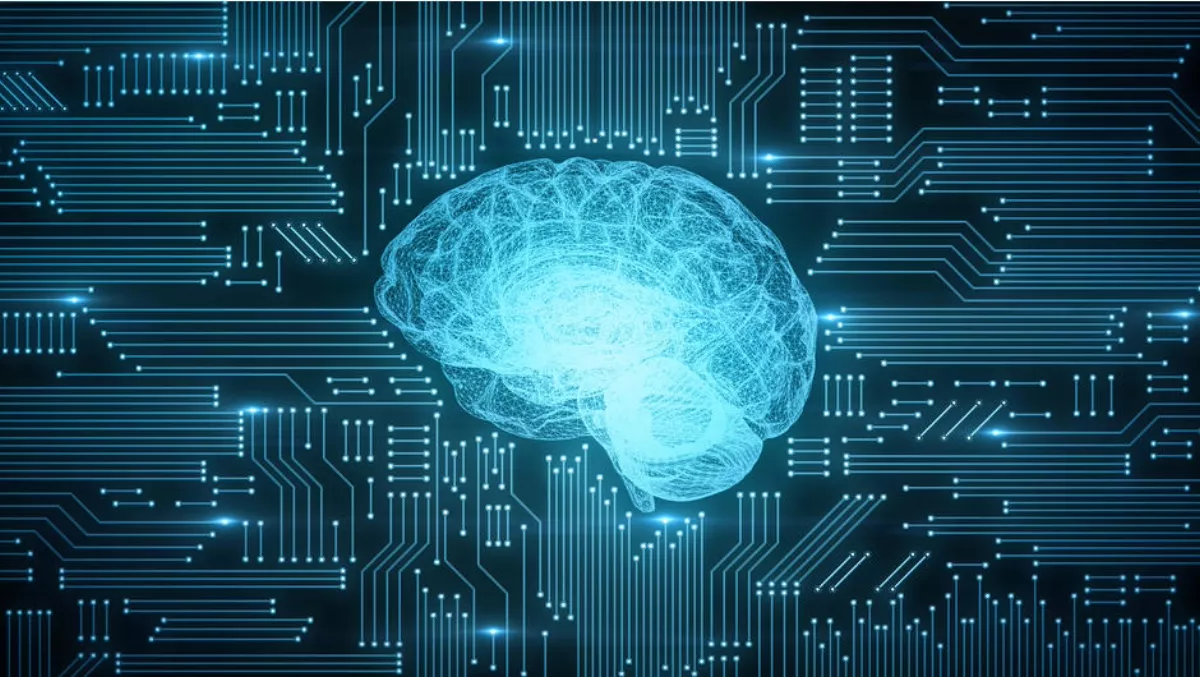 Tech execs, academics coming together to shape AI in NZ
FYI, this story is more than a year old
Top cutting-edge tech companies, academics and leading tech chief executives will unleash all the latest information and how AI (artificial intelligence) is impacting on New Zealanders' lives at an Auckland event in March.
AI Day on March 28 will be the biggest AI event to be held in New Zealand.
The conference is being organised by NewZealand.AI and the AI Forum NZ, which is part of the NZ Tech Alliance, bringing together 14 tech communities, over 500 organisations and more than 100,000 employees to help create a more prosperous New Zealand underpinned by technology.
New Zealand's trail-blazing AI event will showcase the major steps AI has made in recent times and is starting to have impacts across the country, AI Forum New Zealand executive director Ben Reid says.
Some of the pioneers of AI at the event include Microsoft AI business corporate vice president Steven Guggenheimer; Westpac NZ chief information officer Dawie Olivier; Trade Me data and insights head Kathryn Hempstalk; Qrious chief executive David Leach; Jade chief tech officer Eduard Liebenberger; Orbica chief executive Kurt Janssen; Ohmio data scientist Mahmood Hikmet and Dexibit chief executive Angie Judge.
"This event is about building New Zealand's AI community and helping kiwi businesses better serve their customers with AI, as well as emphasising the benefits of AI for people and society," Reid says.
"Last year saw an explosion of machine learning in production use – AI technologies have moved beyond experimentation and are now being leveraged for practical applications in every domain thinkable.
"Real world applications of AI are everywhere and out in the open these days. From Siri, Cortana and Google Assistant on your smartphone to the intelligent computer vision that enables Amazon's new cashier-less grocery stores, there are plenty of examples of AI making our lives easier and more productive.
"In fact, most people use or interact with AI every day, but seldom recognise it. When AI is done well, it usually becomes invisible. No one actively thinks of Amazon product recommendations or Netflix's 'Recommended for you' list as Artificial Intelligence, yet machine learning algorithms power these systems.
"There are exciting developments applying AI to environmental goals – for example, the Cacophony Project is using AI to radically improve trapping and accelerate us towards a pest-free New Zealand.
Reid says there are incredible opportunities at the intersection of AI with people and society – initiatives such as the International Partnership on AI and Microsoft's AI for Good programme are just some examples of how AI can be used to leave a lasting, positive impact on the world.
"Investment in the right skills is important. Demand for data scientists will surpass demand for engineers. According to IBM, demand for data scientists will increase to 2.7 million by 2020. China has recently stated that AI-related courses will be added into the curriculum of primary and secondary schools – what are we doing in New Zealand to keep up?
"AI Day is an opportunity for leaders and innovators to come together and start engaging with AI now to secure a prosperous and thriving future for New Zealand.