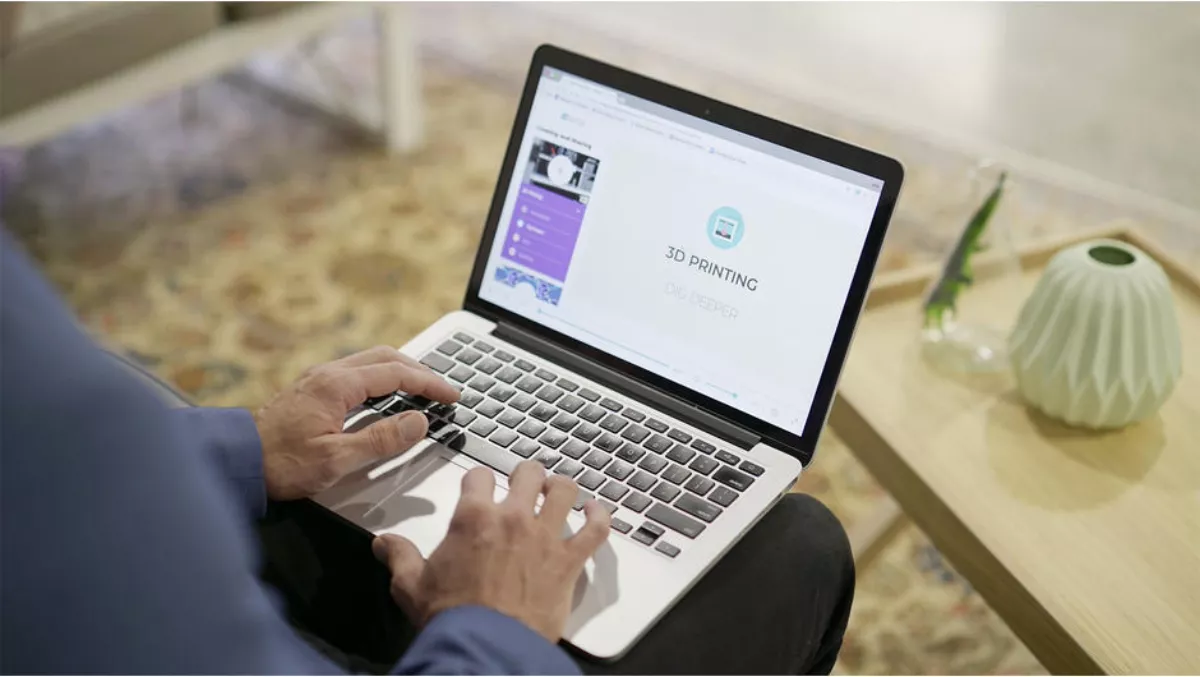 Tech Futures Lab launches Digital Suitcase to upskill everyday adults
FYI, this story is more than a year old
Pack your belongings and get ready for cutting edge lessons on technology's newest disruptors, because Tech Futures Lab has now launched a Digital Suitcase that can help adults stay ahead of career disruption.
Digital Suitcase is an online platform that teaches everyday adults digital knowledge that they need to thrive in the digital world.
With the likes of artificial intelligence, the cloud, and the Internet of Things, it leaves one question: Are people prepared?
The platform is the work of Tech Futures Lab and education technologist Frances Valintine, who says the best way to tackle the challenges posed by technological advancement is by remaining curious and open-minded.
"Parents, employers and leaders need to learn and adopt new practices to remain connected to their job, their family and the fast changing world," Valintine says.
Valintine is known for her commitment to working to improve the outcomes for the next generation through contextualising education delivery and content in the 21st century.
"Digital Suitcase is designed to build understanding and confidence. It simplifies the language and complexities of digital technologies and builds knowledge that can be directly applied at work or home.
She is also of New Zealand's foremost digital educators, and a Companion of the New Zealand Order of Merit. Frances is the founder and chair of The Mind Lab and Tech Futures Lab.
The Digital Suitcase platform has also been designed for adults who are aware of technology but aren't quite sure how they work or what they mean. The platform is video-based, jargon-free, light-hearted, and features experts that walk people through difficult concepts.
Those concepts include artificial intelligence, augmented reality, blockchain, cybersecurity, the Internet of Things, privacy, robotics, and 3D printing.
What's more, the Digital Suitcase platform was developed directly from research with everyday people across different industries in New Zealand, Australia, Sweden, India, the United States, and Canada. Researchers gauged skills and interest levels in a range of topics, as well as motivation, needs, and pain points.
Digital Suitcase is available for US$4.95 (approximately NZ$7.50) per month, or US$29.95 (approximately NZ$45.02) per year.
Tech Futures Lab is a learning environment offering a Master of Technological Futures and helping business leaders navigate digital transformation.
Tech Futures Lab has worked with hundreds of organisations and individuals looking to future-proof their careers in this time of digital change.
Tech Futures Lab works to amplify and clarify significant business trends and technologies, so that everyone may have the opportunity to be confident and successful in the new economy.