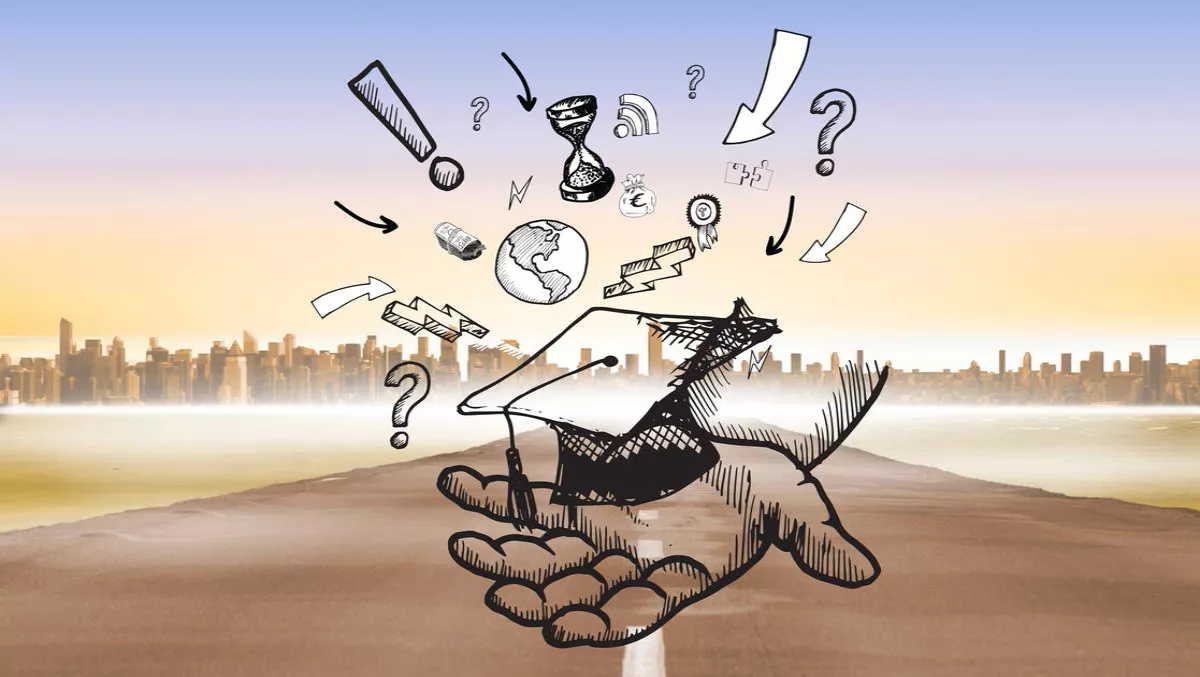 Tech Futures Lab launches Master degree for Kiwi tech innovators
FYI, this story is more than a year old
Tech Futures Lab is a private public partnership between its founder Frances Valintine and Unitec, New Zealand's largest institute of technology.
The organisation first started out with five full-time 10-week immersion programmes aligned with high growth sectors.
And next year, professionals, leaders and entrepreneurs will be able to study for a Masters of Applied Practice - Technological Futures. Enrolments are now open for the one-year course with three start dates for 2017.
Tech Futures Lab and its partner Unitec Institute of Technology co-designed the flexible and intensive specialisation where candidates will learn to link successful business decisions with technological advancement and innovate in a shifting business landscape.
"This new one-year Master degree is a game-changer for New Zealand," says Valintine.
"It provides the ability to learn and apply new knowledge, skills and technologies that increase productivity and provide a distinct competitive advantage with a uniquely global perspective," she adds.
Valintine explains that the degree is an extension of the working environment where candidates will be able to develop and innovate with the support of highly skilled technical experts.
"The degree is designed for immediate impact back into industry, in the shortest time possible," she says.
"The projects undertaken are defined by candidates during their first 12 weeks of study and may be developed to integrate back into an existing business, as an innovation or service designed for a new business opportunity, or start up."
Masters' candidates will customise for approval their own assessment criteria, and then map how they'll meet it over a work-based research project.
Industry partners like Air New Zealand and Microsoft will bring insight, experience and advice to help students refine and tweak concepts.
Dr Rick Ede, chief executive of Unitec, says their partners will help candidates gain in-depth understanding of relevant emerging technologies, how to forecast disruption and lead through unprecedented change.
"Candidates will develop specialist knowledge in new and emerging disruptive technologies such as automation and robotics, data-science, machine learning, cybersecurity, and artificial intelligence," he says.
"The degree is designed for those who want to harness the opportunities emerging technology presents, including those who want to re-engineer their careers."
Related stories
Top stories