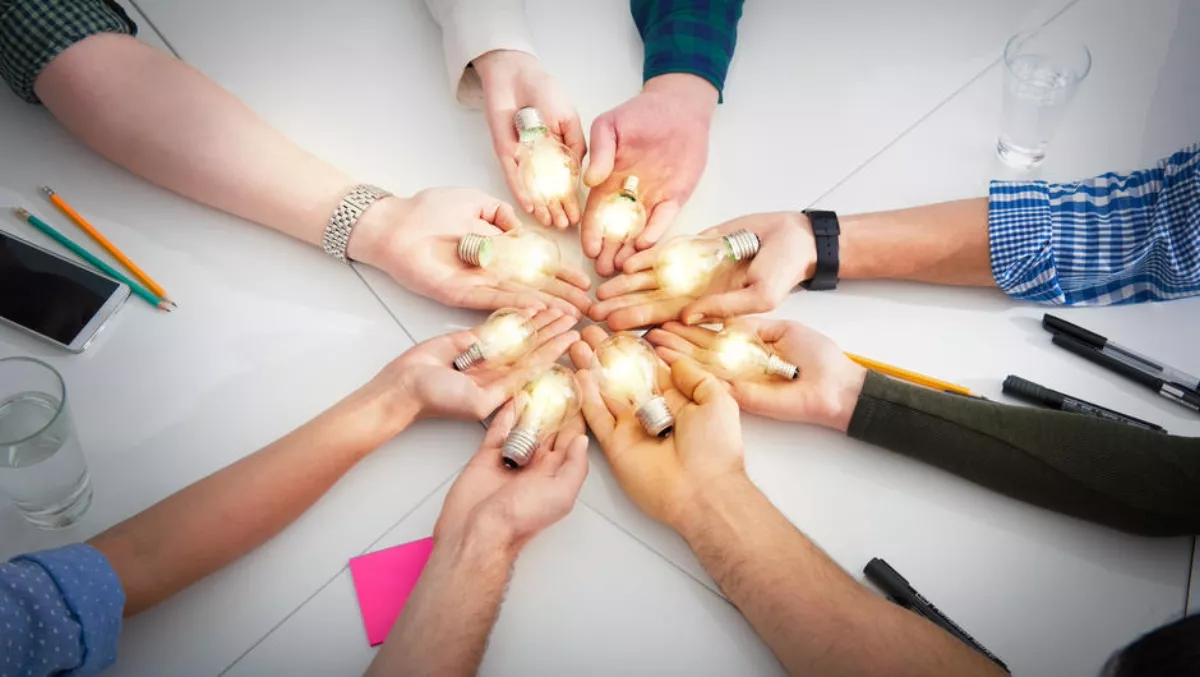 Tech with heart: Datacom kicks off annual hackathon in Auckland
Fri, 24th Aug 2018
FYI, this story is more than a year old
Hundreds of people from Australasia are converging on Datacom's Auckland office today as the company's annual Datacomp hackathon kicks off.
Datacomp, which is being held this weekend, challenges participants to design technology that creates genuine connections between business and people.
Participants include Datacom staff, customers, volunteers and design students. Ideas will be developed into prototypes over 48 hours and presented in a Dragon's Den-style judging event at the end.
"No matter how high-tech we get, we're all still human beings, and the way we feel shapes our actions, colours our thinking and plays a vital role in how we approach our everyday lives," comments Datacom Group CEO Greg Davidson.
"This year's Datacomp is all about finding real-life solutions to the everyday problems our customers and society face. Connecting people and technology to solve challenges and create opportunities is fundamental to what we do at Datacom.
He adds that technology is not just a one-dimensional tool, and Datacomp is not just for programmers or technical experts. It's also for those who want to make the world a better place.
"Innovative thinking and a deep understanding of what drives people are what give technology solutions substance.
So far the challenge has already attracted some promising ideas – one is a platform about the 32,000 women who signed the Women's Suffrage Petition 125 years ago; and another is based on how Kiwis can have a more positive and engaging experience for consultation on environmental matters.
In previous years, payroll app Charitable was developed at the hackathon. It allows employees to donate to a chosen charity every payday. Another successful project included a smart tool that flags unsafe worker behaviour, with the goal of reducing workplace accidents.
Davidson adds that when customers are emotionally connected, the end result is longer and more valuable business engagements.
"it's little wonder that companies are choosing to actively bring emotions and feelings into their workplace. Our goal with Datacomp has always been to encourage our people to think differently and find ways to make everyone's lives better, not just solve a technical problem.
Datacom also uses the Datacomp hackathon as a recruitment tool. It provides staff training to help them present and develop their ideas every year.
"The beauty of Datacomp is that it brings so many diverse people and ideas together in the one place, to create something that is both innovative and inspirational," Davidson says.
This year Microsoft, Amazon Web Services, and Google Cloud have once again signed on as Datacomp partners.
"Their expert support and advice throughout the weekend is invaluable to the participants," Davidson concludes.