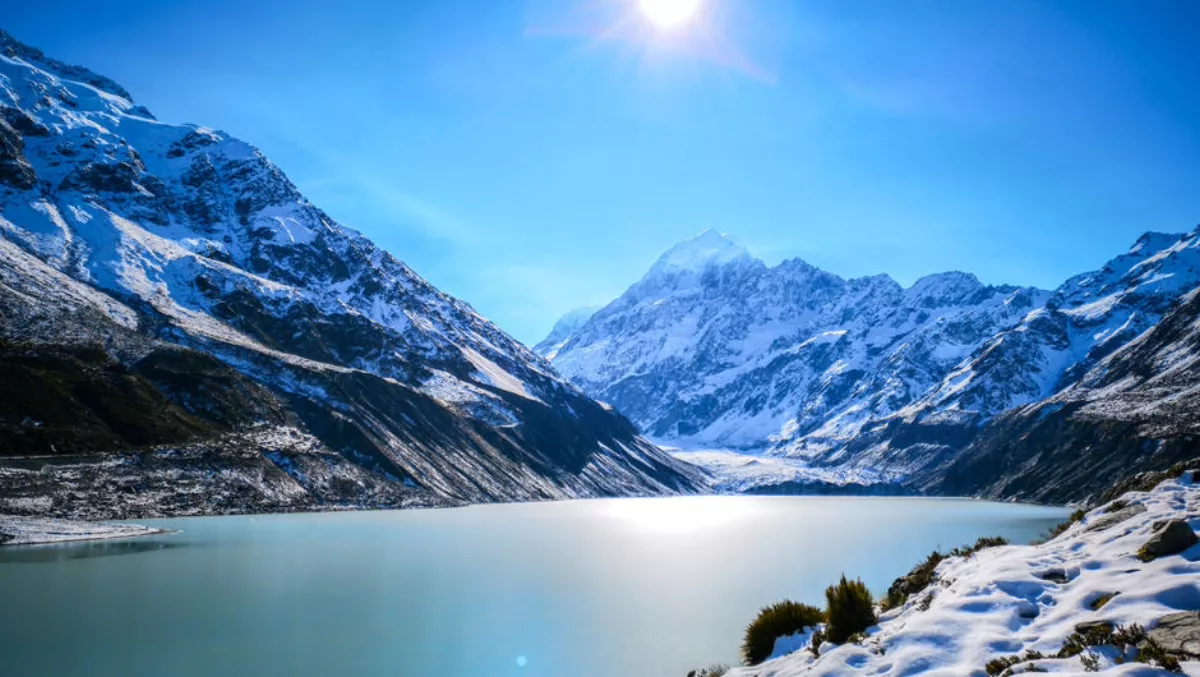 Why tech can help future-proof NZ's tourism industry
Wed, 15th Aug 2018
FYI, this story is more than a year old
The tourism industry must take steps to future-proof business and manage growth in a sustainable way – and if they do so, there could be huge opportunities ahead.
Those are some of the topics from last week's annual Tourism Conference, which presented the theme of 'future-proofing the industry'. Topics included climate change, the rise of the ethical consumer, changing demographics and infrastructure, the healthcare revolution, the changing world order and social media.
According to Tourism Export Council of New Zealand chief Judy Chen, tourism operators have generally been good at adapting to change. But now, technology is advancing so fast that operators can't afford to be complacent about the future.
"What is tourism going to look like in 10, 20 or 30 years' time, what innovations or artificial intelligence might we be using to enhance the visitor experience, what does our future workforce look like?" asks Chen.
Callaghan Innovation group manager of future insights Jesse Keith said at the conference that artificial intelligence could be an enormous factor in promoting tourism.
"Some tourism operators would argue that technologies could spell the demise of tourism, as people will just sit at home and enjoy a 'holiday' from their couch via virtual reality. We think quite the reverse, new technologies should be a powerful promotional tool to getting visitors to New Zealand," he says.
"Imagine standing at a travel trade show in Shanghai and taking a virtual walk along the Milford Track. Putting people 'virtually' in a New Zealand holiday has to be a compelling sales pitch to getting them there in person.
Keith also believes the next generation of tourists are completely connected. They have researched and booked everything online, and once they're here they will share all of their experience through social media platforms like Instagram.
"Research shows more than 40% of those under 33 prioritise 'instagrammability' when choosing their next holiday spot. For tour operator this needs to be a key consideration, are you taking people to places where they can do this as well as providing those photo opportunities?
Deloitte director Lauren Foster adds that there are a number of disruptors that are driving rapid change in the workforce. This change is challenging the tourism industry.
"Individuals are keeping up and adapting to the rapid changes in technology the best, but businesses, organisations and the policies that govern them are not adapting fast enough. This means the gap between technology and businesses ability to adapt is expected to rise substantially," Foster explains.
She believes the tourism industry also needs to think about the work environment in terms of the work itself, the worker, and the workplace.
"People are looking for greater and greater flexibility about where and when work is done. They don't want to be stuck at a desk in an office all day which means employers need to rethink how they recruit and manage their workforce," she says.
"The term 'Open Talent' is used to refer to an augmented workforce and more flexible talent pool where both businesses and workers have access to a greater number of employment options. There is much to be gained from joint ventures with other like-minded individuals or businesses, contractors, freelancers, crowd sourcing and even robots and AI.
She notes that because tourism is a people-centric industry, robots will do tasks that can be automated or provide deeper levels of customer service.
"Overall, jobs are not going away, but they are definitely changing.