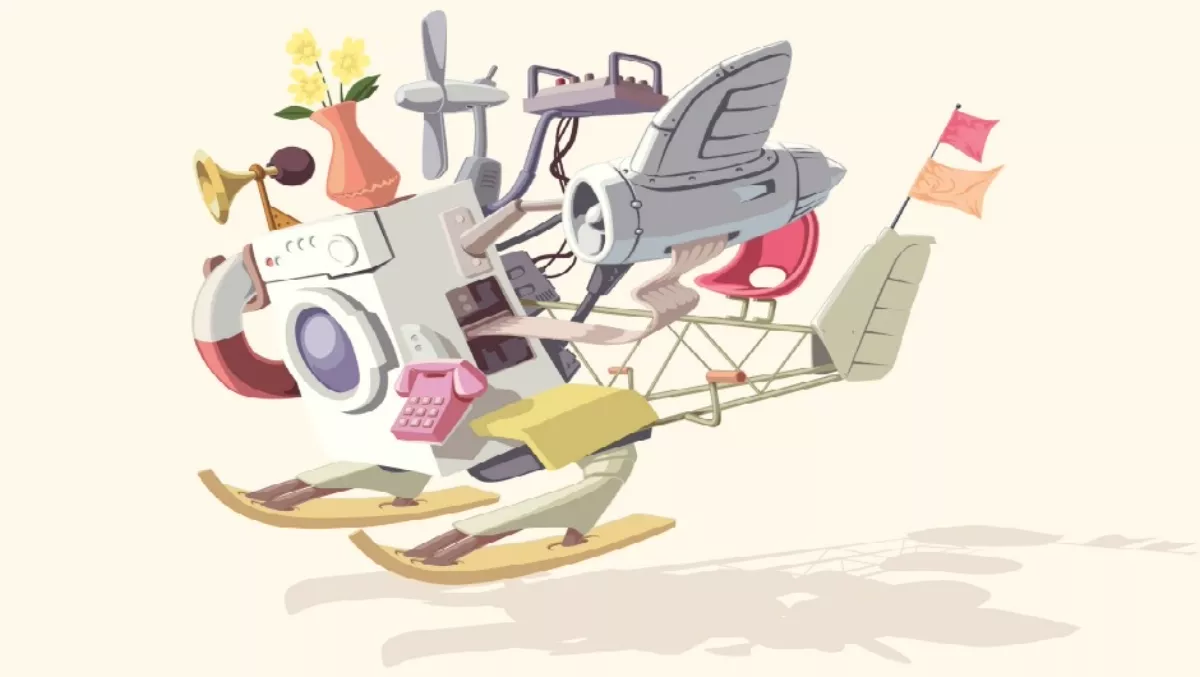 Teckweek'17 kicks off to to encourage global thinking and inspire youth
FYI, this story is more than a year old
Techweek'17, a nationwide event showcasing New Zealand-grown technology and innovation to the world, kicked off today amidst much fanfare.
Running until 14 May, it will see more than 150 events held across the country with a them of 'local answers to global questions'.
Communications Minister, Simon Bridges says the event aims to showcase New Zealand as a high-tech nation, inspire youth to get into tech, and encourage business uptake of ICT through events across the country.
He also asserts a key part of the Government's Building a Digital Nation work program involves supporting events like Techweek'17.
"New Zealand's digital technology sector is growing fast, with ICT service and software exports doubling between 2008 and 2014, making ICT our third largest export," Bridges says.
"We want to continue to build on this and create a leading digital nation – a nation with a thriving digital sector, where our businesses, people and government are all using digital technology to drive innovation and improve productivity.
Bridges says technology is a key part of New Zealand's future moving forward.
"The Government recognises we have a key role to play in ensuring that New Zealand can take advantage of these opportunities, by supporting digital innovation, keeping up to date with new technologies and investing in connectivity," Bridges says.
"Techweek'17 provides an opportunity to celebrate New Zealand's technology and innovation offering, and its contribution towards building a productive and competitive economy.