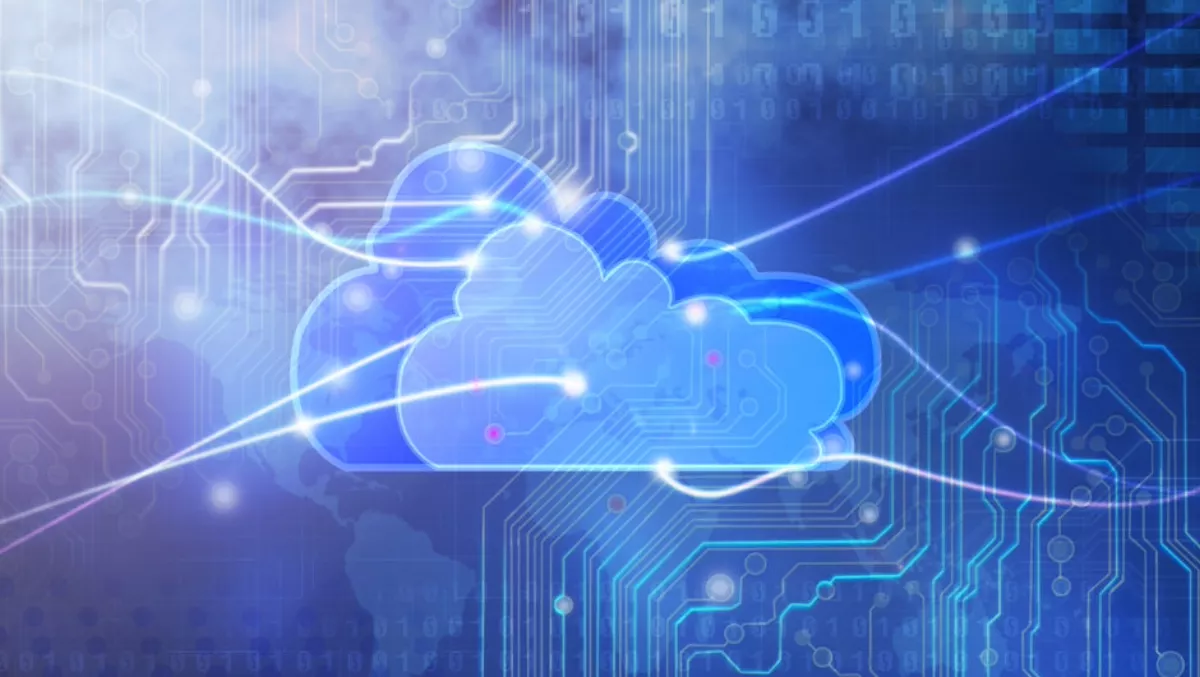 Telesmart to deliver Cloud Calling for Microsoft Teams
FYI, this story is more than a year old
New Zealand network and unified communications provider Telesmart has signed up to be the first provider in New Zealand to deliver Cloud Calling for Microsoft Teams, the company announced today.
The integration will allow Telesmart's Cloud Calling for Microsoft Teams to natively enable external voice connectivity from within Teams collaborative workflow environment. This will enhance Teams existing communications functionality.
"We are very excited that Telesmart is bringing this capability to businesses throughout New Zealand, enabling them to communicate and collaborate nationally and globally, taking full advantage of our cloud based intelligent solutions now and in the future," comments Microsoft Office marketing group lead Mark Walton.
Telemart states: Enabling external calling within the Teams environment is seamless, requiring no investment in equipment and poses no downtime risk to client's businesses. Initiation of the service can be within as little as 15 minutes and existing enterprise phone numbers are easily ported to the cloud platform ensuring customer continuity.
"Through this process we've discovered that installing direct route for Microsoft Teams is the easy part, close to a download, click, click, done scenario," says Telesmart project director Geof Robinson.
"Getting the back-end infrastructure right, making sure the 365 tenancy is set up correctly, making it supportable and adding functionality to Teams so that caller experience is great, was where the hard work on this project was done. I'm proud of what our team have achieved, and grateful for the expertise that Microsoft have provided along the way."
Telesmart also provides an enterprise version called Enterprise Connect Cloud Calling for Microsoft Teams. It also integrates Teams into an existing voice platform. This enables the easy migration of relevant users to Teams for collaboration and external calling, while maintaining the existing enterprise voice platform for advanced and bespoke functionality.
Telesmart says that included SIP trunks can be used for businesses' existing phone platforms and Microsoft Teams. Deployment options can include parallel deployment with an existing communications platform, or full cloud where the client can migrate existing phone numbers to Teams. This approach allows for a smooth migration process and enhances the financial benefits of moving to Cloud Calling for Microsoft Teams.
"We have always focussed on delivering quality real time media, voice and video. To support this, we have developed a complete infrastructure stack to enhance the functionality of each of our services and this infrastructure is critical in enabling our ability to deliver cloud calling for Microsoft Teams," Robinson concludes.
Microsoft Teams replaces Skype for Business in Office 365.
Related stories
Top stories