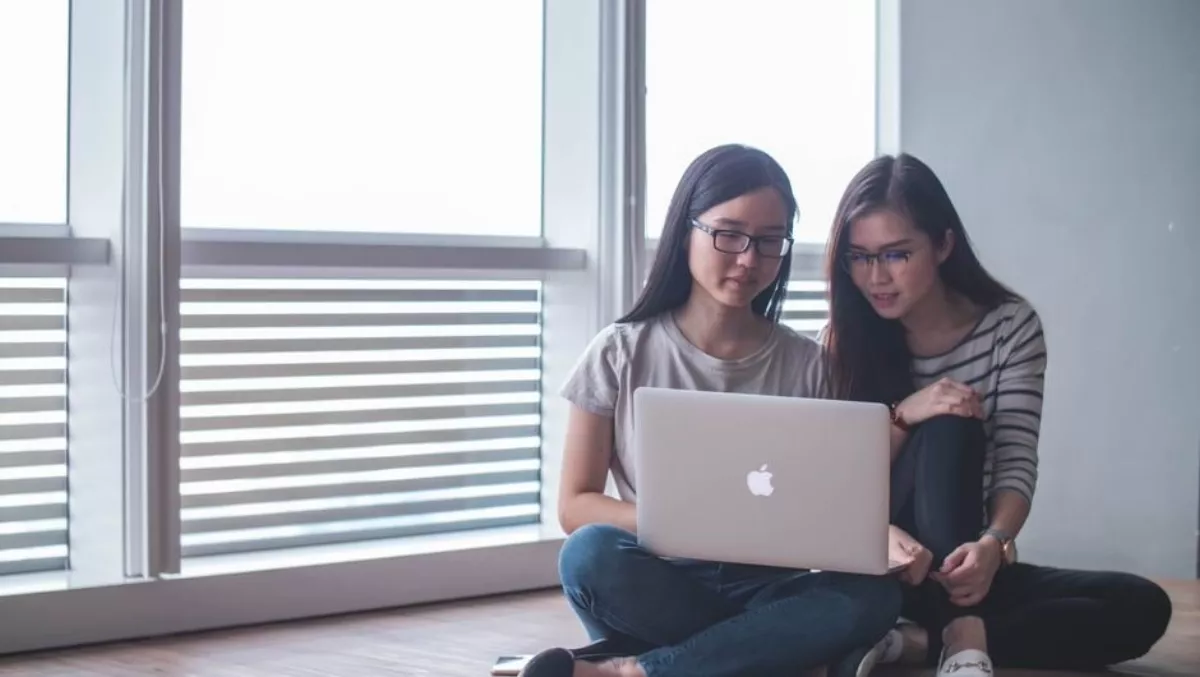 The perfect place to attend a coding bootcamp
Tue, 23rd Oct 2018
FYI, this story is more than a year old
You can find a coding bootcamp everywhere these days -- from Abu Dhabi to Zurich. More people are realizing the value of learning to code.
Even if they don't intend to become a software developer, the coding skills that they have will open up opportunities for them to start their own tech companies, innovate and improve new processes with tech, as well as pursue the "digital nomad" life.
A good bootcamp focuses on the process of problem-solving and logic building.
To navigate through an ever-evolving tech landscape, coders need to be independent and equipped with these core skills alongside good fundamentals of how programming works.
NEXT Academy's Full Stack Web Development Bootcamp focuses on these, going deep on the fundamentals.
After the bootcamp, graduates should have the confidence to self-explore new tech stacks and venture into the unfamiliar even if they have started with zero coding knowledge prior to joining the bootcamp.
If you are looking for a travel and learn option, definitely try NEXT Academy in Kuala Lumpur, Malaysia.
Why Kuala Lumpur?
Unlike cities like Bangkok or Bali, Kuala Lumpur is not famous for being a "party location".
Of course, it has its nightlife and leisure activities but no one who visits KL says they're here "to party".
This means that you will be able to focus on the learning without too many distractions.
And yet, if you want to take a break from coding and head to the pub for a drink, that is an option as well.
If you want to play tourist for a weekend, there are islands just a short trip away from KL, and historical sites and museums within the city itself.
Amazing local food
There's a huge variety of food to choose from. Try the local cuisine. With myriad local ethnicities, you'll never run out of different foods to try.
Or if you miss food from home, there would be a version of it in KL. There are so many expat communities in KL, name a food you miss and you'll probably be able to find it.
Fly all over Southeast Asia
KL is also where AirAsia's HQ is located, which means that it's a great location from which to fly to other Southeast Asian countries. After your bootcamp, you could always book a multi-stop flight that will take you to Thailand, Indonesia, Vietnam and more.
Low cost of living
To top it all off, it's a lot more cost efficient than other bootcamps in Europe or the United States. Take the cost of living in Australia or New Zealand and divide it by three - that's how cheap it is.
Most students are able to find short-term rental options through NEXT Academy or even on Airbnb for an extremely affordable rate.
Why NEXT Academy?
Based in KL, NEXT Academy is a coding and digital marketing school with courses that focus on depth, rather than the number of coding languages learned.
"We focus on strengthening the fundamentals," says NEXT Academy CEO Audrey Ling.
"Even when we have students that start with zero knowledge, they are able to develop skills that enable them to independently explore new tech after the bootcamp.
Many of NEXT Academy's students join the bootcamp because they want to build something of their own.
Some are looking to add a new skill to open up new career opportunities, or to do better in their current line of work.
NEXT Academy alumni have gone on to venture into other fields of tech like machine learning, data science, and IoT. Some have even set up their own AI startups.
"At the end of the day, it's about whether the student wants to put in the work. We will provide the resources and the network, but it's up to the student as well," says Ling.
With students from all over the world attending NEXT Academy, the bootcamp is also a great place to meet people and build lasting connections.
Sean Mitchell, a business owner from New Zealand who attended the bootcamp recently said that "it's been really interesting" to have classmates from such a diverse background.
"Some people have come from a corporate background, some people are business owners," he says, adding that this has helped him learn different approaches to solving problems.
Some students from NEXT Academy have gone on to become business partners after graduation.
"The Full Stack Web Development Bootcamp can be really intense. If you can work with someone through a course like that, there's a good chance you could work with them in business as well," says Ling.
To find out more about the courses available at NEXT Academy, or to sign up for the Full Stack Web Development Bootcamp, head over to nextacademy.com.