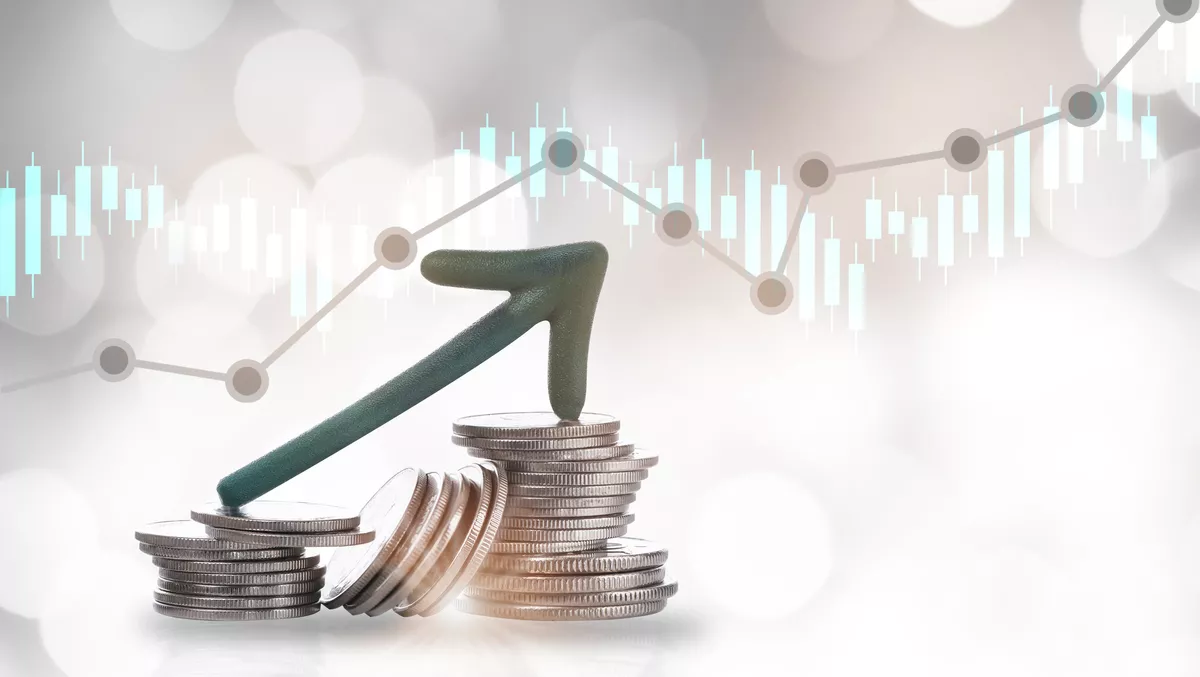 The year ahead: Unpacking customer engagement and loyalty trends for 2022
Article by Cheetah Digital VP go to market APAC Billy Loizou and principal solution consultant Miles Toolin.
In this insights and trends piece, Loizou and Toolin unpack the key innovations and trends driving customer engagement, loyalty and retention for the year ahead.
Customer data activation
More brands will be looking for a single platform that can help collect, unify and act on the customer data across the whole of business, Loizou predicts.
"Brands will move away from 'like, share and follow'- they will stop renting customers and start building owned data assets to engage across channels they control," he adds.
"Customers may start to become the ones getting 'paid' to be marketed too-not the publishers, which means more power to the consumers."
Toolin highlights that activation of customer data is the key, especially as the CDP 'hype' is now over.
"Bringing all your data into a single platform is great in theory, but if we aren't activating that data it becomes useless," he explains.
"Data is like milk, and it goes off if we don't consume it straight away. Brands need to stop focusing on data aggregation but rather the use of activation which will determine the data we need to aggregate."
Customer loyalty and rewards beyond 'spend'
According to Toolin, transactional loyalty is a thing of the past as more companies start moving beyond rewarding customers for 'spend' alone.
"Loyalty is going to play a pivotal role in brand strategy and we need to move to more unique ways of rewarding customers," he says.
Take one iconic skate shoe brand, Loizou adds, which has been around since the '60s and has never been at a loss for fans.
"The brand had a very strong brand identity and it's reflected in their loyalty program," he explains. "The award-winning program encourages their "fans" to engage with their brand in many ways, whether it's within the app or in the outside world. With each of these engagements, fans earn points-for-purchases, exclusive access to designs, and special experiences. It's a highly successful program. It has over 10 million members and part of that is because it allows their fans to share in that strong identity."
Retail transformation and delighting the customer
As lockdown continues to ease and in-store shopping slowly resumes, now more than ever, we will need to translate our digital experience to our in-store experiences, Toolin says.
"We want to be enthralled during our in-store experience," he stresses.
"You can translate your digital experiences, online behaviours, transactions and more all in-store in real-time. Having a platform that allows you to make this come to life is paramount here."
At the same time, brands need to focus on the overall experience across all offline and online user engagement channels.
"Bricks and mortar need to play a part in this and while we might have our ducks in a row in the digital world, can this translate to our in-store experience? We will see a spike in face-face shopping given we've been cooped up inside for so long. Brand affinity is built from seamless experiences," Toolin adds.
"Brands also need to start creating more contactless and frictionless experiences which makes it easier to engage and interact, such as Mobile Wallet for payments, loyalty card scanning and promotional offer management."
Meanwhile, AI and machine learning continue to make it possible for the customer to have even better and more automated, personalised shopping experiences, Loizou says.
"AI is continuously collecting data on how a customer shops when they buy purchases and what they're looking for in a product or a service.
"Ultimately, brands who can leverage data and digital connections at scale to build stronger, more personalised customer connections will be the ones who will gain the competitive edge."
Related stories
Top stories