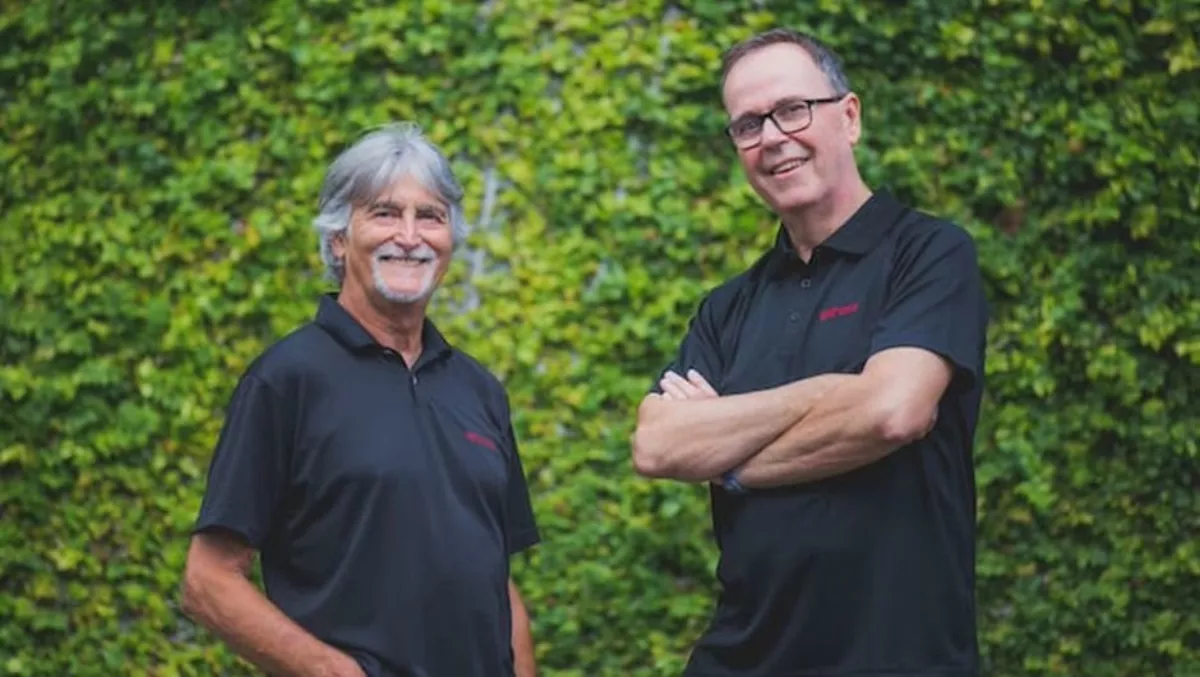 Theta's Designertech buyout is part of a $50m plan
Mon, 11th Feb 2019
FYI, this story is more than a year old
Auckland firm Designertech has been snapped up by tech consultancy firm Theta, and already Theta has plans to become a $50 million business by the end of 2020.
Theta, which already has offices in Auckland city, Tauranga, Wellington, and Christchurch, completed the Designertech acquisition this month. It will expand to include 275 staff, as well as a new office in Auckland's Ellerslie.
Theta will also acquire Designertech's customer portfolio including longtime customer Mainfreight, which has been working with Designertech since 1994.
Auckland Transport, Fulton Hogan, Genesis, the University of Auckland, the Warehouse, and Z Energy.
Theta is no stranger to the acquisition game – The Designertech acquisition is the fourth in the past eight years. According to CEO Rob Lee, the acquisitions and organic business growth are helping the company achieve great things.
Both Theta and Designertech are Microsoft Gold partners. Theta believes the acquisition will boost Theta's cloud and digital capabilities.
Microsoft New Zealand partner director Phil Goldie says it's great to see Theta and Designertech coming together.
"Both are already well known for delivering great projects for their customers, and this is reflected in awards won and in their gold partner status. Together, working at an even bigger scale, we can't wait to see what they achieve.
In June 2018 Theta also scooped two awards at the Microsoft New Zealand Partner Awards. It was recognised for its work with Downer and NGO Emerge Aotearoa.
Designertech CEO Ray Delany adds that his firm has respected Theta's market position 'for years'.
"It's been great to discover how much we have in common and how much stronger we can be together. Our people share a passion for helping our customers to prosper and grow. Having competed against each other to raise money for leading charity Cure Kids, we're looking forward to competing on the same team.
Theta says that both companies' cultures and values are closely aligned with a focus on people, customers, and innovative solutions. That has been instrumental in a smooth transition.
Theta's 2018 Annual Report shared 2018 operating revenues of more than $35 million. That amount is expected to increase significantly this year.
In 2017-2018 Theta worked with 235 customers, including 50 new customers - an increase of 22.
The bulk of Theta's revenue (38%) comes from Theta Analytics, the company's business intelligence, analytics and CRM arm. Theta Digital brings in 26% of the company's revenue.
In addition, ERP and business solutions account for 18% of revenue; systems and support account for 9% of revenue; project delivery accounts for 5% of revenue, and energy accounts for 4% of revenue.