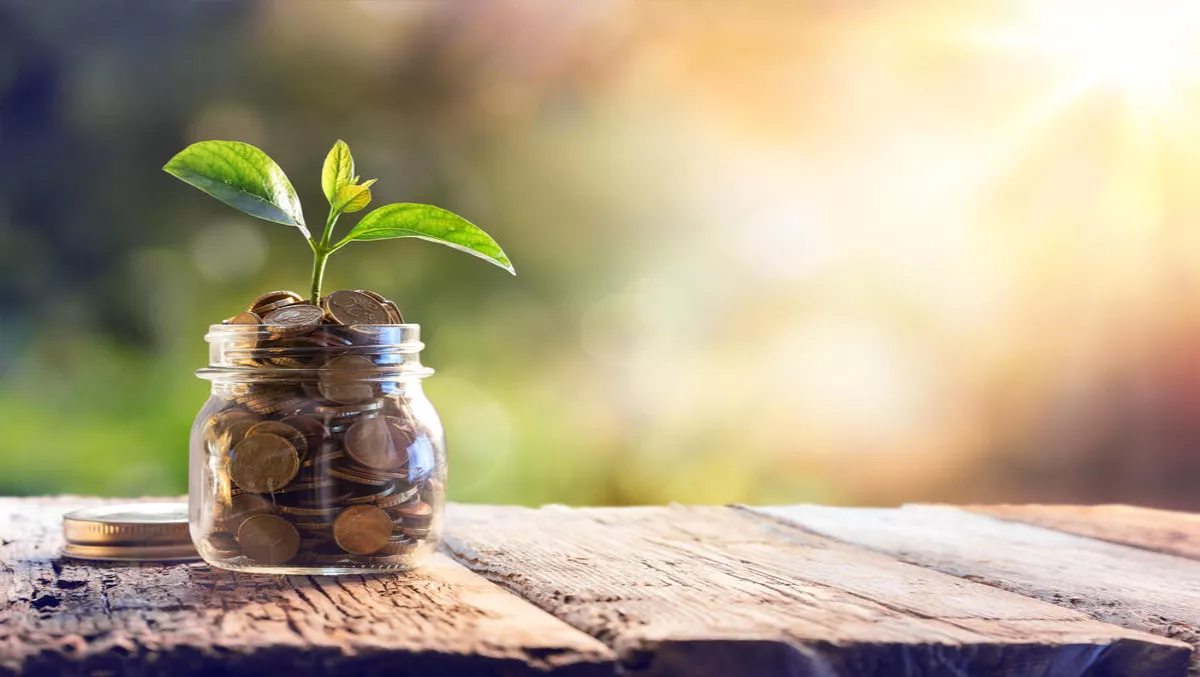 Three new accelerator programmes launched to help Kiwi tech start ups
FYI, this story is more than a year old
Callaghan Innovation has launched three new accelerators programmes in a bid to help develop early-stage start-up businesses in 2017.
Announced by Science and Innovation Minister Steven Joyce, the three programmes will focus on the financial technology, digital technology and energy sectors, and will be funded from the $3 million for new accelerators set aside in the Innovative New Zealand package in Budget 2017.
"The New Zealand tech sector is growing rapidly and making a big contribution to our strengthening economy," Joyce says.
"These accelerators are all about growing the next generation of high-tech Kiwi start-ups."
The first new accelerator, the Kiwibank FinTech Accelerator, will be run through Creative HQ in Wellington, after it successfully tendered for support from Callaghan Innovation.
The IceHouse Digital Technology Accelerator will offer up to $100,000 of seed investment in addition to the six month programme providing mentoring, global connections and further funding.
The third accelerator will be dedicated to start-ups in the energy sector and will also be delivered by Creative HQ. The programme is in the early stages of planning and Callaghan Innovation is talking with industry partners on challenges faced by the sector that could be addressed through the programme.
"Accelerators are proven around the world to create the conditions to get early-stage businesses to the point where they can grow, attract capital and generate revenue under their own steam," Joyce says.
"They provide mentoring, inspiration and structural support for business development, while also stress-testing the founders' business model to expose gaps that need addressing."
Callaghan Innovation recently confirmed two years of additional funding for the extension of the technology incubator pilot with existing providers Astrolab, Powerhouse Ventures and WNT Ventures.
"Later this year Callaghan will be running open tenders for both accelerator and founder incubator funding that begins next July," Joyce says.
"Running these processes together recognises that some providers offer both types of services," he explains.
"High growth start-ups are key contributors to the Government's goals for growing business R&D and exports and making the most of the digital economy."
Related stories
Top stories