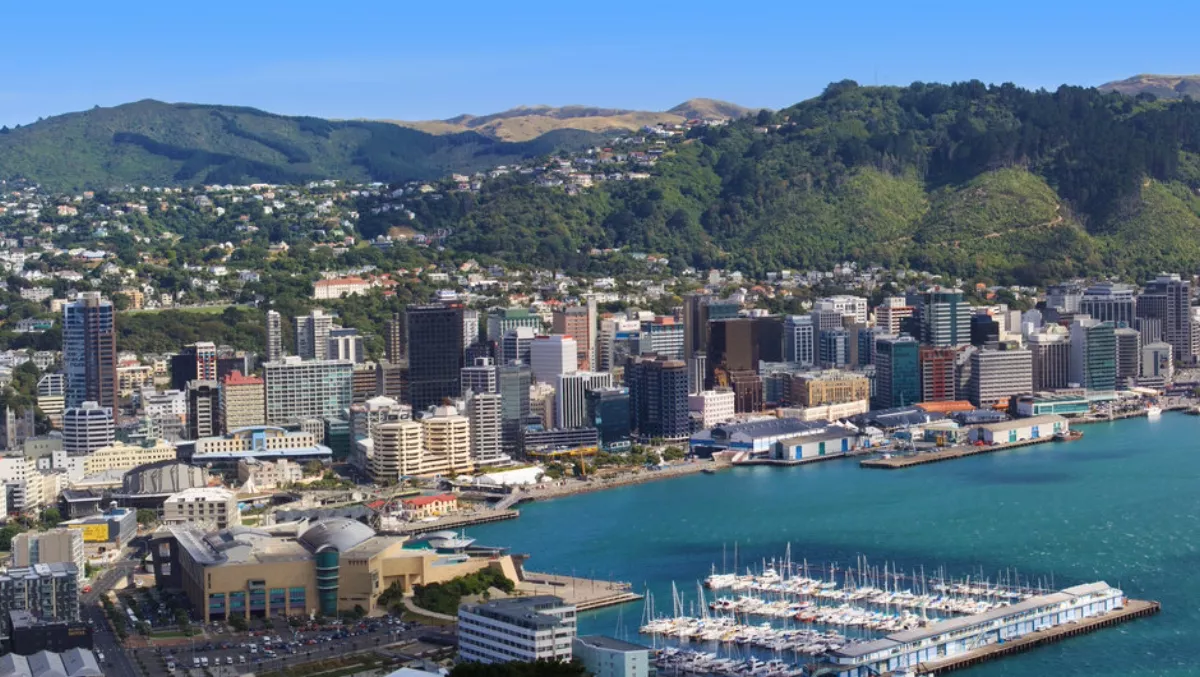 TIN Report hints at new chapter in NZ tech sector
Fri, 28th Sep 2018
FYI, this story is more than a year old
What makes a top tech company in New Zealand? According to initial signs from this year's TIN Report, a healthy underlying tech sector and the ability to rapidly scale growth are just two of many factors.
According to the report, New Zealand's top 200 tech companies have achieved 38% profitability growth in the last year alone, which is the fastest rise since the report first started tracking movement in 2005.
According to the investigators behind the TIN Report, this growth is an important milestone because it shows that many high-growth companies are starting to fund expansion organically, and achieve economies of scale while doing so.
"The sector is entering a new chapter in New Zealand's technology story," comments TIN managing director Greg Shanahan. "The rising profitability reflects the wealth of experience, capital and scale the sector has built up; creating the foundations for widespread and stable growth".
Tech investors have welcomed the news – according to TIN, stock prices for TIN200's largest ten listed companies by market capitalisation have risen 57.3% in the past year. The TIN200 is a listing of New Zealand's top 200 tech companies according to their revenue.
"It's important to stress also that this overall rise in profitability for the TIN200 has not been at the expense of revenue growth this year, but rather has been driven by these tech businesses now being more self-sustaining," Shanahan continues.
While the full TIN Report is not due out until late October, the firm says that there are 19 new firms that make an appearance on the TIN200. This indicates that New Zealand is now producing even more globally-competitive companies in the tech sector.
"The advantage with technology as an industry is that, unlike dairy and tourism, it's not stymied by natural resource and infrastructure constraints, other than access to talent and capital," Shanahan says.
Last year's TIN Report named firms including Datacom Group, Xero, Orion Health, and Gallagher Group as some of the top performers. They were among the 200 biggest tech companies that achieved exports totalling more than $7.3 billion.
According to Simon Bridges, who was still Economic Development Minister at the time last year's report was released, the report shows that tech companies make an important contribution to New Zealand.
The 2017 TIN Report also found that TIN200 growth is being led by the regions: Hamilton, Wellington, and the South Island are leading the pack. It also found that TIN200 companies created more than 4300 jobs globally and employ approximately 43,000 staff in total.