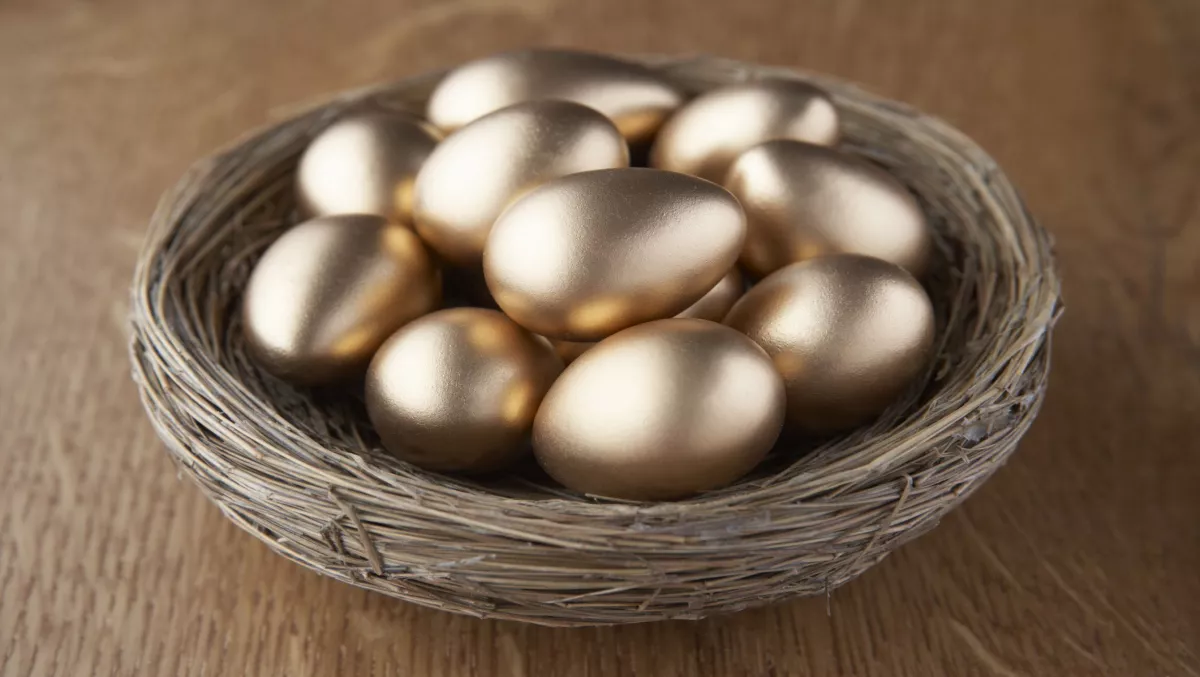 TIN report showcases New Zealand's tech prowess to investors
FYI, this story is more than a year old
The Technology Investment Network's latest report has revealed the extent of technology's reach in what is now New Zealand's third biggest export sector.
$16.2 billion of the national GDP and $6.5 billion in offshore revenue is generated by the top 200 tech firms, putting New Zealand squarely in the tech innovation spotlight.
The report, titled The Investor's Guide to The New Zealand Technology Sector, aims to attract investors into the industry and accelerate the burgeoning growth.
The report found that financial services technology, healthcare, IT solutions and software solutions are some of the most successful sectors, now making up 40% of the top New Zealand technology companies.
Regionwide, Auckland & Northland lead our tech sector growth, accounting for 58.1% of total revenue. Wellington and the Lower North Island rank second, with 18.6%. Christchurch features with 14.8%, Hamilton with 6% and the Central North Island ranked lowest at 2.5%.
The report shows that many technologies have also received venture capital funding, including the likes of Konnect Net, Outsmart and Vend.
The country's tech sector growing not just locally. Global investors are also taking notice, including the likes of Sequoia from China & ROA, AirTree from Australia, and both SAP and Point Nine in Europe. Angel investment, IPOs and acquisitions all make up New Zealand's tech investment scene.
The country's connections, high growth, strong tech ecosystems and innovation have been focal points for attracting innovation, and it hasn't gone unnoticed by government.
Minister of Science and Innovation Steven Joyce commenting that it's a story of just how far New Zealand has come in growth - particularly from the 200 largest technology companies.
"The collective export revenues of the 200 largest tech companies are up by 13.5 per cent from last year to nearly $7 billion, while the total number of employees has increased by 7.9 per cent in the past year with nearly 3,000 new jobs created. These 200 companies now employ almost 40,000 people," Joyce says.
National List MP Chris Bishop also congratulated the two Lower Hutt companies on the top tech companies list, stating it's good news for Technology Valley.
"The top 200 tech companies in NZ have grown by 12% in the last year alone, with their combined annual revenues up to $9.4bn. It's great to see some Hutt companies in there again," Mr Bishop says. I'm also delighted to see two new TIN 100 Early Stage companies from the Hutt – Auramer Bio based at the Callaghan Innovation campus, and Times-7 in Alicetown," Bishop says.
Related stories
Top stories