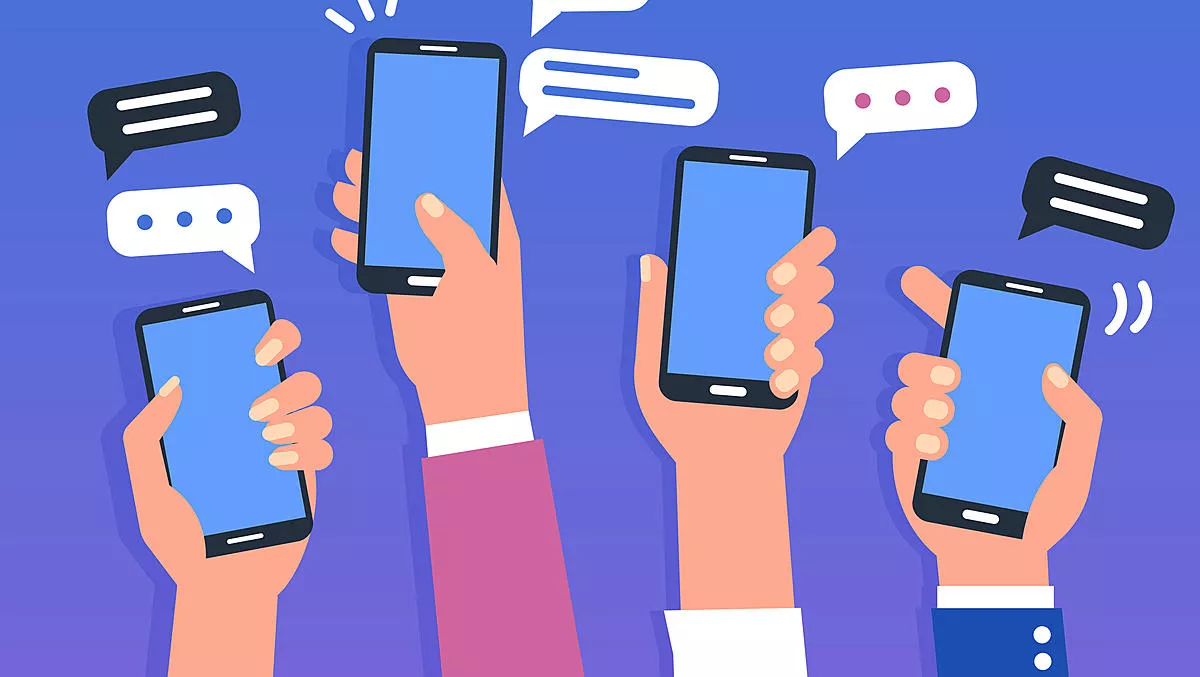 Top 10 tips on how Kiwi SMEs can utilise text messaging in a crisis
FYI, this story is more than a year old
The current global Covid-19 crisis has meant businesses have needed to find new ways to communicate with their clients and customers. In response, New Zealand messaging provider MessageMedia has developed a free Resource Hub for small businesses to access resources to better connect with their customers.
The company is offering 10 tips for small business to harness SMS communications in a crisis.
1. Prepare to send SMS messages
Collate your data
Use correct formatting
Test your broadcast
"If you haven't already taken measures to audit and update your current contact lists, make sure you do this," the company says.
2. Organise your contact list
Think about your audience
Segmentation in action
Use contact groups
"Plan your communication segments for different scenarios so that you can have your groups set up accordingly."
3. Understand your audience needs
Check your information accuracy
Consider opt-outs and compliance
Consider local languages, regional dialects and translation issues
"Understand, research and use the tools available to you to make sure you are servicing your specific audience needs," MessageMedia explains.
4. Optimise your text messages
Use short links
Send dynamic messages
Enable replies
"Make sure you have the features you need enabled in your platform before the need to send out emergency information."
5. Prepare your team
Nominate team members
Consider email to SMS
The company says businesses should give consideration to not only their external audience, but to those inside their team or organisation.
6. Write engaging messages
Include your identifier
Use templates
Add personalisation
Consider length and links
"Work out what you want your messages to do, and who should be handling them. We suggest mapping them out and talking through them with your team, so they understand the campaign's point and objectives," it says.
7. Check your account
"Consider the wider number of recipients you need to reach in an emergency against your current credit balance," MessageMedia says.
"Is it topped up or do you have access to top it up in urgent circumstances? If not, consider changing your plan or talking to your provider so you don't run into trouble later."
8. Test your broadcast
Conduct a test run
"Test, test and test again before you have to send out your live broadcast."
9. Use SMS etiquette
Stagger your send
Consider time zones
"Have some consideration about when you're sending and what you're expecting back."
10. Track engagement
Check delivery status reports
Related stories
Top stories