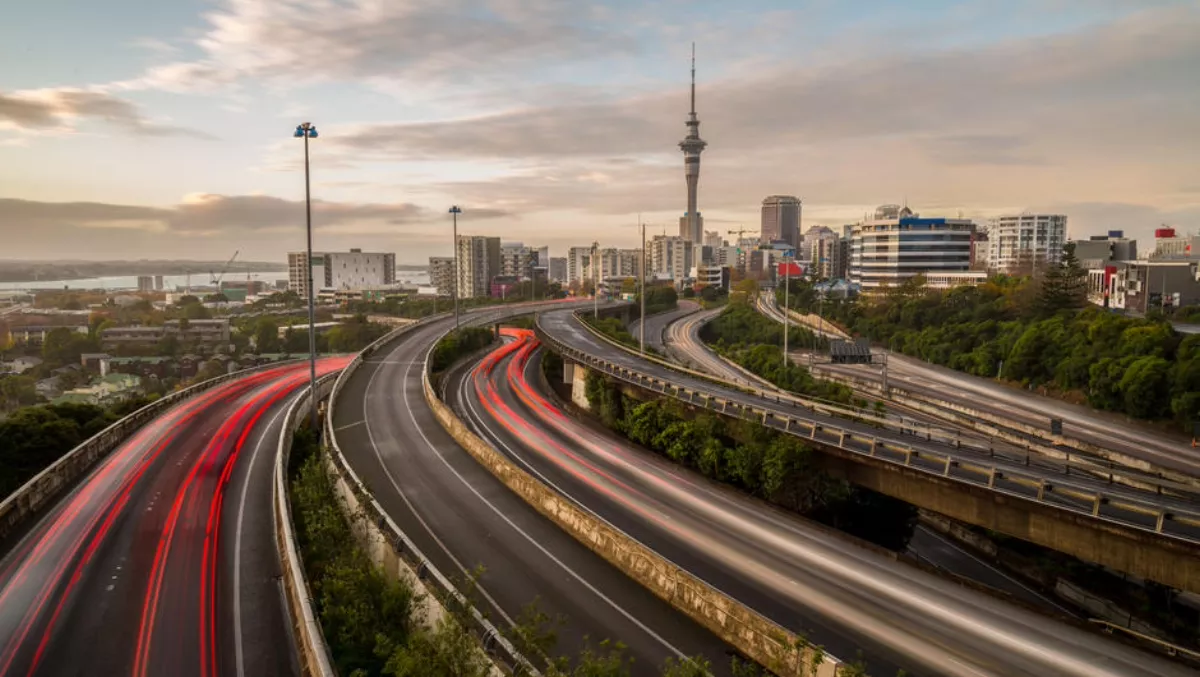 Top Google researcher to speak at Auckland digital summit
Tue, 16th Jan 2018
FYI, this story is more than a year old
Google Research machine perception lead engineering director Tomas Izo will be a speaker at the biggest global tech summit ever held in New Zealand in Auckland on February 19 and 20.
The event, Digital Nations 2030, is an international meeting coinciding with the visiting ministerial and business delegations from the world's leading Digital Nations and the D5 meeting in Wellington next month.
The D5 is a network of the world's advanced digital nations.
Izo leads a Google team of engineers and scientists researching digital issues which contribute to a wide range of products across Google and Alphabet, such as video understanding for YouTube and Cloud Platform APIs.
Recent work from the team includes improving YouTube thumbnails, motion stills apps on Android and iOS for machine intelligence-enabled micro-video creation and learned image super-resolution.
Izo will be speaking on a big data panel on day one of the Auckland summit.
NZTech chief executive Graeme Muller says the summit is the biggest and most important international tech conference ever to be staged in New Zealand and will help pave way for faster advances in the Kiwi economy.
"Changes and tech developments are happening globally at a phenomenal and unprecedented rate. Last year we saw the launch of a self-driving vehicle firm in New Zealand, face-detecting systems to authorise payments, the creation of new solar devices that could create cheap and continuous power and the relentless push to add connectivity to home gadgets," Muller says.
"As self-driving cars become common in this country, we need to gauge if New Zealand is living up to its reputation as a standout digital nation. The Digital Nations 2030 Global Future summit, organised by NZTech and Conferenz bringing together the tech sector and the government, will put the spotlight on Kiwi tech advances.
Technology, business, social and government leaders from across New Zealand are on the agenda including Spark chief executive Simon Moutter; Ministry of Business, Innovation - Employment chief executive Carolyn Tremain; Animation Research chief executive Ian Taylor; Ngati Whatua Orakei Whai Maia digital transformation general manager Te Aroha Moreehu.
Muller says the conference will cover every aspect of how New Zealand and global digital economies are shaping.
The Digital Nations conference is expected to attract more than 450 people including D5 Ministers and their delegations, invited international experts and New Zealand digital leaders and influencers representing all sectors.
Communications minister Clare Curran says she wants to step up tech development in New Zealand with the appointment soon of a Chief Technology Officer who will be responsible for preparing and overseeing a national digital architecture, or roadmap, for the next five to ten years.