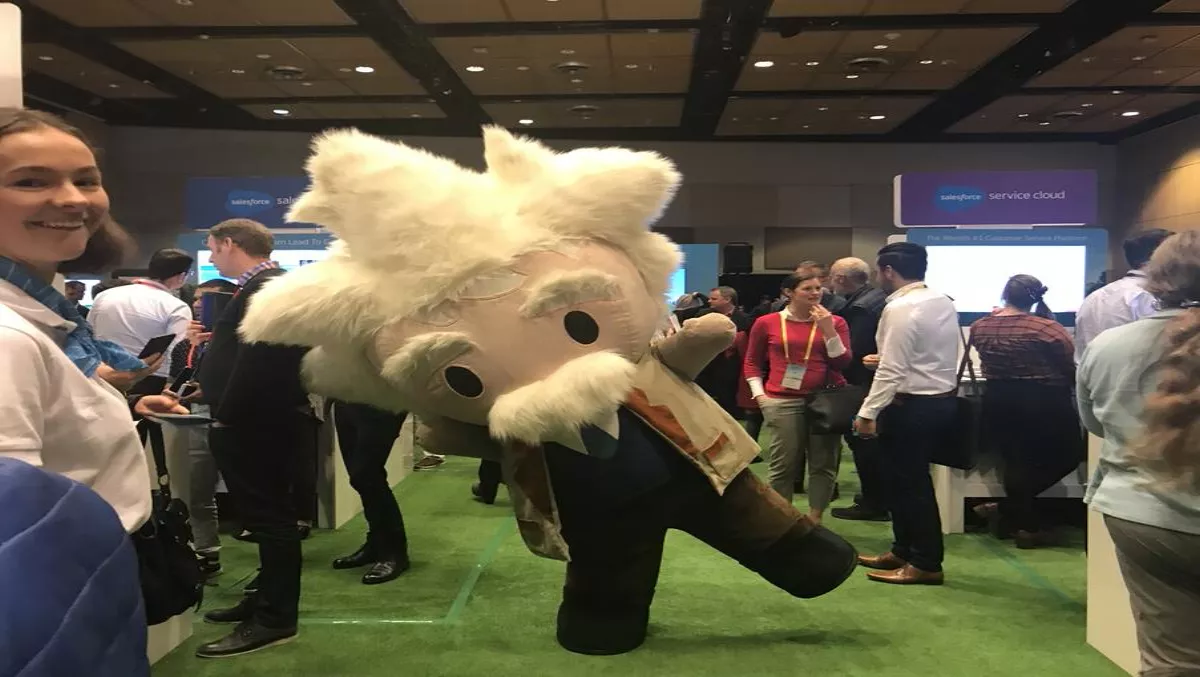 Top NZ businesses share Salesforce stories at Basecamp
Mon, 4th Sep 2017
FYI, this story is more than a year old
Over 800 aspiring Kiwi trailblazers attended Salesforce's first Auckland Basecamp event at Sky City Convention Centre on Thursday.
The main auditorium was full of representatives from New Zealand's Salesforce ecosystem of customers, partners and cloud specialists.
Craig Skinner, Salesforce New Zealand commercial sales director, opened the event with the small business keynote.
During his presentation, Skinner demonstrated how New Zealand small businesses can leverage all its rich customer and business data to drive revenue and productivity.
"New Zealand small businesses are the engine room of our economy, but we need to take the number 8 wire mentality and bring it through to the digital age," says Skinner.
The session also featured Iain Dixon, HazardCo managing director, who shared how Salesforce has become an integral part of his business.
"We have a team of sales reps out on the road from the top of the North Island to the bottom of the South, so we needed a platform that could be a single source of truth.
"Salesforce allows us to track leads in real time and to support our salespeople on the road," says Dixon.
The pre-show featured Nigel Piper, Xero Customer Success GM, who admitted the company needed help after trying to build their own systems.
"Being typical cloud engineers, we tried to build everything ourselves. However, we soon realised that we needed some expert help - that's where Salesforce came into the picture."
Xero deployed the Salesforce Service Cloud 15 months ago.
Tom Karemacher, Salesforce Area vice president, hosted the main keynote and introduced the first screening of Fonterra's digital transformation journey video.
Dominic Quinn, Fonterra director of digital transformation, says New Zealand's largest company had 30 disparate CRM systems across the business.
Now, Salesforce is now the only platform and has become a single source of truth for all business decisions.
"Salesforce has really spread across our entire business, we wanted a single view of the farmer, and we achieved this through developing connected apps that are used daily by many farming families.
"We also use Chatter's collaboration tool, which has a been a great way to bring our 15,000 employees across the globe together."
Salesforce Basecamp will now travel to Melbourne for Australian customer trailblazers and business leaders.