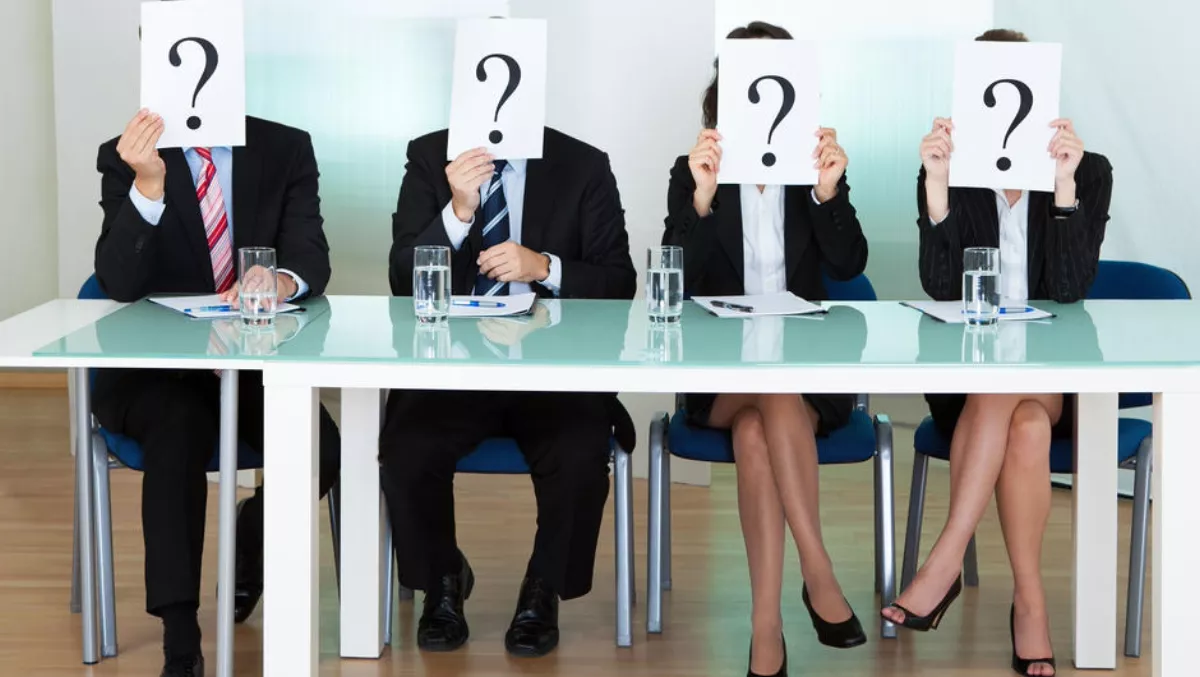 Trade Me CEO to step down by the end of the year - search begins for replacement
FYI, this story is more than a year old
After more than 10 years as Trade Me's CEO, Jon Macdonald says he's leaving the company - and he has faith that the online marketplace has a long and bright future ahead of it.
Macdonald started at the company in 2003, four years after Sam Morgan founded the site. According to chairman David Kirk, Macdonald has contributed an enormous amount to growing and shaping Trade Me over the past 15 years.
"When Jon started, Trade Me was a company of around 15 staff, still finding its place in New Zealand," Kirk comments.
That same year, the company hit 100,000 concurrent listings and eventually grew its staff to 100 members.
"It's now a company of over 600 people and is recognised as one of New Zealand's most loved and trusted brands. We're hugely grateful for the enormous amount of personal energy and care he's put into his work here, and we wish him all the best.
In 2007, the company was getting one billion page impressions per months and in 2008, the company hit one million concurrent listings.
Trade Me took its growth even further in 2012, when it listed as a public company. The same year, the company had made it into the NZX 50 Index.
This year, Trade Me was one of two companies to receive Privacy Trust Marks from the Office of the Privacy Commissioner, reflecting Trade Me's transparency reporting.
: "I am particularly impressed with the way Trade Me draws wider privacy issues into its transparency reports as a way of keeping the public informed of topical issues," commented Privacy Commissioner John Edwards.
Jon Macdonald says he has been privileged to work with a team of passionate and talented people.
"I'm very proud of the business we've built together and all that we've accomplished. But after leading Trade Me for over 10 years, it's time for me to take a rest and then do something new," he explains.
"Trade Me has a long and bright future, with more to do than ever, and it's a good time to pass the baton to someone with fresh eyes and a full tank of gas. I'd like to thank the board and the team for all their help and support, and I'll be leaving the business in good hands. I'll be leaving with a lot of fond memories, and great affection for the people here.
The Trade Me board will start a global recruitment process, and will work with Macdonald over the coming months to ensure a smooth transition.