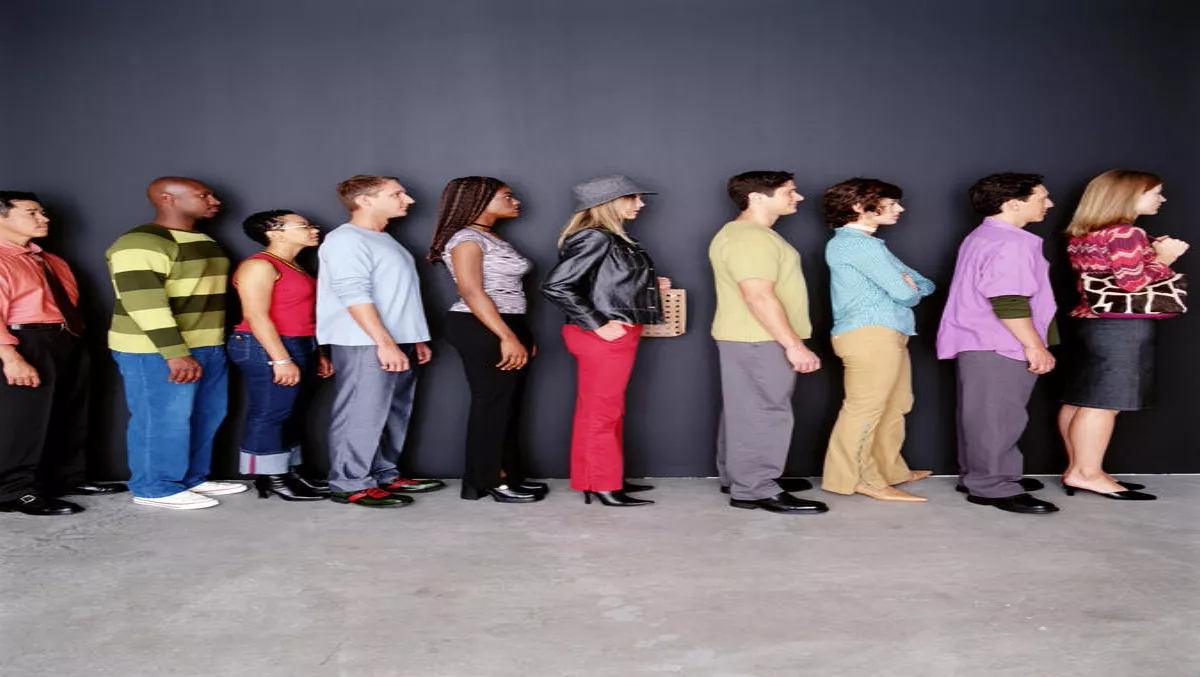 Trade Me joins pledge to get more young Aucklanders into jobs
FYI, this story is more than a year old
Trade Me has become the latest business to sign up to Auckland's Youth Employer Pledge programme, in a move the company says shows its commitment to increase youth employment.
The Youth Employer Pledge programme, run by Auckland Tourism, Events and Economic Development (ATEED) as part of Auckland Council's Youth Connections programme and supported by The Tindall Foundation, is designed to help Auckland's 23,000 young jobseekers (15-24 years) who are not in education, employment or training (NEET).
Auckland Mayor Phil Goff welcomed Trade Me to the programme.
"It's great to join forces with a successful New Zealand business like Trade Me to increase opportunities for the young people of Auckland to find employment," says Goff.
"We need Auckland to be an inclusive city where all our young people have the opportunity to benefit from being in the workforce," he says.
"Addressing youth unemployment requires an integrated approach and we will be working closely with Trade Me and our other partners to develop career pathways, education and employment opportunities for young people," Goff explains.
ATEED chief executive, Brett O'Riley says the programme and others like it are making a difference.
"Youth employment initiatives such as the Youth Employer Pledge programme and JobFest – New Zealand's largest youth employment event – are having an impact on reducing youth unemployment and we're committed to getting our young people into jobs," he says.
"Getting more young people into jobs also helps to address a serious skills shortage across sectors such as construction and infrastructure, where ATEED has partnered with industry to deliver the #BuildAKL campaign to attract more young Aucklanders into the thriving industry," O'Riley explains.
"To make it easier for young jobseekers to connect with potential employers, Trade Me is today launching a live feed on the #BuildAKL website (www.buildakl.co.nz) to help the campaign attract more than 4,000 young people into the sector during the campaign."
According to Trade Me, more than 50,000 people search for a new job on Trade Me every day. Head of Trade Me Jobs, Jeremy Wade, says the company is looking forward to working with Auckland Council, ATEED and Youth Employer Pledge partners.
"As an employer we know the value of hiring young people to inject new ideas and enthusiasm into our work and we want to do our bit to address the challenge of getting young people into jobs," says Wade.
"We'll be keeping Auckland's young people top of mind when working with our job advertisers and making it as easy as possible to connect with young jobseekers," he adds.
Trade Me brings the total number of pledge partners to 59 spanning a diverse range of industries, including construction and infrastructure, retail, hospitality and food and beverage.
Related stories
Top stories