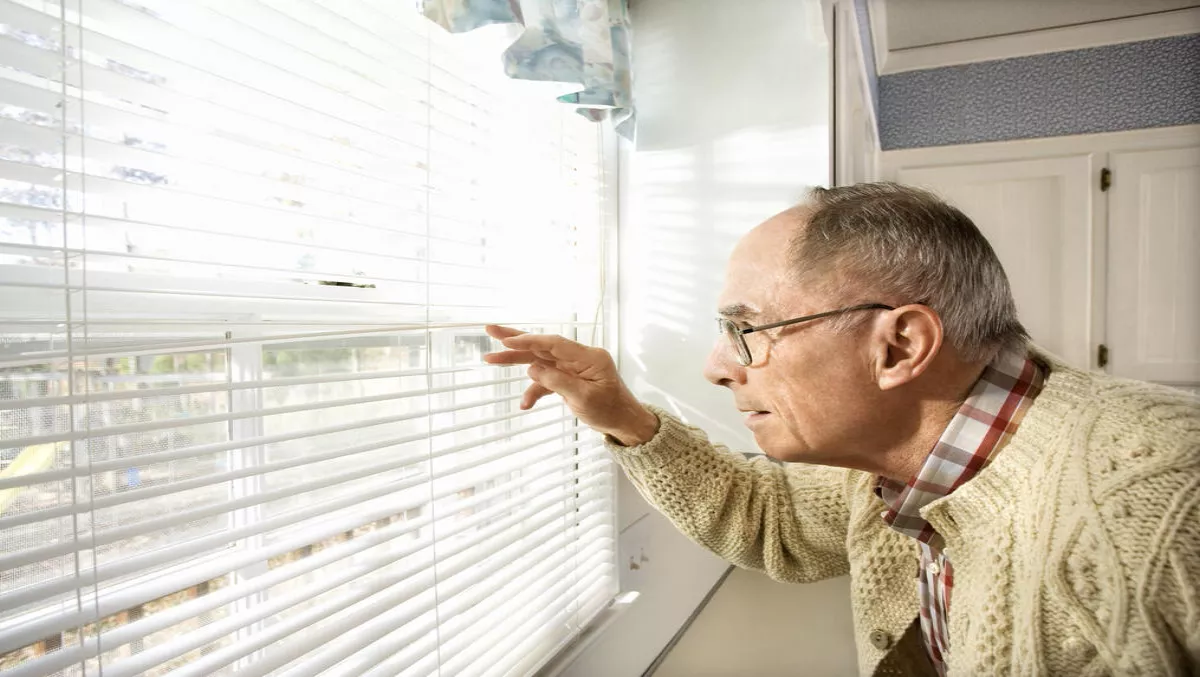 Trade Me: Kiwis have 'voracious' appetite for controversial online property info
FYI, this story is more than a year old
Since Property Insights on Trade Me Property launched a month ago, more than 10% of all New Zealand homes have been the subject of more than 700,000 searches, according to Trade Me.
Nigel Jeffries, head of Trade Me Property, says more than 168,000 properties had been searched for since the free information service was switched on back on 12 October.
"It shows the voracious appetite that Kiwis have for useful property information, and might also show how nosy many of us are too," he says.
"We think New Zealanders have been desperate for this information and are curious to peek over the fence to see what's going on in their neighbourhood too."
Property Insights provides free property information for more than 1.5 million New Zealand residential properties including previous sold prices and rateable values (RV). It also includes the Trade Me Property Estimate, a computer-generated estimate of what the property might sell for today.
Jeffries says Property Insights gave Kiwis access to useful free data.
"There's no escaping the fact that some people find free access to this data controversial, but we think the vast majority of New Zealanders are very happy to have access to it without the hassle of visiting a council building or the expense of a paywall," he explains.
"It's about time we made this data easier to get to – we've been lagging behind the US, UK and Australia who have had this information out in the ether for over five years."
Jeffries says the playing field has been "levelled" with free data opened up.
"Everyone has the same information, and both sellers and buyers have a starting point for the sale price of a property," he explains.
"It reduces the amount of guesswork involved using the old RV data as the starting point, or trying to crunch screeds of data to understand what the local market is doing."
According to Trade Me, the average user searches for eight properties during each Property Insights session. Among the 168,000 houses searched for over the past month, more than 1900 properties had attracted more than 25 views.
Jeffries says he expects to see Property Insights expand on two fronts over the next year.
"We expect to see our numbers jump even further as Kiwis realise the wealth of data they've got at their fingertips," he says.
"And we're going to be working hard to keep adding information to ensure we're giving our members the best and most useful information."
Related stories
Top stories