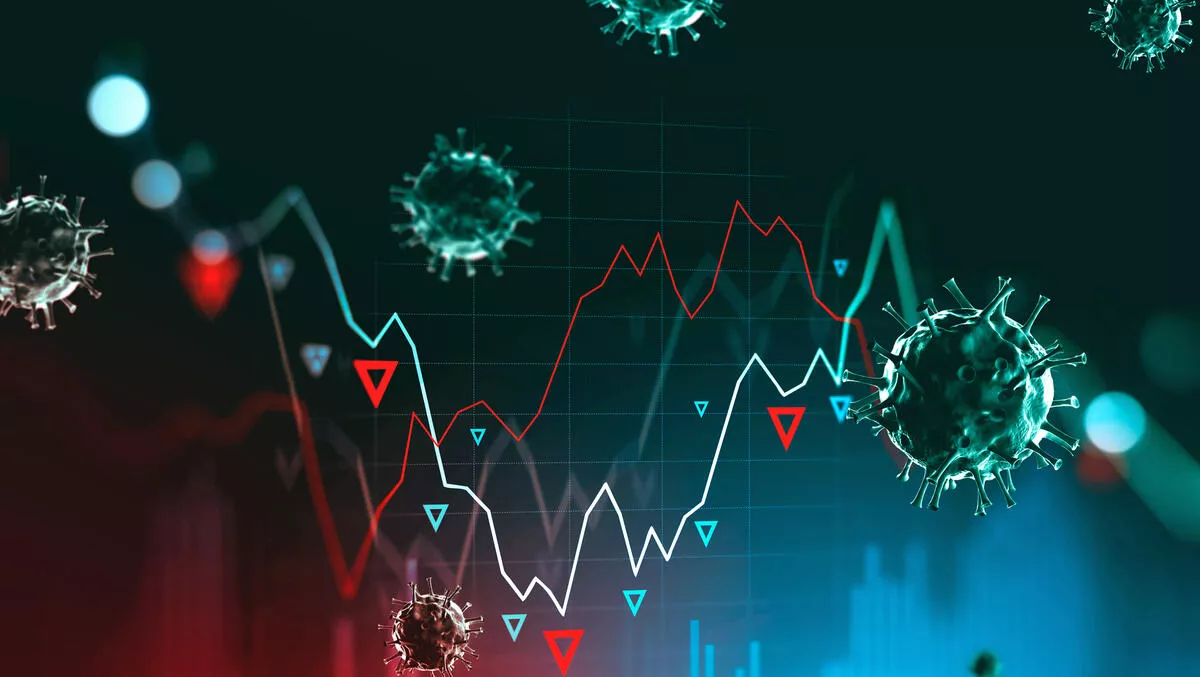 Travel software firm Serko suffers sharp losses amid pandemic disruption
Thu, 20th May 2021
FYI, this story is more than a year old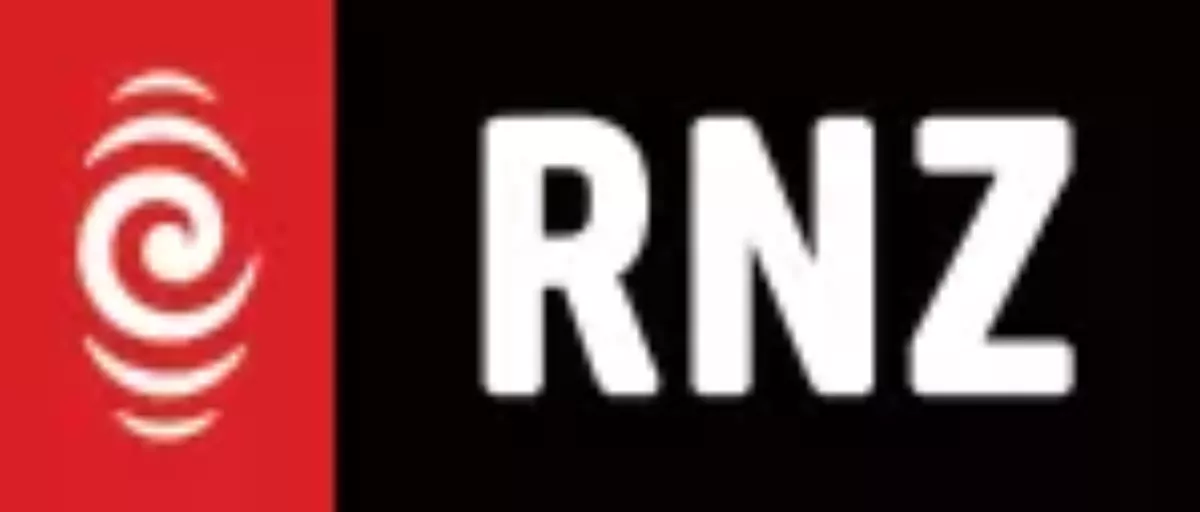 This story was originally published on
RNZ.co.nz
and is republished with permission.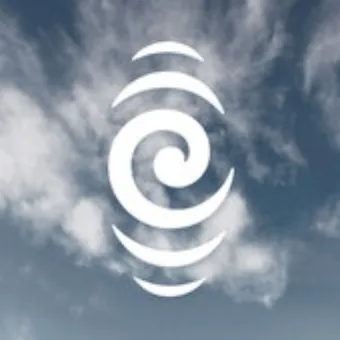 By RNZ,
Travel software company Serko has posted a sharply higher loss as the pandemic grounded much of its business.
Its net loss for the year ended March increased to $29.4 million from $9.3m the year before, as bookings using its systems slumped because of lockdowns and closed borders.
"The COVID-19 pandemic has caused enormous disruption to international travel markets and Serko's business, with revenue from all regions falling sharply during the 2021 financial year," chair Claudia Batten said.
Revenue halved to $12.4m, while operating expenses rose 21 percent to $44.8m as it took on staff to continue development and roll out of products.
Batten said Serko was seeing a return to growth, particularly in the New Zealand and Australian home markets.
"We occupy a strong market position in Australasia, with most of our transactions being domestic travel. As the pandemic has been contained, these markets have recovered from the near standstill experienced at the beginning of the financial year."
She said by April bookings had recovered to about 80 percent of those in 2019, but New Zealand had recovered faster than Australia.
The company raised $67.5m in a capital raising last year to see it through the downturn and continue development of products and allowing it to continue with rolling out a new platform coming from its partnership with Booking.com.
Serko's cash balance was close to $80m at the end of March, and it has kept its cash burn within its previously advised $2m-$4m a month.
Chief executive Darrin Grafton said its systems have been developed to integrate information about COVID-19 and vaccine passports as well as cope with cancellations, credits, and rebookings.
He expected North America would likely provide the next significant expansion of travel but that it would be at least another year before broader global travel started to return to something approaching pre-COVID-19 levels.