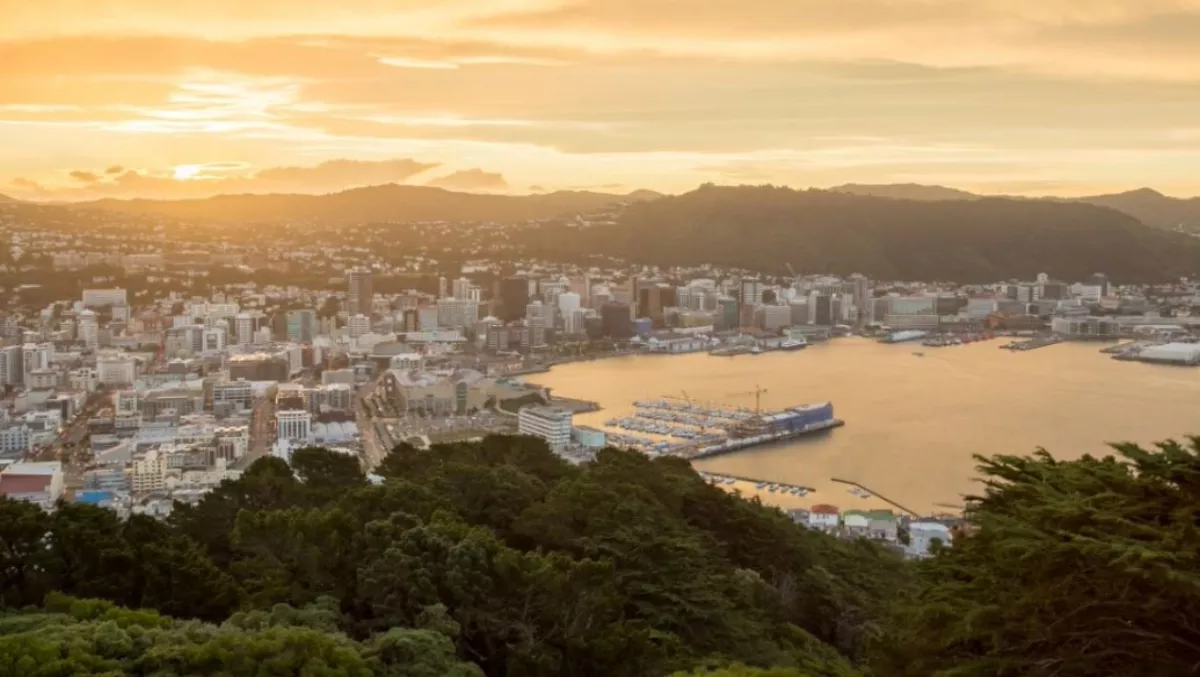 Two hundred secondary school girls experience ICT in Wellington
Tue, 22nd May 2018
FYI, this story is more than a year old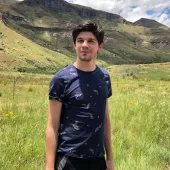 By Jacques-Pierre (JP) Dumas, Reviewer
200 secondary school girls converged in the Capital at Te Auaha New Zealand Institute of Creativity to experience ICT for the day as part of ShadowTech.
The Wellington ShadowTech is the first in a nationwide series of technology-focused events up and down the country.
ShadowTech's Executive Director, Edwina Mistry addressed the girls at Wellington's ShadowTech event.
Mistry states, "600 girls are participating in six cities with over 300 mentors contributing to the day from 100+ organisations.
"It is great to see the number of participants grow each year from when ShadowTech which first started in South Auckland in 2014 when there were 42 girls and 10 organisations with 20 mentors.
We are certain that opportunities like this make a difference in addressing the current gender imbalance in ICT.
Around 40 Wellington companies are hosting the girls, who are from 17 secondary schools, for a day as they gain first-hand experience of ICT in its various applications.
The girls started the day at Te Auaha listening to inspiring speakers about the opportunities in the technology sector and the wide variety of roles available to them from banking to game design to power generation and more.
ShadowTech is an NZTech initiative, supported by the Wellington Institute of Technology and Whitireia Community Polytechnic, which encourages girls to think about study options and a career in ICT and to explore the incredible opportunities and different contexts and applications of ICT in the workplace.
Broadcasting, Communications and Digital Media Minister Clare Curran addressed the girls. Minister Curran said New Zealand's tech sector needs more young women to help break down stereotypes and redress gender imbalance in the industry.
Game Designer and academic Dr Hazel Bradshaw talked about her experiences in the gaming sector and her entry to ICT.
With an initial Degree in Fine Art, Hazel entered the tech sector later in her career.
Addressing the 200-strong audience Hazel said, "I want to encourage each one of you to pursue your goals.
Women are underrepresented in the STEM, but there are so many opportunities available to you.
The day concluded this afternoon at Te Auaha New Zealand Institute of Creativity, where the girls heard about study options in IT and creative technologies and met academics teaching in these fields.