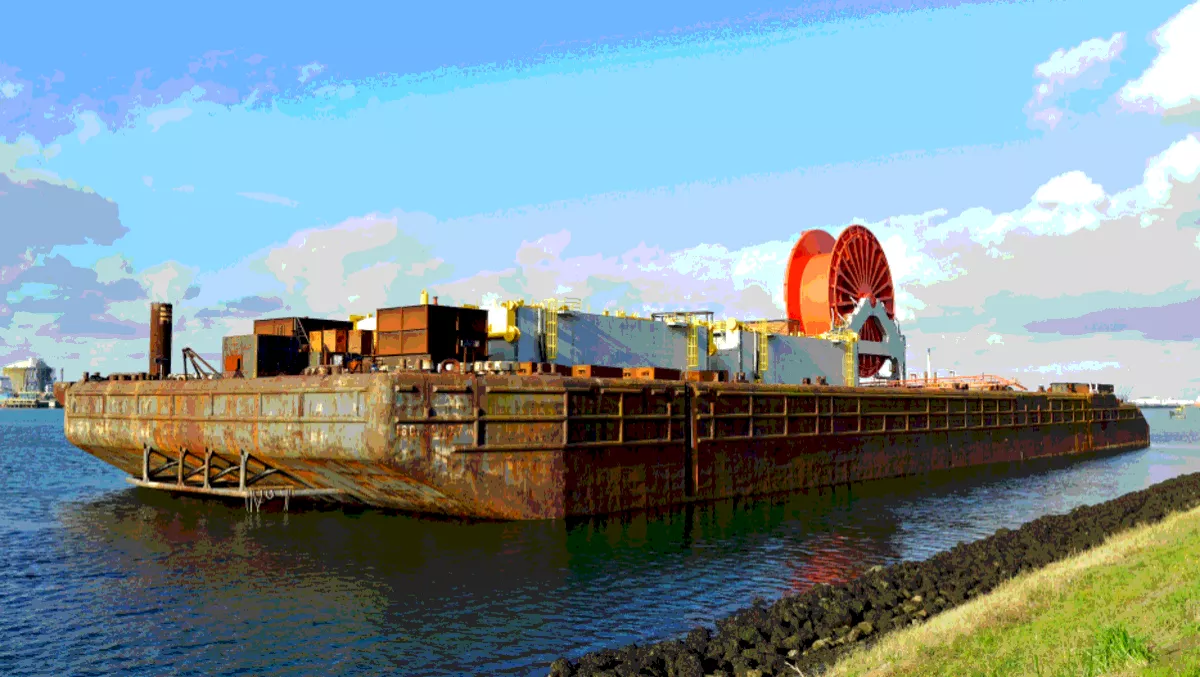 Two Kiwis make the cut for Coca-Cola Amatil startup programme
Fri, 15th Jun 2018
FYI, this story is more than a year old
By Ashton Young, Editor
Coca-Cola Amatil has announced the short-list of startups who have earned their place in the inaugural 'Xcelerate' programme.
12 startups were chosen from an original group of 40 within Australia and New Zealand – which was chosen from an original group of 300 – to partake in an intensive six month schedule that is powered by Australia's largest tech startup accelerator, BlueChilli.
Over the past two weeks the orginal 40 (of which there was an almost equal gender split) have participated in a full-time bootcamp to assess the viability and strength of their ideas.
For the twelve chosen to go through, the accelerator will provide them with an initial $38,000 equity investment, mentoring, training, and a complete technical team to help build their ideas into real businesses and accelerate their growth.
Two Kiwi startups made the cut, who are:
Andrea Watson from NightRider – Effectively AirBnB for trucks that helps to optimise under-utilised trucks and drivers
Genevieve Francis and Griffin-George from PicMi – A solution that enables users to post or find a job anywhere and anytime in real time.
BlueChilli CEO Sebastian Eckersley-Maslin says the six month programme includes a co-working space, weekly workshops, talks and office hours with Entrepreneurs-in-Residence, regular mentor contact, and a structured program for each entrepreneur, designed to give their idea the best chance of business success. Also included is a technology team and dedicated Product Manager to help build the business offering.
"Today, along with our great partners at Coca-Cola Amatil, we're investing in and enabling the next generation of game changing founders to build technical startups," says Eckersley-Maslin.
And it doesn't stop there, as at the completion of the six-month program the most successful startups will be eligible for up to a further $500,000 investment from BlueChilli and its venture partners and up to a further $200,000 investment from Coca-Cola Amatil.
"We launched the Xcelerate program as part of our Amatil X platform because we want to find the best and brightest business ideas in the start-up communities across Australia and New Zealand and empower them to build scalable and investible businesses. We also believe that the agility and speed of the start-up approach can offer large corporates like Coca-Cola Amatil a real competitive advantage, and we are keen to bring this way of working to our own ideas," says Coca-Cola Amatil partners and growth group director Chris Sullivan.
"I am thrilled that two terrific ideas from members of the Coca-Cola Amatil team will be a part of Xcelerate, operating alongside the twelve external founders. Together with BlueChilli we will support all the 2018 Xcelerate start-up founders in turning their 'napkin-stage' ideas into successful businesses that will present real investment opportunities.