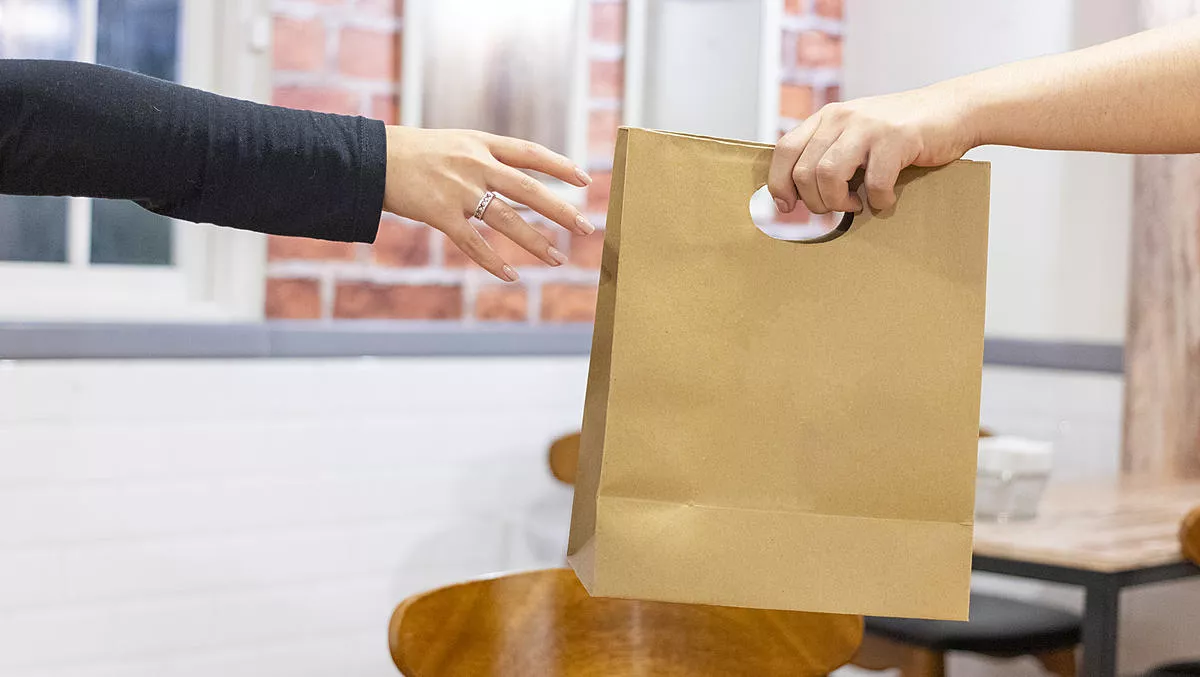 Uber Eats injects $5 million into ANZ operations as demand surges
Thu, 19th Mar 2020
FYI, this story is more than a year old
The wider food industry is being hit hard by the COVID-19 outbreak, and now restaurants, takeaways and fast food establishments are potentially facing nationwide shut-downs in Australia and New Zealand if similar measures to those in Europe and the US are taken in the coming weeks.
Online food delivery services have seen a surge in demand as people across the world self-isolate, and industry staple Uber Eats has responded by announcing a series of initiatives to 'support restaurant owners and operators facing unprecedented challenges' in Australia and New Zealand.
"The industry is being hit hard by the coronavirus and the sector needs to help the thousands of people that rely on it - for work and as an essential service - during this difficult time," says Uber Eats regional general manager for APAC, Jodie Auster.
"We are putting in place a range of initiatives to continue to support restaurant partners, particularly small business owners, as they keep their kitchens firing to feed people across the country.
The package includes $5 million in available funding for independent restaurants across Australia and New Zealand.
The food delivery service is also introducing a new opt-in program for all restaurants on the platform offering daily payments, rather than the standard weekly payment.
The company has also waived all service fees on pick up orders until 30 June, usually payable by restaurants.
"In testing economic circumstances maintaining cash flow and paying staff and suppliers remains a priority for small businesses.
"We will be offering restaurants the option to receive daily payments rather than payments once a week," says Ms Auster.
Uber Eats will also waive activation fees, which restaurants new to the service would usually need to pay before joining.
The company says it will also expand the Uber Eats offering to include caterers.
"There are thousands of small businesses in the restaurant, café and catering industry that have felt the full force of the coronavirus outbreak, with some reporting bookings and foot traffic down between 80 to 100%," says Restaurant and Catering Association chief executive officer Wes Lambert.
"These measures by Uber are very welcome as they allow small businesses to quickly pivot to still be able to serve great food, keep their doors open and keep staff working throughout these difficult times.
Restaurants and delivery partners have already begun receiving in-app messages reminding them of basic steps they can take to help prevent the spread of the virus which draws on advice from public health authorities.
Uber Eats has also begun a user campaign to drive awareness of "contactless" delivery, reminding Uber Eats users that they can request deliveries be left on their doorsteps.
"We are always working to help ensure the safety of everyone on the Uber platform," says Auster.
"We have formed a dedicated global team of Uber operations, security and safety executives, guided by the advice of a consulting public health expert, to respond as needed in each market where we operate around the world.
"We will continue to follow their guidance to do what we can to help prevent the spread of the coronavirus.