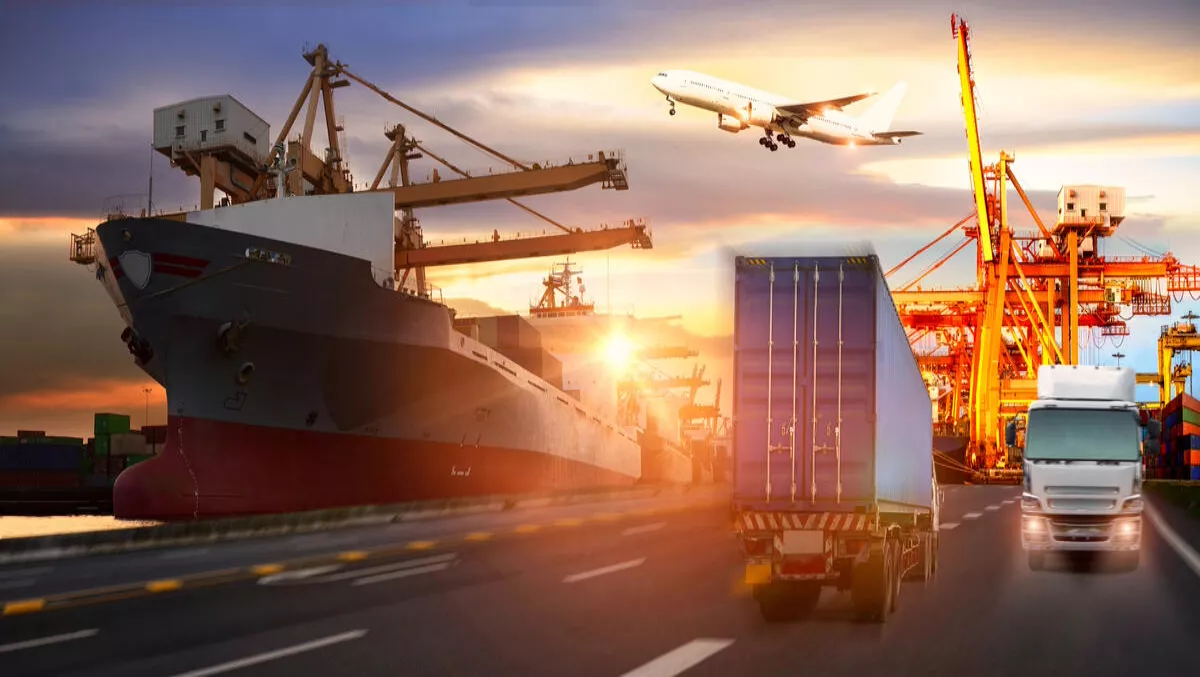 'Uncertainty's the new normal' - SME exporters should be prepared for global trade disruptions
Tue, 25th Jul 2017
FYI, this story is more than a year old
New Zealand's exporting businesses must prepare for a raft of changes in international trading conditions that will shape commerce in the coming years, according to accounting software provider MYOB.
These include China's growing influence and its proposed Belt and Road initiative, Brexit, the US President's 'America First' policy and the continued rise of developing nations in Africa, Asia and South America.
Carolyn Luey, MYOB general manager, says nearly one in five local small-to-medium-sized enterprises (SMEs) export goods and services, making the impacts of significant changes in trading conditions widely felt in the New Zealand economy.
"It has been common to see international trade policy as a focus for the larger businesses in New Zealand," says Luey.
"However, with the rapid development of the online economy, Kiwi businesses of any size and stage are reaching customers overseas.
According to the latest MYOB Business Monitor survey, almost one in five (18%) of local SMEs are involved in the export economy.
Of those, 52% sell to customers in Asia, 50% to Australia, 44% to the US and 43% to Europe.
Luey says with China now the largest export market for the SME sector, it is important that businesses pay close attention to changes in the region, especially the recently announced "Belt and Road" initiatives.
Also known as the "Silk Road Economic Belt" and the "21st-century Maritime Silk Road", the initiatives will strengthen China's role in global affairs and will alter the trade balance across the region through a series of infrastructural investments that will connect China to Central and Southern Asia, Eastern Europe, the Middle East and the Subcontinent.
Luey says if the region continues its steady growth, the initiative should be good news for Kiwi SMEs – even if they are not exporters.
"While the impact on small business exports is difficult to estimate, the trade plan should have a positive impact rather than a negative one.
"As a symbol of the growing prosperity of China and its increasing interest in engaging with the region through developing trade ties, the initiatives are certainly good news for New Zealand's wider economy.
"The tourism sector is now the nation's greatest export earner, and a growing Chinese economy means an increase in the number of Asian travellers coming to New Zealand – especially as their middle class grows.
The Business Monitor Survey found 63% of SME owners support the government pursuing more free trade agreements with international trading partners, while 10% oppose new trade deals (27% are undecided).
Luey says while trade to Asia looks set to receive a boost, SMEs should be watching developments in other markets closely.
"Eight percent of local SMEs trade in Europe and North America. With the massive political upheaval both regions are currently undergoing, it is very difficult to predict quite what the impact will be on small businesses on this side of the world.
"Uncertainty is now the new normal – and although New Zealand has opportunities with the UK, the EU, Middle East and India, this level of global unpredictability can make it very challenging to plan long-term, especially for small business owners.
"Staying informed on international policy changes, getting advice from agencies like New Zealand Trade and Enterprise and working with financial advisors to scenario plan any major shifts in global markets will be extremely important for local SMEs over the coming year.