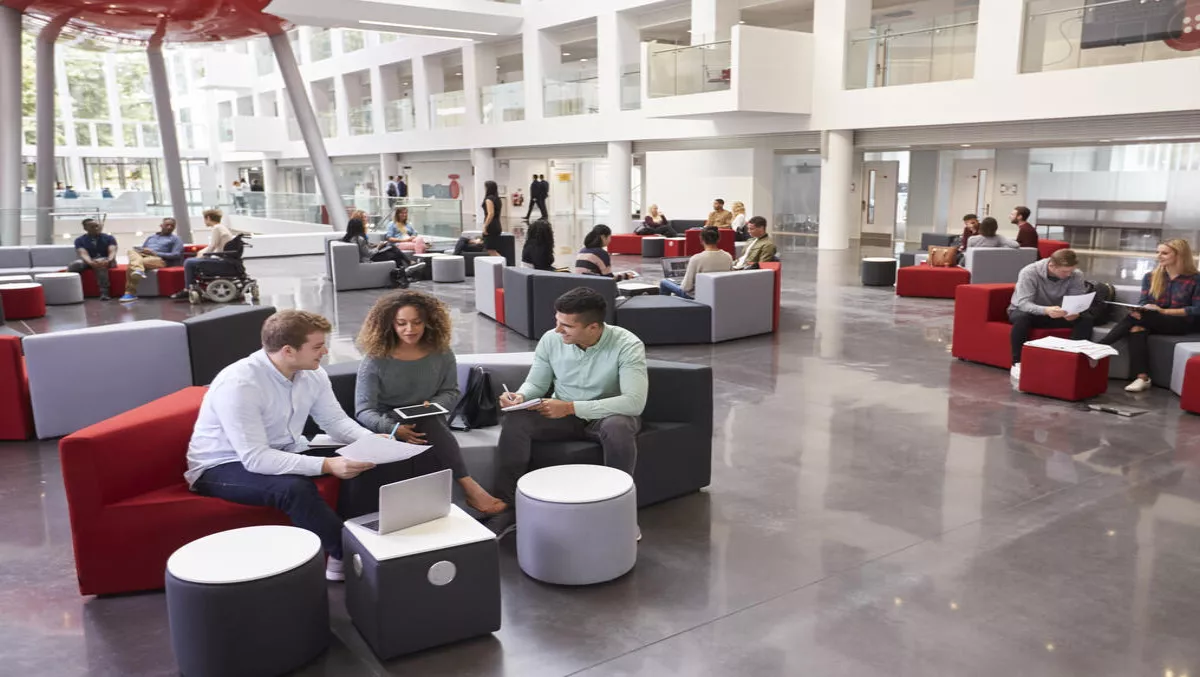 Unified communications: buzzword, or a way to the office of the future?
Fri, 19th May 2017
FYI, this story is more than a year old
Technology improvements and a younger workforce have transformed the traditional office into a workplace that is mobile, flexible, and connected.
Work is no longer considered a place; it is an activity that can be done anywhere at any time.
Organisations need to adopt the right technologies, such as unified communications, that will deliver the flexibility employees increasingly expect. UC is vital for businesses looking to adopt new office configurations, such as activity-based workspaces.
According to research firm Telsyte, nearly half of Australian enterprises already support activity-based working (42%). Brennan IT unified communications and voice practice manager Davide Iacovitti says, "Implementing UC tools can reduce cost, and lead to significant business and productivity improvements.
"They can improve opportunities for collaboration and productivity, offer mobility and flexibility, and increase employee engagement.
"UC can help businesses to create the office of the future," Iacovitti says.
Brennan IT has identified three key UC tools to consider:
· Telephony: UC can deliver immediate and measurable returns, particularly for organisations upgrading from legacy PABX systems. These returns include potentially lower call costs by shifting to a Voice-over-IP (VoIP) service, and using cheaper, alternative forms of communication, such as chat.
· Collaboration: UC collaboration tools such as web conferencing, and document and screen sharing can be great additions to any business. These tools empower teamwork and collaboration, which can lead to greater employee motivation and a more engaged workforce.
· Video: Video conferencing can stimulate an organisation's culture, and it can reduce travel-related expenses. Brennan IT expects video to become the primary way of communicating in business, on both a one-to-one and one-to-many basis.
Iacovitti says, "Video and collaboration tools aren't just helpful in motivating existing staff, they also help create a desirable workplace for new employees."
"These tools are fast becoming essential for organisations that want to attract the best graduates."
"Millennials will be highly influential in the growth of video and collaboration applications via UC, and they will use these tools to drive further change in how, when, and where people work," he adds.
"Organisations that are ready to embrace UC technology in their business will reap the benefits," Iacovitti says.