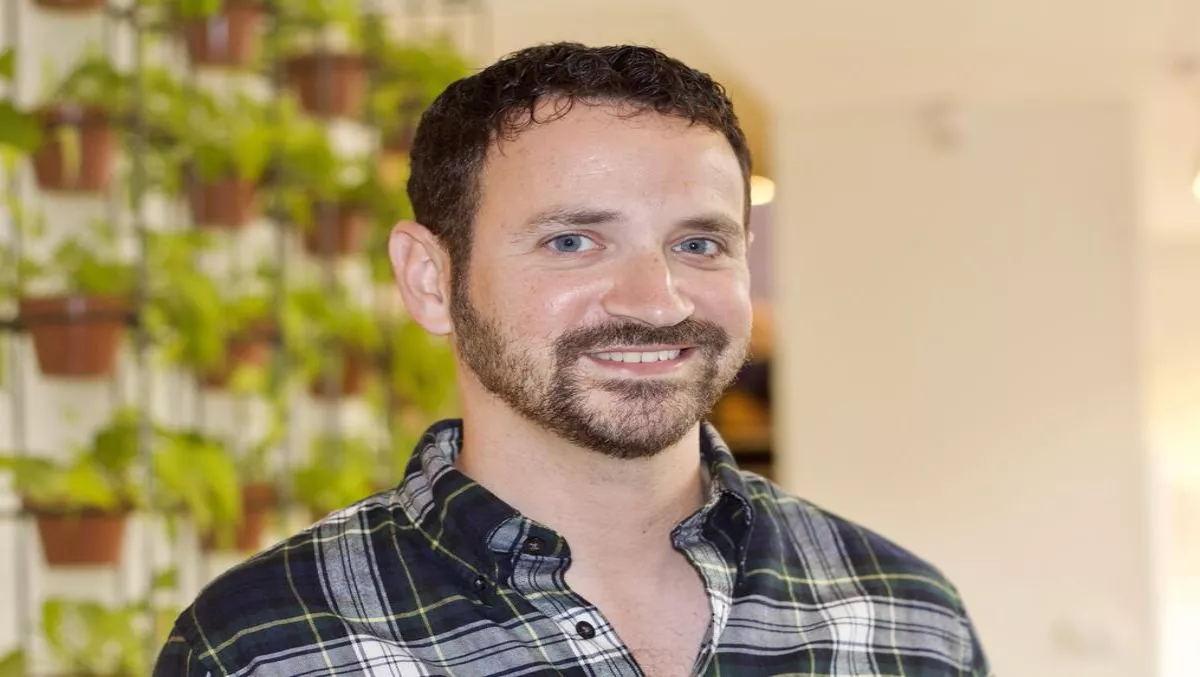 Vend appoints ex-Yelp director to lead A/NZ
FYI, this story is more than a year old
Cloud-based POS and retail management software provider Vend has announced the appointment of Dave Scheine into a newly created country manager role for APAC.
This appointment is part of the company's wider regional strategy, to grow its global sales teams and extend its strong position in key markets.
Based out of Vend's Melbourne office, Scheine will report directly to Vend's CEO, Alex Fala.
As country manager, Dave will be responsible for sales, customer success, marketing and channel teams in the region.
Scheine previously led the team at Yelp, where he worked to launch Yelp's sales and operations teams into 30 countries across EMEA and APAC.
He has strong experience in scaling teams quickly across markets and working within high-growth businesses.
Prior to Yelp, Scheine spent five years in online sales and operations for Google, helping to setup and run large offices in India and Poland.
He is a graduate of Stanford University and Harvard Business School and an active advisor to the Australian startup scene, serving on the boards of startups such as Honee and Newbie Global.
"When I first met Dave, it quickly became clear that he would bring incredible capability and experience to Vend," says Fala.
"But just as importantly, he shares our values. His passion for small business and local retail, and his drive to help grow a great company really stood out.
"We're really pleased to have him on board to lead our Australian and Asia-Pacific team."
Scheine says small-to-medium retailers are the backbone of communities and cities, but they have a big challenge ahead in competing with large chains and eCommerce giants like Amazon.
"They need the right tools to grow and succeed, and Vend has a world-class product that gives these retailers the same advantage as the big box stores. Vend is a great bunch of people who live retail and that's why I'm excited to be joining the team here in Australia," says Scheine.
He joins two other new senior leaders in the United Kingdom and North America, along with Ana Wight, chief strategy officer, who joined Vend from McKinsey & Company in May.
Related stories
Top stories