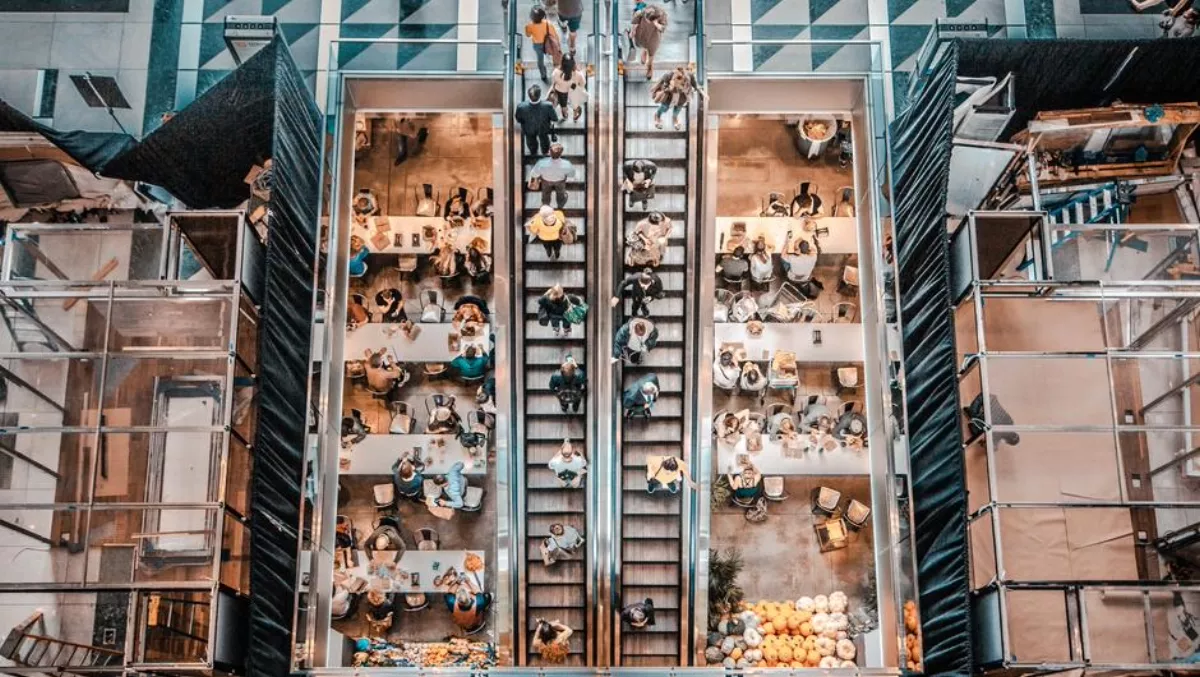 Vend finds Aus retail sales down by 7%
Fri, 26th Jan 2018
FYI, this story is more than a year old
Retail spending decreased by 7% in the 2017/2018 holiday period compared to the previous year.
"Before Christmas we heard reports of shoppers heading for a record splurge, but it looks like that wasn't the case - at least not for independent retailers," says Vend APAC country manager Dave Scheine.
"While shoppers still spent up large on Christmas, it wasn't quite as much as last year. So is that Amazon's impact, or is it shoppers being more cautious with their cash? This year will be the telling."
"For now, retailers can expect to see an uplift from the huge numbers of gift cards bought during the Christmas season - already there's been a major spike in redemptions, with shoppers redeeming gift cards in their thousands on the 27th and 28th December.
With a sample size of 3000 SMEs, Vend's data reveals:
Retail sales figures declined over the 2017 Christmas period (from Black Friday, 24th November to 7th January) by 7% compared to last year and spending also declined by 2%.
Overall, Christmas still created its usual lift though, with spending in December pre-Christmas increasing by 38% compared to the two month's previous. Retailers did also see a slight lift in spending into the New Year, as post-Christmas spending increased by 1% on last year.
Discounting levels pre-Christmas were up 3% on the previous year, as retailers tried to gain traction with shoppers, and it seems retailers stacked the majority of their deals closer to Christmas. The biggest discounting day of the season was the 7th December - whereas in past years it has been the days after Christmas showing the biggest discounts.
Discounting then spiked again for the Boxing Day sales, up 7% compared to Boxing Day 2016.
And are we a nation of lazy shoppers? Sales of gift cards boomed in the days before Christmas as shoppers struggled with what to buy their loved ones. Gift card sales spiked through the roof on the 22nd and 21st December - up 240% on the rest of the Christmas period - and 5000% higher than the yearly average. This is a silver lining for retailers as 65% of shoppers spend an extra 40% when they come in store to redeem their gift cards.
2017 Holiday Season Data
Top Christmas season spending days of 2017:
22nd December 23rd December 21st December 16th December 19th December 20th December 9th December 15th December 25th November 11th November
Top Christmas season discounting days of 2017
7th December 26th December 30th December 9th December 13th December
Top Christmas season gift card purchasing days of 2017
22nd December 21st December 23rd December 20th December 19th December