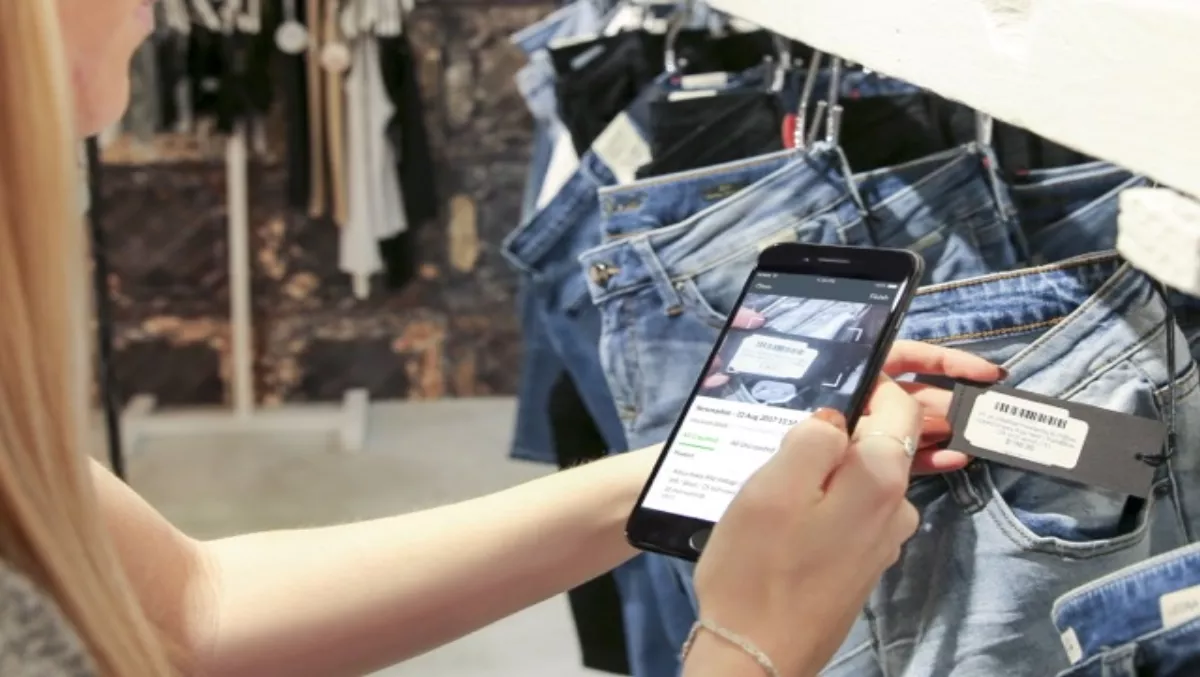 Vend simplifies stock-take process with inventory scanning app
Tue, 5th Sep 2017
FYI, this story is more than a year old
Vend today announced the launch of Scanner by Vend, a standalone mobile app that turns any iOS device into a mobile scanning tool.
Scanner by Vend is designed to be a replacement for retailers currently counting inventory with pen and paper, providing major time savings.
It allows a retailer to count their inventory straight from their iPhone, iPad, or iPod Touch by scanning barcodes with their device.
They can then import this data into their POS or inventory system - whichever suits them best.
Originally tested in the market last year as Counter, the app was so successful Vend decided to invest further to make it a fully-fledged product.
Renamed Scanner by Vend, the app can either be integrated with the user's Vend account or used with any point-of-sale system and downloaded for free from the App Store.
Since its initial launch last year, the app has had over 40,000 downloads and continues to receive over 80 downloads per-day with no advertising spend.
The app sees on average 15,000 items scanned per day.
"We know that stock-taking and tracking inventory is one of the biggest pain points for retailers of all sizes," says Jordan Lewis, Vend inventory director.
"Stock-takes can consume countless hours and most are still done using pen and paper or with expensive hardware. This means many retailers are putting off doing regular stock-takes, so they don't have a truly accurate read of their products' inventory levels.
"With Scanner by Vend, we wanted to create something really easy to use and accessible for all retailers that would make a big difference to their business," says Lewis.
Vend customers can use the app integrated with their Vend stock control functionality.
Scanner works seamlessly with Vend to sync counts, product details and inventory levels - removing the need for spreadsheets or manual entry.
It also lets multiple employees count at the same time, and see counts update in Vend in real time. "We hold a lot of products in our stores, so stock-taking has always been time-consuming. Since we started using Scanner by Vend, it's become so much faster," says Chrissy Conyngham, Flo - Frankie owner.
"Our team can do partial inventory counts throughout the day or when we've got a quiet period in the store, which is far more efficient than having to stay late to count every piece of stock on a regular basis. It's made a big difference.
Key features of Scanner by Vend include:
Scan inventory item barcode labels or UPCs using the built-in camera
Create and manage unlimited counts
Choice of multiple input options
Quick editing: easily correct misentered quantities or scans
Email your counts to CSV file format, and share your counts via Slack, AirDrop, Dropbox, and other cloud apps
Flashlight feature to aid scanning in low light areas
Seamless syncs with Vend POS stock control functionality