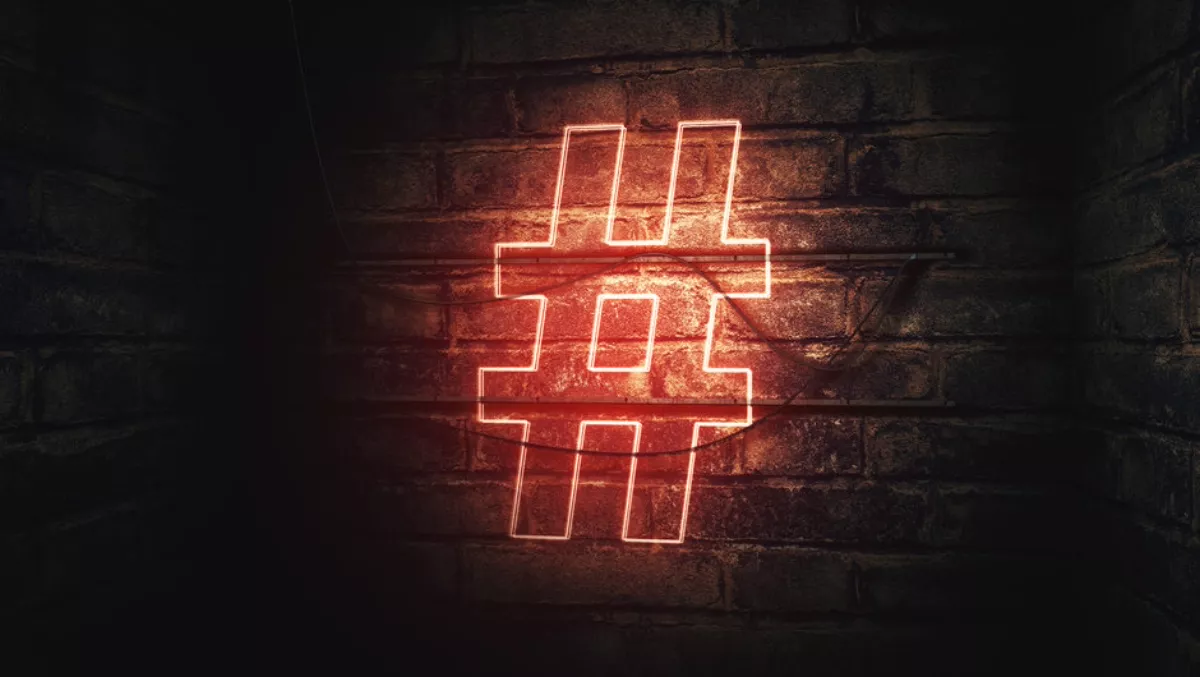 Verifi takes spot in Deloitte Asia Pacific Fast 500
Fri, 14th Dec 2018
FYI, this story is more than a year old
A New Zealand electronic identity verification provider Verifi Identity Services has scored a top spot on Deloitte Technology's Fast 500 Asia Pacific 2018 ranking.
Deloitte ranks companies based on their percentage of revenue growth over a three-year period. Verifi ranked number 154, based on its 481% revenue growth over the same period.
The company also ranked sixth in the New Zealand index – a feat that demonstrates growth potential for RegTech companies.
The timing is also prime: an increasing number of New Zealand companies are currently being brought into the Anti-Money Laundering and Countering Financing of Terrorism regime.
According to Verifi managing director Vincent McCartney, the company credits market demand for ways to streamline customer onboarding processes and a lot of hard work over the last three years.
"An increasing amount of companies captured by New Zealand's Anti-Money laundering legislation are realising that an electronic identity verification solution can streamline their customer onboarding so they can increase revenue, reduce costs and improve their customer experience.
"We have achieved our growth without any external funding or grants which shows that New Zealand start-ups can achieve success without capital raising if they have the right proposition and a lot of hard work," McCartney continues.
Deloitte Technology Fast 500 Asia Pacific DTTL leader Toshifuni Kusunoki congratulates Verifi Identity Services for being one of the 500 fastest growing technology companies in Asia Pacific.
"Making the Deloitte Technology Fast 500™ is commendable in today's highly competitive, fast-changing technology industry," says Kusunoki.
Overall, companies that ranked on the Deloitte Technology Fast 500™ Asia Pacific 2018 program had an average growth rate of 600 percent—the highest average growth rate since 2008.
Verifi Identity Services was founded in 2012 by legal and financial services professionals Tyler McNamee and Vincent McCartney, and interactive pioneers Karl von Randow and Matthew Buchanan of Cactuslab.
The company provides online electronic identity verification solutions and PEP screening to companies requiring name, date of birth and address verification of their customers.