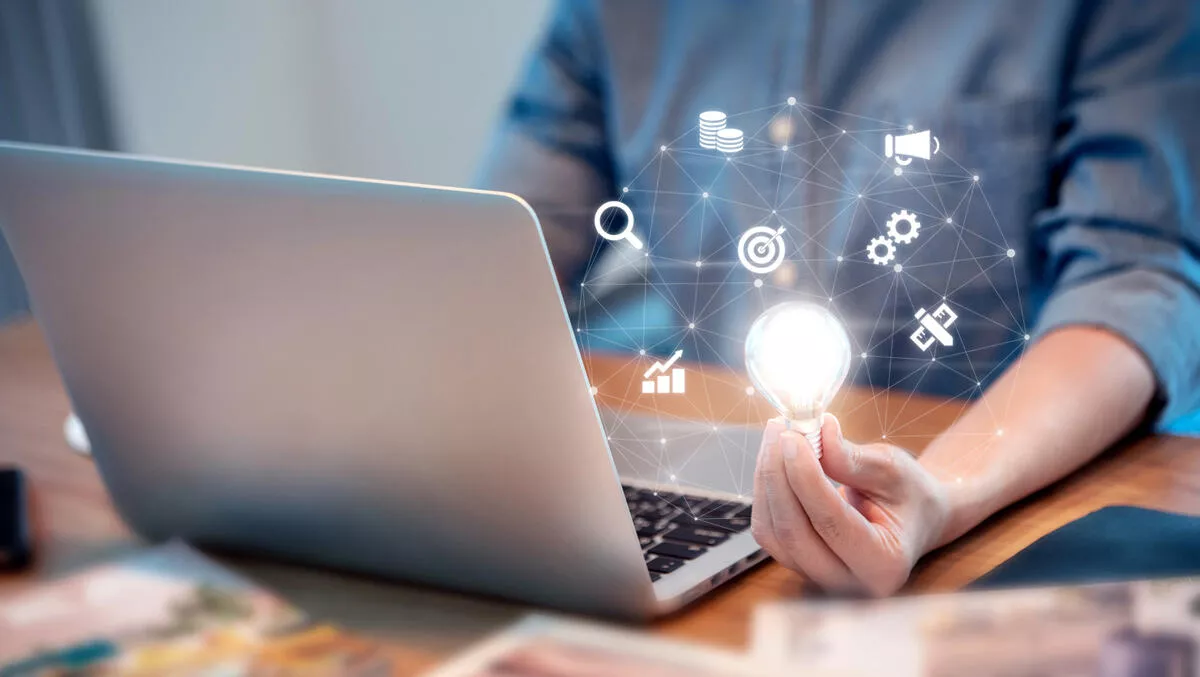 Vistaprint partnership will migrate customers' websites to Wix
Tue, 17th Aug 2021
FYI, this story is more than a year old
Vistaprint and Wix have partnered up to provide Software as a Service (SaaS) engineered for small business owners seeking to synchronise their online and offline marketing campaigns.
Wix will power Vistaprint's range of website creation and management tools for small businesses, as well as Vistaprint's associated products.
Vistaprint Australia CEO Marcus Marchant says, "Small business owners have had to make significant changes to their business strategies as a result of an increasing need across industries to invest in a professional website in order to grow digital presence.
He says the partnership provides an enhanced web offering and additional online support for small businesses - no matter if they're starting out or whether they're well-established and need a brand refresh.
According to Vistaprint, customers will use Wix to create and manage their online business presence through Wix tools such as Wix Editor, Wix ADI or Editor X.
Alternatively, small business customers can hire an expert on creating Wix sites through 99designs by Vistaprint. 99designs is a global creative platform that enables freelancers and businesses to search for and work with each other.
Wix also runs an eCommerce platform, which offers payments platforms such as Wix Payments, and online marketing and communications management tool Ascend by Wix.
Vistaprint founder and CEO Robert Keane says Wix offers product innovation and technology that offers 'the best' to its customers, which is why Vistaprint selected Wix as a preferred partner.
"This combined experience with Vistaprint and Wix will ensure small business owners have everything they need to put their best foot forward," adds Keane.
All existing sites built on Vistaprint solutions will be migrated to Wix - and this move could attract 'hundreds of thousands' of new Wix subscriptions over the next five years.
The two companies expect to sign other deals as part of the relationship. For example, Vistaprint's future deal will become a primary Wix partner for printing and marketing solutions.
Wix president and COO Nir Zohar says, "Just as Amazon and Google have become the technology layer for the cloud, Wix is striving to become the technology layer for digital presence, and this alliance is evidence that we are on our way to achieving this goal.
"This partnership [also] demonstrates the robustness of Wix's products for both self-creators and creators who build sites for others. Vistaprint's robust product set attracts millions of customers looking to efficiently build their small businesses online and bring consistency to how they present themselves online and offline," concludes Zohar.
The Vistaprint x Wix integration experience will be rolled out throughout 2022.