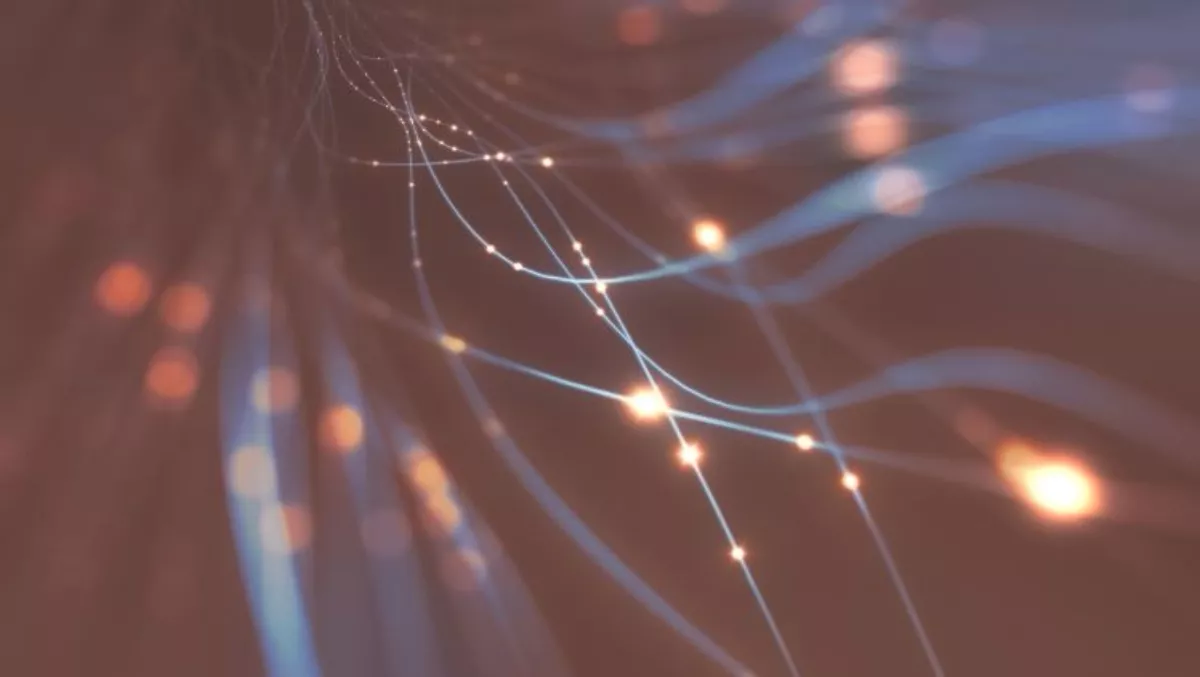 Vodafone disappointed in commerce commission FibreX charges
Mon, 16th Apr 2018
FYI, this story is more than a year old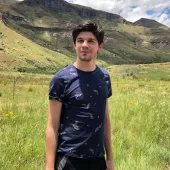 By Jacques-Pierre (JP) Dumas, Reviewer
Vodafone recently stated that it is disappointed by the approach taken by the Commerce Commission to this case.
They disagree with the charges laid by the Commission and welcome the opportunity to defend the naming and marketing of FibreX and reinforce the benefits of the service.
They had a vision to provide consumers with an alternative way to receive super-fast reliable broadband that would also be more affordable and offer a better installation experience.
They delivered that through a significant investment in their own hybrid fibre coaxial (HFC) network.
Vodafone believes this type of investment in infrastructure is good for New Zealand.
It supposedly promotes competition and gives consumers choice, Vodafone states that they are surprised the Commission does not appear to welcome that.
Vodafone has been clear in communications to consumers throughout.
In 2017, the Advertising Standards Authority looked into their advertising of FibreX and ruled it was not misleading.
They noted that consumers are more interested in the speed than the technology behind their internet service and that FibreX performs to a comparable standard to other fibre access technologies.
The single biggest pain point our customers are facing is fibre installation delays by local fibre companies, and FibreX offers an alternative for customers who want to avoid these delays while enjoying the benefits of ultra-fast broadband.
For consumers wanting broadband services at the highest available speeds, FibreX represents an extremely competitive option.
Vodafone states that they are proud of being able to offer this over our their network and this is why they aim to stand up to the charges.
FibreX is ultra-fast broadband that runs on the HFC (hybrid fibre coaxial) network, which uses fibre up to the street cabinet, and then coaxial cable to the home
From the cabinet to the home, FibreX runs on coaxial cable.
Coaxial cable is supposedly different from copper, which ADSL and VDSL run on.
Copper performance degrades over distance, whereas coaxial cable doesn't have this problem and supports much higher speeds and greater capacity.