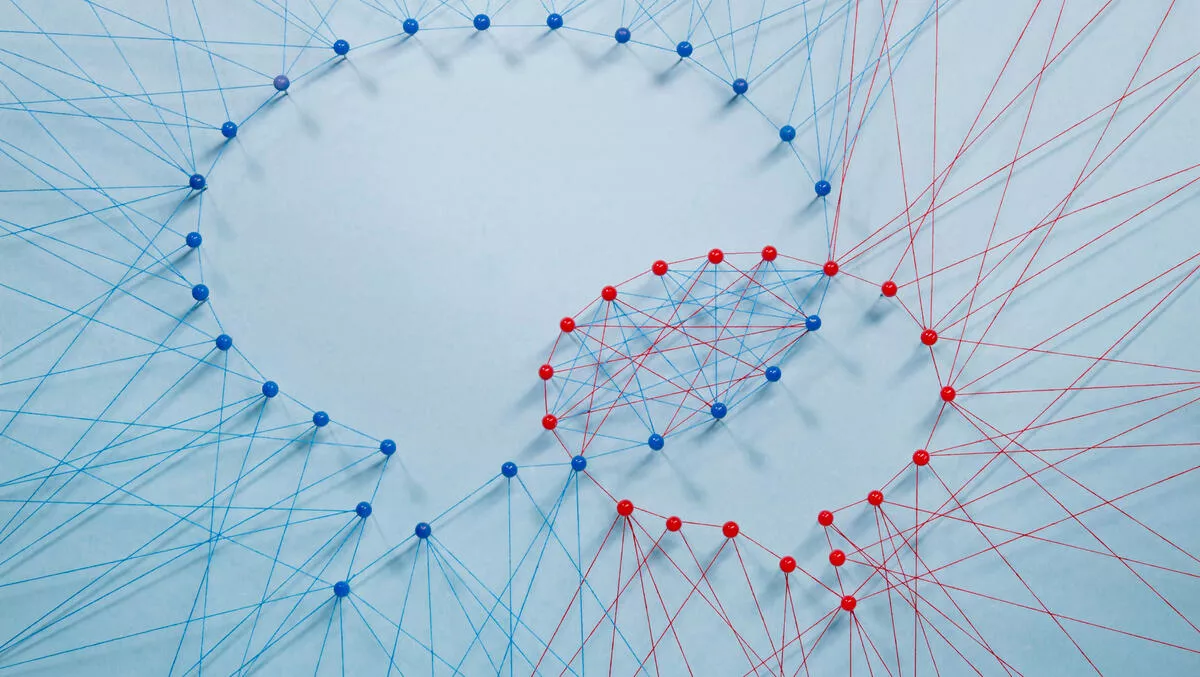 Vodafone offers Ambit's chatbot tech to contact centre customers
Thu, 1st Jul 2021
FYI, this story is more than a year old
A new partnership between Vodafone New Zealand and Ambit is bringing AI-based chatbots to Vodafone's contact centre customers.
Ambit is one of the pioneers of chatbot technology in New Zealand. The company cut its teeth on developing AI chatbots and digital customer service tools.
Ambit is a 2018 graduate of Vodafone's Xone accelerator programme. In 2019, Ambit landed a spot on the Technology Investment Network (TIN)'s Top 10 most promising NZX Early Stage Companies.
The company is also well versed in creating 'digital human' chatbots. This year alone, Ambit has created a digital employee called Sophie for New Zealand veterinary clinics. Sophie is a fully-fledged virtual vet nurse that provides support to human vet nurses in clinics.
This year, Ambit has also created a digital employee called 'Lee' for Little Ones, a sleep and nutrition programme for children.
Ambit chief executive officer Tim Warren says, "Conversational AI should be part of every brand's digital strategy.
Now, thanks to Ambit, Vodafone contact centre customers will be offered an automated chat function.
Vodafone head of ICT Glenn Johnstone explains, "As customers want to self-serve in their own time, automated chat has significant use cases for both Government and private businesses of any size."
Johnstone explains that previously, cost and complexity prevented Vodafone from adopting chatbot solutions. But now Ambit fits the bill - particularly in terms of its affordability, agility, and no-code configuration that can be deployed quickly.
"The solution can scale fast as Kiwi businesses scale up and serve more businesses around the globe. As we help businesses digitally transform, it's clear that once they adopt an agile cloud platform, digitising further experiences becomes significantly more accessible to both large and small organisations.
Warren adds, "Partnering with Vodafone means many more Kiwi organisations can easily create their own digital employee, working alongside human agents to increase online sales and manage costs while enhancing customer experience.
Vodafone has also been busy improving its own cloud-based offerings, with the launch of business productivity tool Vodafone Teams Connect.
The tool leverages Microsoft Teams to provide high-definition calling to landlines and mobile phones. Flagship customers include BNZ, Waipā District Council, and Whanganui DHB.
BNZ was able to retire its end-of-life, on-premise software with Vodafone Teams Connect.
BNZ GM - workplace and technology governance, Nick Grieve, says, "Microsoft Teams is now part of the vocabulary at BNZ. We are video first, digital-first, and connected all the time.
Vodafone is a Microsoft Gold Partner and Cloud Solution Provider.