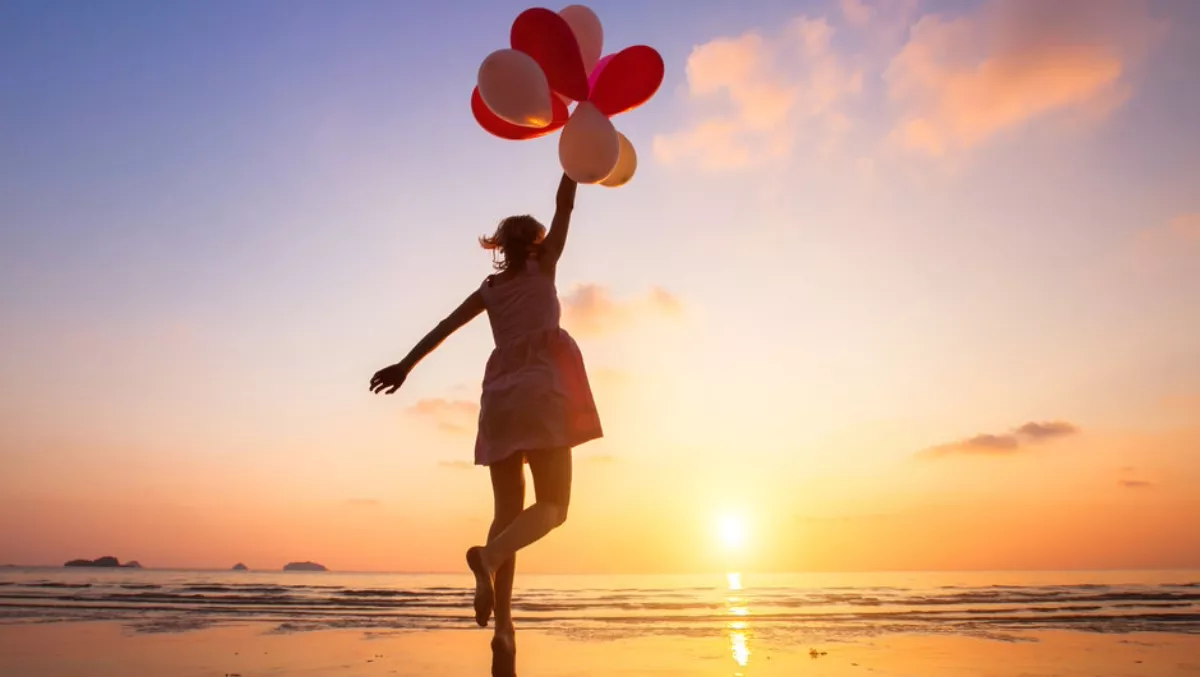 Waikato businesses great at ideation but stumble at commercialisation, says expert
FYI, this story is more than a year old
The Waikato might be one of the best at producing innovative ideas, but it's not so good at commercialising them.
That's according to University of Waikato's professor Tim Coltman, who says that uncertainty is a fact of life, but New Zealand businesses are still looking over their shoulder to assess 'threats' from disruptive technologies like artificial intelligence and blockchain. But some businesses are better at responding to change than others.
Coltman, who is also Dean of the University of Waikato's Management School, will be addressing these issues as part of the free Hamilton Public Lecture Series this month.
"If we want to grow the nation's wealth, then businesses across all sectors – from agriculture to tourism – need to find ways of learning from market leaders to reduce the uncertainty associated with investment in technological innovation," comments Coltman.
He speaks of the Waikato region as an example.
"Waikato is often described as one of the best performing regions in New Zealand for generating innovative new ideas. But when it comes to commercialising those ideas, we're actually among the worst performing regions."
However, there is promise – solid management science that's used intuitively could be used to help business leaders make better decisions.
"Going with gut instinct is unlikely to yield the results you want when uncertainty is high. Taking a more scientific approach to understand the impact of disruptive technologies can lead to more accurate forecasts and even slight improvements, and can save you big money," he comments.
Coltman has also conducted research that found the language of disruption is faster than actual disruption as it plays out in the workplace.
"While technology is changing at a faster rate than ever before, it takes much longer for the business landscape to change in a material way. The key message for students is that the basic economic laws you learn in business schools are likely to stand the test of time."
"The trick is to recognise that disruptive innovation is not a product at a single point in time, but the evolution of a technology over time."
Professor Coltman has more than 15 years' industry experience as a surveyor, firefighter, systems engineer and senior project manager within private consultancy, government and higher education.
He has a PhD in Strategic Management (jointly award by the University of New South Wales and the University of Sydney) and has been awarded more than $13 million for his research programmes.
Related stories
Top stories