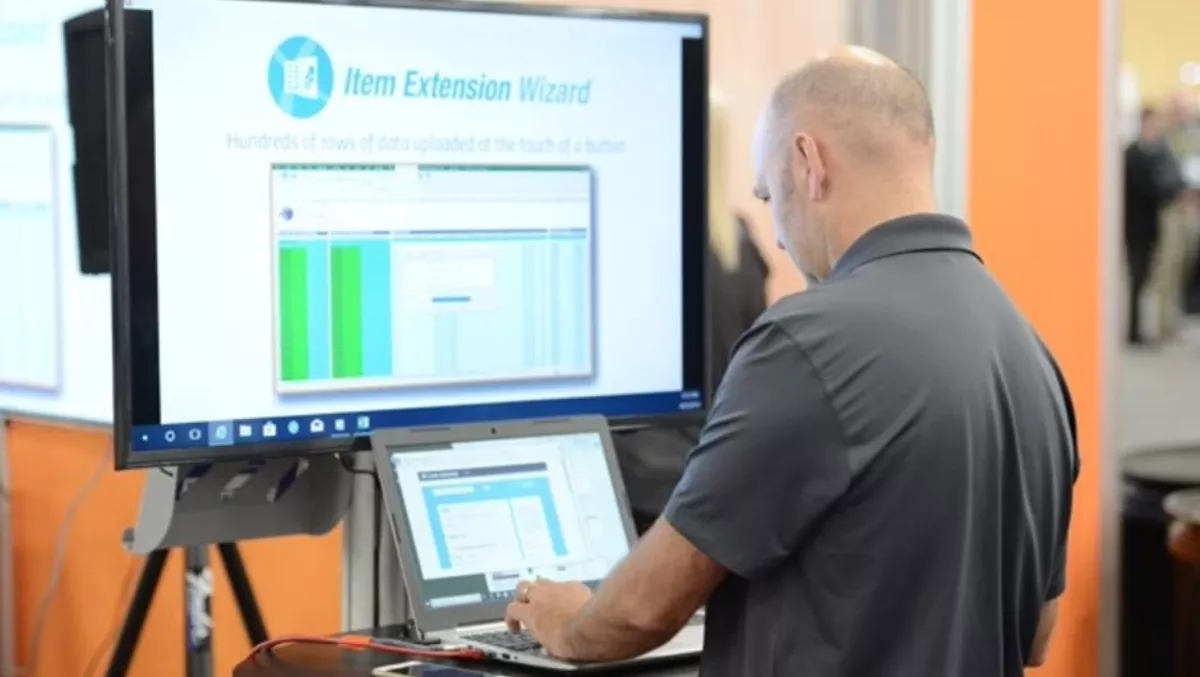 Waikato software firm nominated for ExportNZ Awards
FYI, this story is more than a year old
A Waikato software firm says it is honoured to be nominated for the 2018 Air New Zealand Cargo ExportNZ Awards.
More4Apps is an enterprise data software solutions provider for Oracle E-Business Suite Users. It currently exports 99% of its products and services to more than 25,000 people in 45 countries.
The company states that the nomination for Best Medium Business (services exporter) is a celebration of delivering technical excellence to a global platform; developing software and market strategies for various global regions.
According to More4Apps global marketing manager Jayne Perry, the nomination is a special event for its Hamilton-based team.
"Being a finalist in 2018 Air New Zealand Cargo ExportNZ Awards has meant that we are recognised not only for what we have achieved with our offshore customers, but how we have done it," Perry comments.
"This is why it is such a special event for our Hamilton based team."People Matter" is our company's cornerstone value - whether you are already a customer, working together to become a customer or whether you are a team member.
Because the company was nominated in the 2018 Air New Zealand Cargo ExportNZ Awards, it is also able to qualify for entry into the New Zealand International Business Awards (NZIBA).
Over the space of 15 years, the company has grown its employee base from 25 to 65, and has opened four offices around the globe.
According to the firm, building and managing offshore relationships is a fundamental part of success, which shares a 5 Star Partnership with Oracle Applications User Group (OAUG) based in North America, as well as the United Kingdom User Group.
Last year the company was also shortlisted in the UKOUR Partner of the Year Awards.
"The fact that More4Apps has made the shortlist for these awards tells us that we've established a solid position in the UK market," commented More4Apps CEO John O'Keeffe at the time.
"Our global team works very hard to exceed our customers' expectations, so UKOUG considering us in two award categories comes as a welcome acknowledgement of that.
"It comes as a welcome nod to the hard work we do, the coherency of our team, and the presence we've established in the dynamic local market," added More4Apps UK senior account executive Gareth Swales at the time.
More4Apps is headquartered in Hamilton, New Zealand. It also has offices in Australia, London, and the United States.
The 2018 Air New Zealand Cargo ExportNZ Awards will be held at a black-tie gala dinner on June 28 at the ANZ Viaduct Events Centre in Auckland.