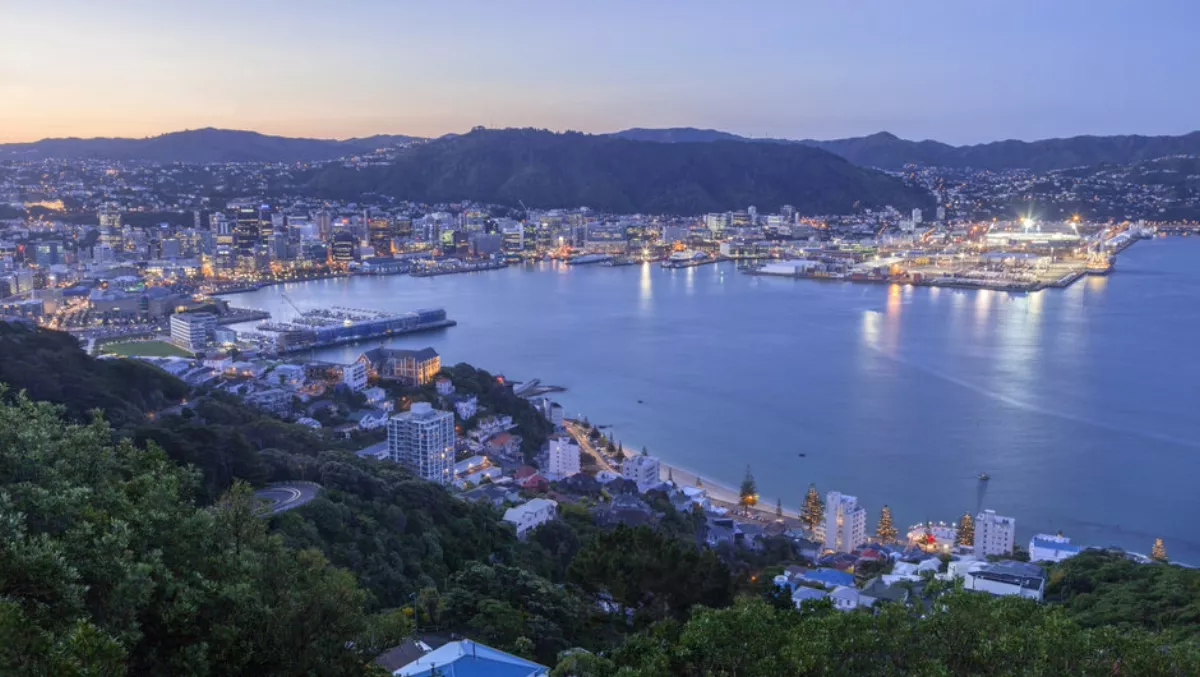 Wellingtonians win Emmy Award for sound production tool
FYI, this story is more than a year old
A Wellington post-production sound team has been awarded an Emmy for its contributions to the TV industry.
You may have heard about films and TV shows like Blade Runner 2019, Game of Thrones and Stranger Things, but what you may not know is that the Wellington team known as The Cargo Cult is behind some of the magic behind the scenes.
The Cargo Cult received the Emmy for excellence in engineering creativity in the field of Automated Sound Conformation for their Conformalizer product – an audio post-production tool allowing sound editors in the film and TV industries to conform audio data to match an evolving picture edit.
"We're thrilled to win such a prestigious award for Conformalizer. I come from a background of sound post-production and tools like Conformalizer are created in response to problems I faced myself while working on film projects," says The Cargo Cult CEO Justin Webster.
Webster launched The Cargo Cult in 2006 and his sound work has been featured in many films including The Hobbit, District 9, Tintin, and Ready Player One.
Now The Cargo Cult's tools are used by major studios including Disney, Fox, Skywalker Sound, Park Road Post, Warner Bros, and many other independent sound designers.
"[Conformalizer] has become a critical tool in sound post-production globally because it allows teams to track changes made in picture editing and automatically update sound elements to match.
"This saves a massive amount of time for sound editors and allows them to work concurrently with the picture and visual FX teams. But more importantly, it gives film-makers a lot more freedom and flexibility in the way their film evolves.
Wellington Regional and Economic Development Agency (WREDA) is also celebrating The Cargo Cult's Emmy success.
"The Cargo Cult is taking Wellington's screen and tech expertise to the world. Justin's products solve issues for people working in post-production – and we couldn't be prouder of his successes," says WREDA Regional Development, Destination and Attraction general manager David Perks.
He says The Cargo Cult is an example of Wellington's 'groundbreaking' talent that helps to make the region a 'wildly' famous place to live and to work.
"The industry's leading minds and businesses are recognised at the annual Technology and Engineering Emmy Awards, and we're especially proud to see a Wellington business at the forefront of post-production technology," says Perks.
Webster will receive the award at the 70th Annual Technology and Engineering Emmy Awards on Sunday 7 April 2019 in Las Vegas, hosted by the National Academy of Television Arts and Science (NATAS).