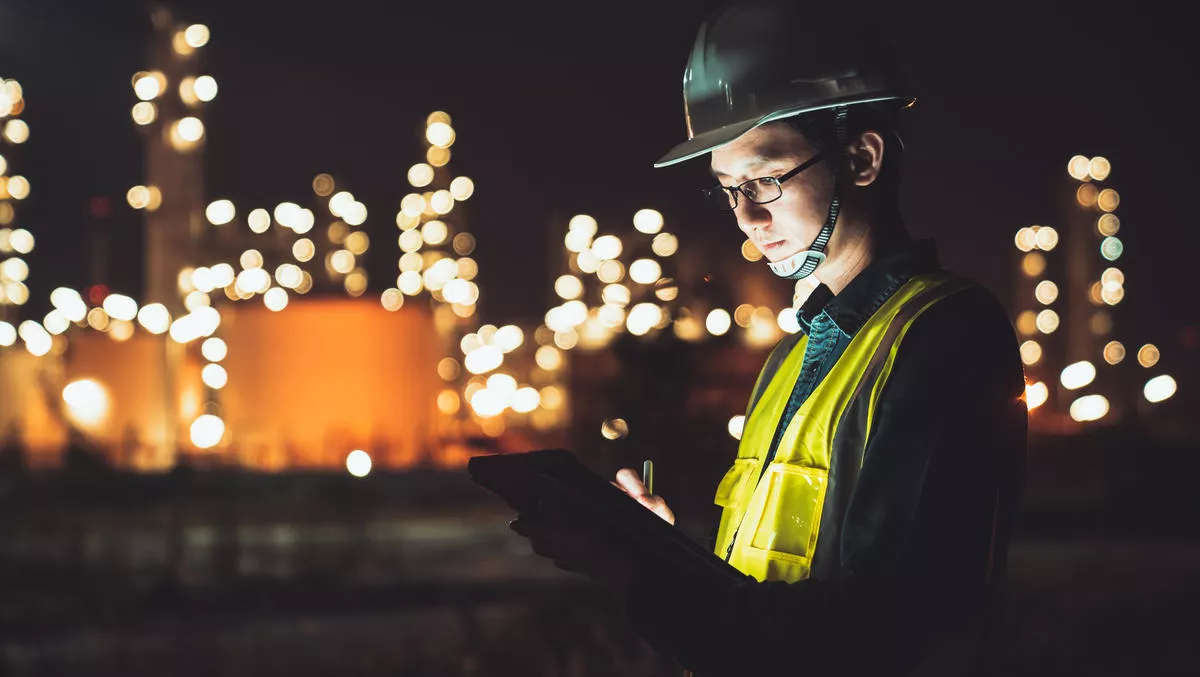 What's driving innovation in trades and construction in NZ
Wed, 5th Aug 2020
FYI, this story is more than a year old
It's often said in a very turn-of-phrase way that tradies are the hard-working backbone of our country, but the extent to which the sector really buoys the New Zealand economy often goes under the radar.
And yet trades and construction businesses are faced with huge issues on a daily basis, particularly for businesses in their infancy, due largely to a lack of formal business education pathways for tradies – but also because of market pressures like high barriers to entry and our shortage of skilled workers.
The industry needs an estimated 24% increase in workforce to keep up with demand.
You only need to look to the industry's suicide rates which are the highest in any sector in both Australia and New Zealand, to see how serious these problems are.
The building boom in NZ has been compounded by the shortage in skilled labour, which has in turn resulted in a huge backlog of work waiting to be completed for the businesses who are in the market. There's currently a shortage of 75,000 houses across the country.
As a result of the boom, seedling trades businesses have been able to grow to multi-million dollar revenues in a relatively short period of time. This is as dangerous as it is promising, as they generally have low control over their margins and it only takes a few jobs going awry to put businesses deep into the red.
At the heart of all of this is slow systems and process innovation; the industry is rife with businesses built on outdated business practices like manual data entry, double-handling, pen and paper admin with hand-held calculators, and so on.
This is partly due to some inertia having moved from being a tradesperson to a business owner/manager and also due to a pervasive industry mentality of any business improvement being 'too much'.
Despite all of this, the opportunity in the industry is significant. The problems the industry has faced have created a shift towards process innovation and a wave of digital, business-fluent tradies recognising the opportunity for efficient, well-run trades businesses.
Tradies are using tools like Fergus job management software to get a clear view of their finances, reduce double-handling and automate manual admin to free up their time to be more proactive about their business. Accounting software has also become increasingly commonplace.
Making the shift to online quoting and back-costing instead of manual quoting and receipt management means the fixed costs in the business are more efficiently deployed and there's clear visibility over profitability on a per-job basis.
Throughout the COVID-19 pandemic, many businesses also made the shift to quoting remotely over video conferencing and using digital forms for contact tracing on job sites.
Being cloud-based, these solutions have allowed tradies to run decentralised businesses and created lucrative opportunities for trades entrepreneurs to run their businesses remotely or as part of a broader group of companies they own or oversee.
Looking at the saturation of the trades and construction software services market, it seems that this is the beginning of a steep curve of innovation for an industry that has historically been a late technological adopter.
When the building boom slows in the not too distant future, it's likely that digital laggards will struggle to keep up, particularly if new builds slow down and tradies are forced to invest more in marketing and customer management systems to get by.