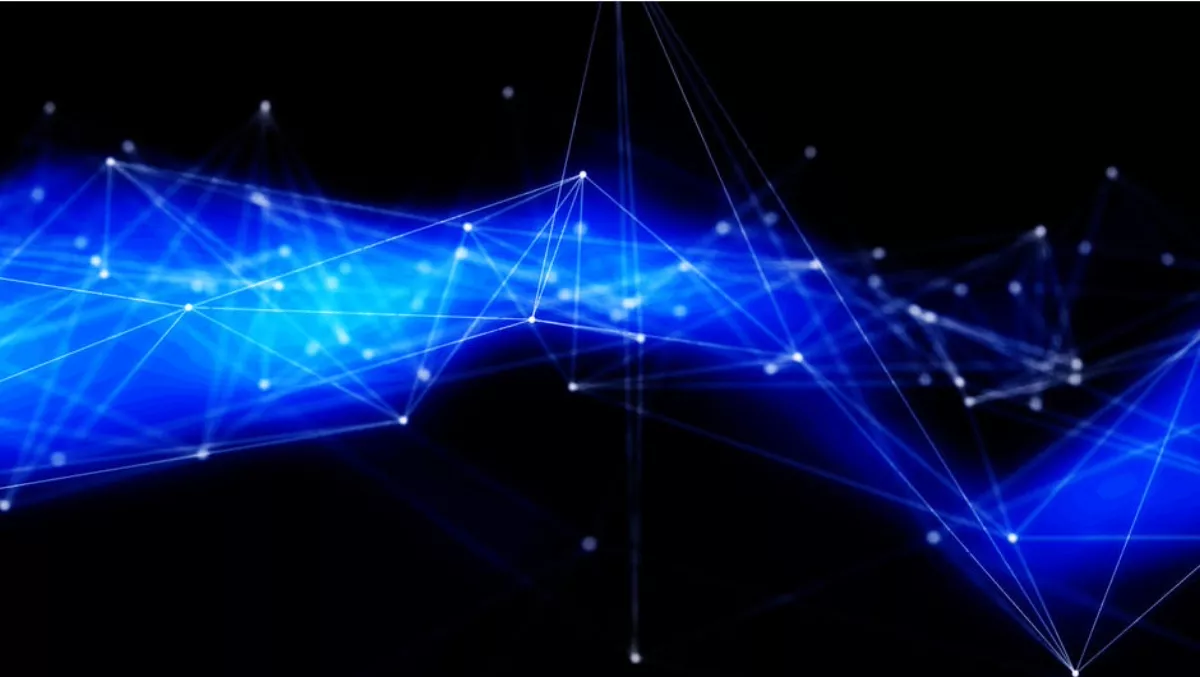 What SMEs need to know about the role of the network in digital transformation
FYI, this story is more than a year old
Digital transformation is changing everything – from the way we live, to where and how we work. Across the world, businesses and governments want to grow the digital economy to provide more opportunities for their people, and New Zealand is no exception.
Earlier this month, the New Zealand Productivity Commission announced the launch of a new research project titled: Growing the digital economy and maximising opportunities for small and medium sized enterprises (SMEs) – which aims to explore the role of government regulation and institutional guidelines in enabling SMEs to leverage the opportunities from digital transformation.
And it's no wonder why. According to recent research, digital transformation will contribute US$7 billion to New Zealand's GDP. With an emphasis on digital products and services, alongside a focus on the adoption of emerging technologies, digital transformation has the power to accelerate growth, drive competitive advantage, and improve areas like work, healthcare, and education.
For New Zealand specifically, it's been cited as being able to benefit citizens with increased access to better education, training and creation of higher value jobs.
With modern technologies taking us online, businesses large and small must keep up. As companies embark on digital transformation journeys aimed at improving their business, the pressure is on for IT to reduce complexity and increase the efficiency of systems and applications.
It's widely acknowledged that the success of digital transformation initiatives will be defined by both networking and security. But where do you start if you're one of New Zealand's 487,602 SMEs, with up to 20 employees?
Start at the very beginning
When it comes to supporting digital transformation initiatives, network managers at small and medium enterprises face many of the same challenges that their counterparts at large enterprises face, plus a few of their own.
For instance, networking professionals at smaller companies often operate enterprise-grade technologies with fewer resources and smaller budgets. Therefore, these individuals need network availability and performance monitoring systems that are tailored to the technical requirements and business needs of small and medium enterprises.
Understand the risk
Network managers at SMEs have little margin for error when delivering the network connectivity and services critical to digital transformation. The infrastructure environments they manage are often as essential and complex as those found in larger enterprises.
And yet, these smaller organisations must operate with limited budgets and fewer engineers and administrators. Given this situation, these network operations teams must be careful to select network management tools that address their unique needs whilst supporting their ambitious digital transformation plans.
Get to know the tools available
To meet the challenge of limited resources, and the hunger for digital transformation, network managers need the right tools to support innovation. These tools should equallybe affordable, easy to deploy, and easy to use. To address a lack of visibility into the external cloud and across infrastructure domains, they need a network monitoring solution that can see beyond the network infrastructure realm.
With the right protocol support, integrations, and data modelling, a network monitoring solution can provide this more comprehensive visibility.
Avoid fragmentation
SMEs must also avoid the trap of a fragmented network management toolset. Research has found that typical enterprises use anywhere from four to 15 network monitoring and troubleshooting tools, and some use more than 25.
Smaller companies are not immune to this tool sprawl. In fact, 31% of small enterprises use 11 to 15 network monitoring and troubleshooting tools. The key to success for SMEs with limited resources is to avoid fragmentation – deploy one tool that will provide the foundations for digital transformation initiatives.
Article by Paessler AG director of operations APAC, George Wilson.
Related stories
Top stories