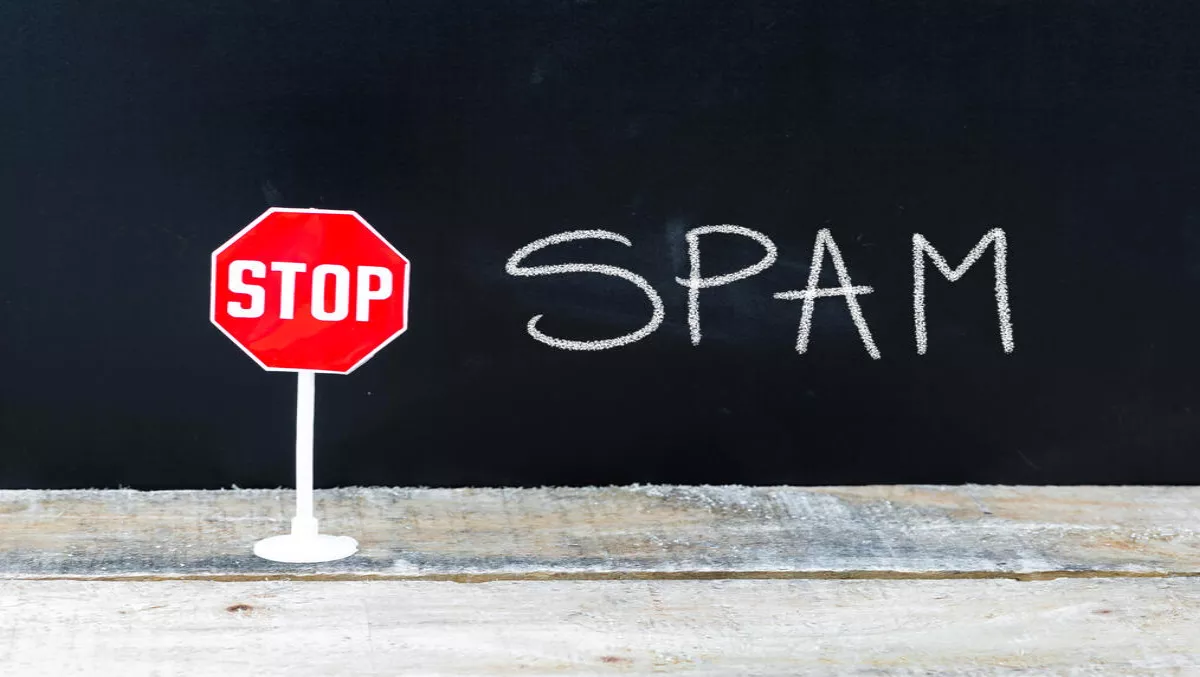 When digital marketing crosses the line into spam territory
FYI, this story is more than a year old
Digital marketing is one of the most prevalent methods of communication businesses use to reach out to both potential and existing clients.
However, as in all other instances, businesses need to ensure that they comply with the laws in the countries they operate in.
In New Zealand, that would be the Unsolicited Electronic Messages Act 2007.
Businesses must ensure they do not send spam.
Commercial messages can only be sent if businesses have express consent, inferred consent, or deemed consent.
Furthermore, commercial messages must contain a functioning unsubscribe facility, allowing people to stop receiving messages and revoke their consent.
The unsubscribe method needs to be clearly presented, easy to use, free of charge and use the same medium of communication in which the original message was sent, and businesses must honour a request to unsubscribe within five working days.
The Department of Internal Affairs is responsible for investigating complaints about unsolicited commercial electronic messages, commonly referred to as spam.
There are two options to report email spam.
Complaints can be lodged by either filling out an online form or forward the spam email to DIA directly at complaint@spam.govt.nz.
Businesses found guilty of sending spam can be fined up to $500,000 and ordered to:
pay compensation for any loss suffered as a result of the spam
pay damages equal to the profit made through sending the spam.
Because of this, it's especially important for a business to ensure that they're complying with the law when setting up different services to send out emails and process them.
"Businesses must ensure they do not send spam, particularly if they've been asked not to by the recipient unsubscribing," says Toni Demetriou, Internal Affairs' Electronic Messaging Compliance unit manager.
Digital marketing agency Inbound recently made this mistake, not ensuring that two different systems it used were synchronised.
As a result, it continued to send commercial email about a programme to help businesses with search engine optimisation even after a user had requested to be unsubscribed, a breach of Section 12 of the Act.
Mistakes like this constitute a breach of trust and impinge on the privacy on the other party.
Once lost, it's difficult for a brand to regain trust with consumers.
Digital marketing can be a helpful took for getting the word out about a business, but can turn sour quickly if not used well.
In the words of wise Uncle Ben, "With great power comes great responsibility."