Partner content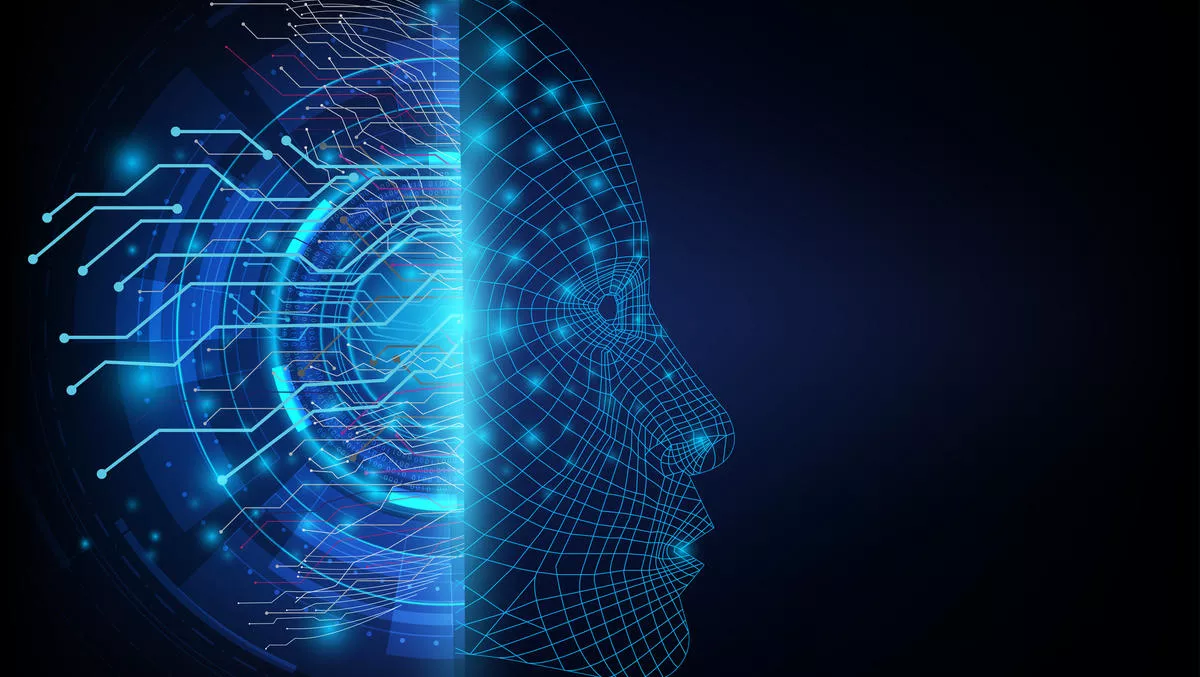 Why 48% of businesses will increase their investment in RPA
FYI, this story is more than a year old
Recently, there's been no shortage of news about businesses' resetting' and 'pivoting' their strategies to cope with COVID-19's impact. Though it's tempting to ignore the buzzwords around this topic, it's important not to miss the key message—the pandemic has disrupted the world of work, and we need to adapt.
As companies update their technology strategies to meet current needs, many are coming to see that the workplace they imagined for the future is fast becoming a reality. Technologies are readily available to support a scenario where people and automation work side-by-side to achieve new levels of efficiency, reduce risk and delight customers.
Searching for tools to build business resilience, more organisations are focusing their energies on digital innovation. On the agenda for years, this has now become an urgent priority as companies look to support work-from-home initiatives, control costs and keep operations running efficiently.
A new survey commissioned by UiPath and conducted by Forrester Consulting evaluated the pandemic's impact on the future of work and automation. The findings reveal that there has been more digital transformation in the first half of 2020 than in the preceding five years. Also, 82% of business decision-makers expect an acceleration in their digitisation efforts going forward.
This sentiment is echoed in another piece of research by The Harris Poll, commissioned by K2, which found that 92% of business leaders believe that process automation and digitisation are critical to both short- and long-term organisational success.
Automation's role
Automation contributes great value to any digital transformation programme today. Process automation solutions can help companies tackle new crisis-related challenges and create future-proof working approaches.
The three key reasons to automate now are:
1. To cut costs
Many organisations currently face budget constraints. The time saved and accuracy achieved through automation helps to reduce operational costs.
2. To increase efficiency
Automated solutions allow teams to be more productive without increasing headcount.
3. Because they have to
To meet growing regulatory pressures and simplify compliance.
A priority automation technology is robotic process automation (RPA). According to the Forrester study, 31% of firms have increased their investment in RPA recently, and 48% plan to increase their spend on RPA in the next year.
Why automate now?
Achieving optimum efficiency and productivity is critical right now. Companies need to keep their processes running smoothly, their people productive, and their customer experiences competitive so they can build the capacity to thrive, despite uncertainty.
At the same time, stay-at-home and social distancing measures have removed the barriers to remote work. During the crisis, there's been an urgent need for technology that supports virtual collaboration, remote workforce management and efficient digital processes.
Manual tasks, paper documents and dislocated systems no longer make sense. For example, when some in the team are working remotely, it's impossible to pass paper files from office to office. And processes based on disconnected spreadsheets and legacy systems are too opaque to manage efficiently. In this context, it's onerous for supervisors to monitor performance and prevent bottlenecks.
Organisations now need the digital tools and capabilities to rapidly transform manual processes, and manage people and resources with ease, no matter where they are based. They must also expedite the delivery of technology to the business to cope with these challenges.
RPA is designed to meet these requirements.
What's next?
Once organisations stop stonewalling themselves and realise that they can overcome these automation challenges, they can focus on maximising their automation potential.
For companies that want to achieve end-to-end automation or automate more complex work, RPA can combine seamlessly with other technologies. These can include low-code digital process automation solutions, artificial intelligence capabilities and chatbots, to create a future-ready framework for intelligent automation.
The pandemic has created an upswing in automation investment, but this needn't be a short-term fix. Instead, it could be viewed as an opportunity to build a more modern, agile, digitally enabled organisations that are ready to embrace the future of work.
To download Forrester's report on Robotic Process Automation, click here.
Related stories
Top stories