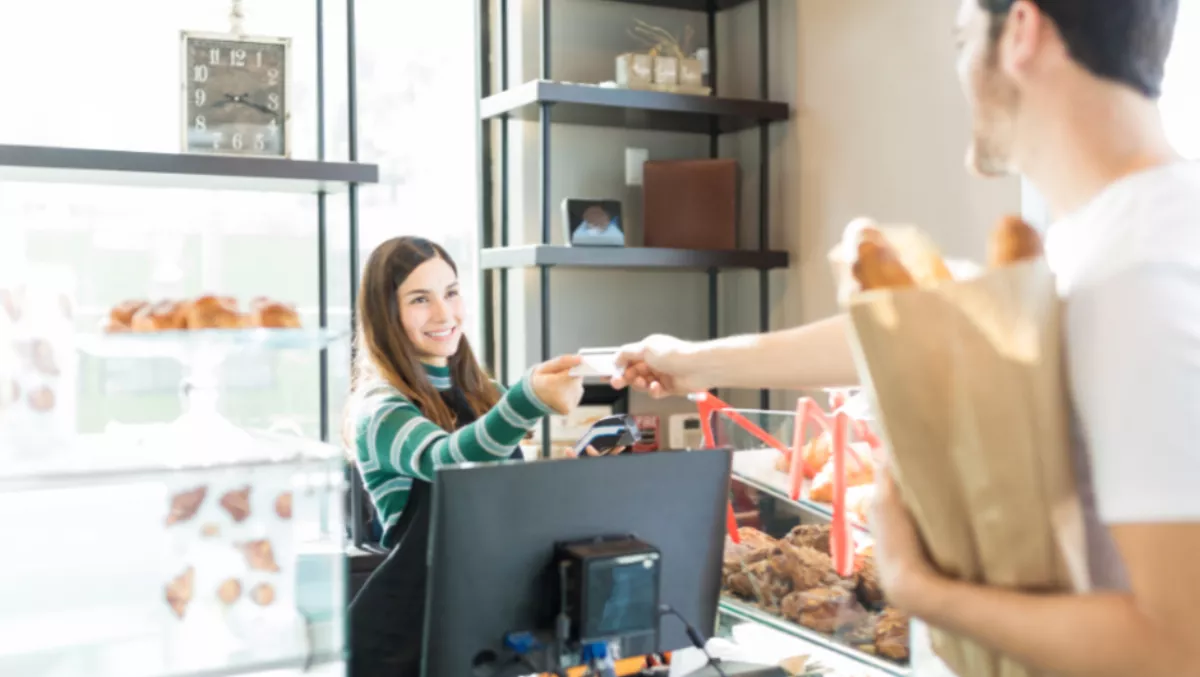 Why Kiwis are excited about a cashless future
Mon, 28th Jan 2019
FYI, this story is more than a year old
Wearable technology will be the next financial tech change for Kiwis and will change how they pay for goods and services, Fintech NZ general manager James Brown says.
New Zealanders need to look beyond the card or phone for just making simple transactions, such as iris eye recognition as a method of identifying people, he says.
Kiwi small to medium businesses should apparently consider a strategy around non-cash payments. Sweden has been highlighted as the number one contender for going cashless with Australia not far behind and it could go cashless by 2020.
MYOB did a survey which found that New Zealand could become cashless by 2028. But I believe to become globally recognised as a fintech leader, New Zealand needs to be bolder and that's why Fintech NZ has created an open ecosystem group to look beyond open banking.
Brown says, "So, what does all this mean for anyone running a business or setting up a business in New Zealand?
"We are seeing new compliance and the Reserve Bank and the Financial Markets Authority have found that businesses need to build a non-cash strategy to meet the demands of their digital consumers because it is quicker and more secure.
"We know quite a number of businesses do not use payWave because of the cost. However, not to use it can negatively impact their business.
"We need to look at how much it costs small to medium businesses in this country to deposit cash; how could that be better invested; is there an angle around making money; and finally the cost and the impact to the environment.
Things are changing fast in the financial tech sector. The Royal Bank of Scotland is looking at a name change and launching a new digital bank called Bo, again playing to the new way of thinking which is digital transactions.
"We need more collaboration between all the financial services providers to agree to some industry standards and work harder on providing customers with more options beyond cheques and cash and make it cost-effective," Brown concludes.