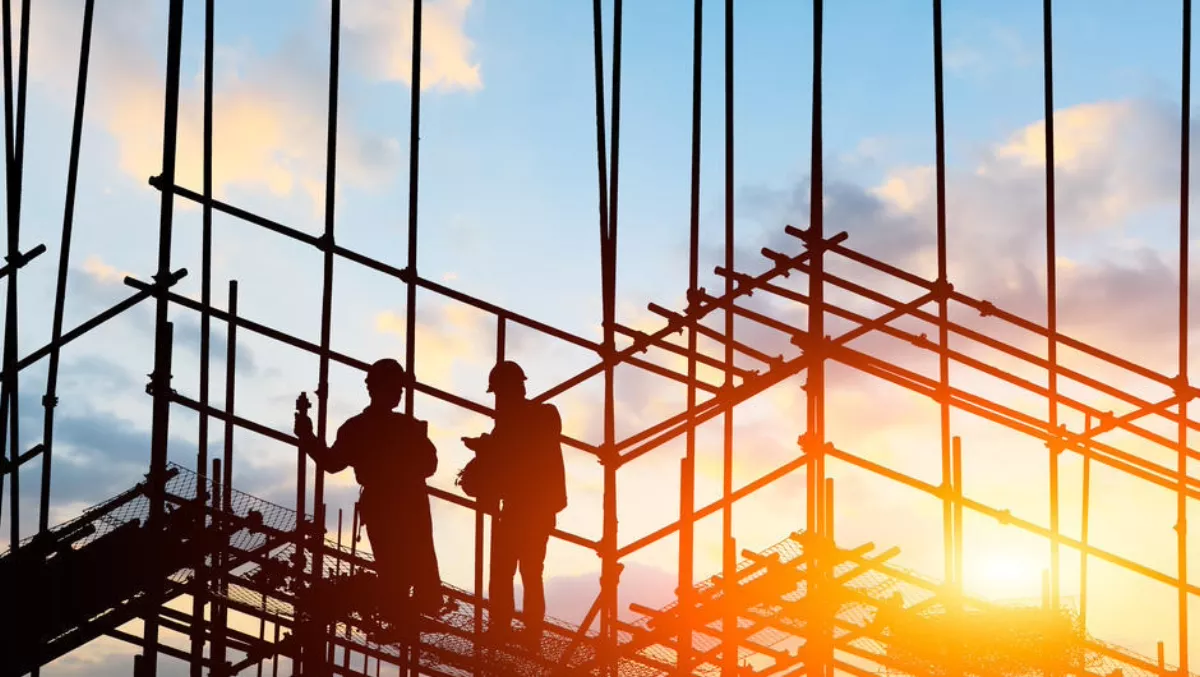 Work site safety gets integrated mobile experience to steer clear of box-ticking compliance
Mon, 10th Sep 2018
FYI, this story is more than a year old
Tech firm WhosOnLocation has one goal: To make sure everyone who passes through a building or work site is safe and secure.
With that goal, the company transformed its vision to transform safety and security culture, and it all comes down to an app called WolMobile.
WolMobile is a user-focused people presence management platform that steers clear of typical box-ticking compliance exercises.
According to CEO Darren Whitaker-Barnett, more customers want an integrated mobile experience.
From that, the company redeveloped WolMobile.
One of the benefits is that mobile gives them that extra touch point for keeping their people safe in emergencies or isolated working conditions," says Whitaker-Barnett.
WhosOnLocation has incorporated push notifications for visitor and contractor arrival alerts to improve safety and security. These replace older SMS mobile notifications, which had no fallback methods if notiications weren't delivered.
"We recognise that many higher security facilities do not allow visitors or contractors past the lobby or reception area until a staff member has met them," Whitaker-Barnett explains.
"Push notifications will help organisations better track visitor and contractor arrivals, improving efficiency and experience for both hosts and site guests.
Push notifications improve deliverability of arrival notifications for hosts by adding an extra delivery method, the company states.
In the first instance, arrival notifications will trigger a push notification via the WolMobile application. If undelivered within one minute, WhosOnLocation will automatically send the notification via SMS.
Whitaker-Barnett says that push notifications will significantly reduce costs for those users currently sending high volumes of SMS messages.
WhosOnLocation provides people presence management software that monitors the safe and secure movement of people through buildings and work sites.
Its cloud-based solution unites visitor, contractor, employee, and emergency management, enabling organisations to secure their facilities and ensure the safety of every person on-site.
The company serves organisations in 29 countries around the world, and manages over 13 million secure movements through thousands of locations each year.