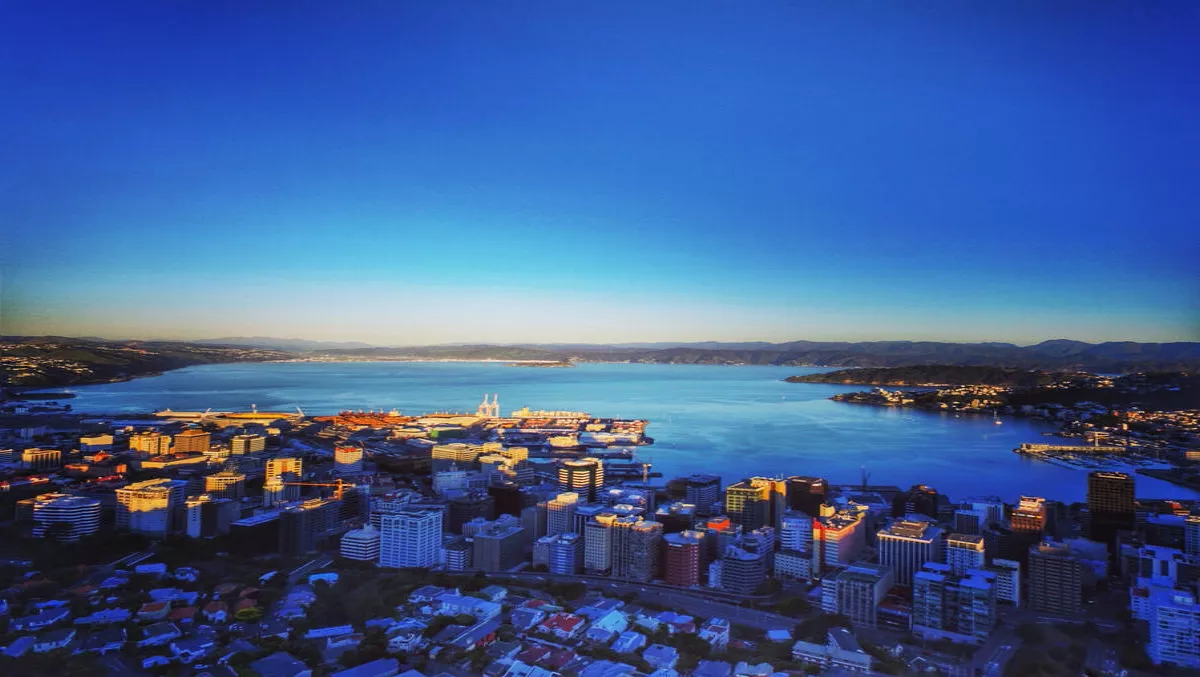 WREDA says NZ's refreshed trade policy is good news for digital exports
Tue, 28th Mar 2017
FYI, this story is more than a year old
Wellington's digital exports are set to benefit from the new trade policy strategy 'Trade Agenda 2030 - Securing our place in the world', which was released by the Prime Minister last week.
Wellington Regional Economic Development Agency (WREDA) chief executive Chris Whelan says the policy is good news for the region, as is the government's commitment to diverse exports.
WREDA had joined other agencies and industry bodies to lobby the government into putting more of a focus on the services sector, and the new trade policy is a welcome move in the right direction.
"We are particularly pleased to see the increased emphasis on digital and services exports, as Wellington has a high concentration of businesses in these sectors," Whelan says.
He believes that the government must encourage digital trade as it is critical to New Zealand's economic evolution.
"The global digital economy is transforming the operating environment for New Zealand, and Wellington is fortunate to have a significant chunk of its economy operating in this fast growing and highly productive sector," he says.
He believes that Wellington's renown for being a space for global IT business will be an asset, alongside other professional and service sectors that sell services across the internet.
He says they "Will welcome government moves to improve their market access".
"More broadly, the government's renewed commitment to helping export-oriented businesses succeed will bring benefits right across the Wellington region. Goods manufacturers and producers will also have increased opportunity to internationalise," he continues.
Despite housing only 11% of the country's entire population, the Wellington region produces more than 20% of New Zealand's GDP across technology and professional services. Its largest export sectors include tourism, international education and digital.
With approximately 11% of New Zealand's population, the Wellington region contributes more than 20% of New Zealand's GDP in both the tech and professional services sectors.