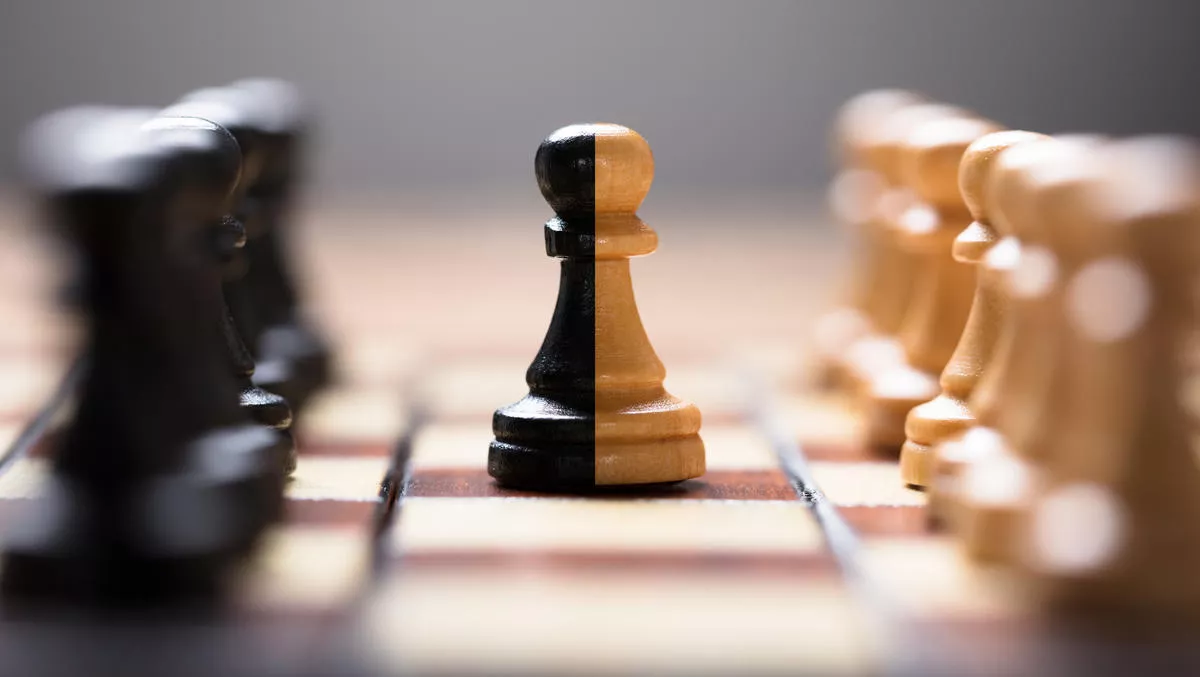 Xero acquires Danish workforce management platform Planday
Fri, 5th Mar 2021
FYI, this story is more than a year old
Xero's efforts to push into the European market have once again paid off, following this week's announcement that it will acquire Denmark-based workforce management platform Planday.
Xero will operate Planday as a Xero subsidiary, which will offer integrated roster adjustment and employee tracking functions, as well as messaging capabilities and compliance.
"The reason why we chose Planday is because they do share our product vision. As soon as we met the team there was this amazing alignment in synergy. We're both really passionate about removing all of that manual work, double handling of data to create a really beautiful experience for you and your clients," says Xero chief product officer Anna Curzon.
Xero's CEO Steve Vamos says, "Planday is a powerful platform when combined with Xero or other accounting and business solutions. It can deliver a real-time picture of labour costs versus key operating metrics such as revenue. This allows a business to adjust staffing levels as trading conditions fluctuate, and gives advisors greater insight into a client's operations.
Planday features are delivered through a mobile app, in which employees can state their availability, swap shifts, and record their hours. They can also communicate with their employer through chat and messaging functions.
Planday includes employee identification by pay category, calculates overtime, logs accrued leave, and generates additional payments as required.
Vamos adds that the platform supports compliance needs for advisors because it creates a data trail for accounting and HR services that advisors provide to their clients.
The acquisition will initially be offered to UK customers and partners via the Xero App Marketplace, however, Curzon says that Planday will eventually expand its presence to other markets where Xero operates.
"We know this integration is going to take a bit of time so we need to make sure that we're not only working towards the future but also focusing on the problems that need to be solved," says Curzon.
Vamos says, "We anticipate small businesses will play an important role as the global economy emerges from a challenging period. If we can make life better for our customers, the benefits have the potential to extend well beyond small business to their families and communities. We look forward to working with Planday on this mission today and in the years to come.
Planday was founded in Denmark in 2004. The platform is available in 14 languages and is used by more than 350,000 users across Europe and the United Kingdom.
In recent years Xero has acquired data capture platform Hubdoc, accounts platform Instafile, and Australian invoicing firm Waddle. Xero was founded in New Zealand in 2006.