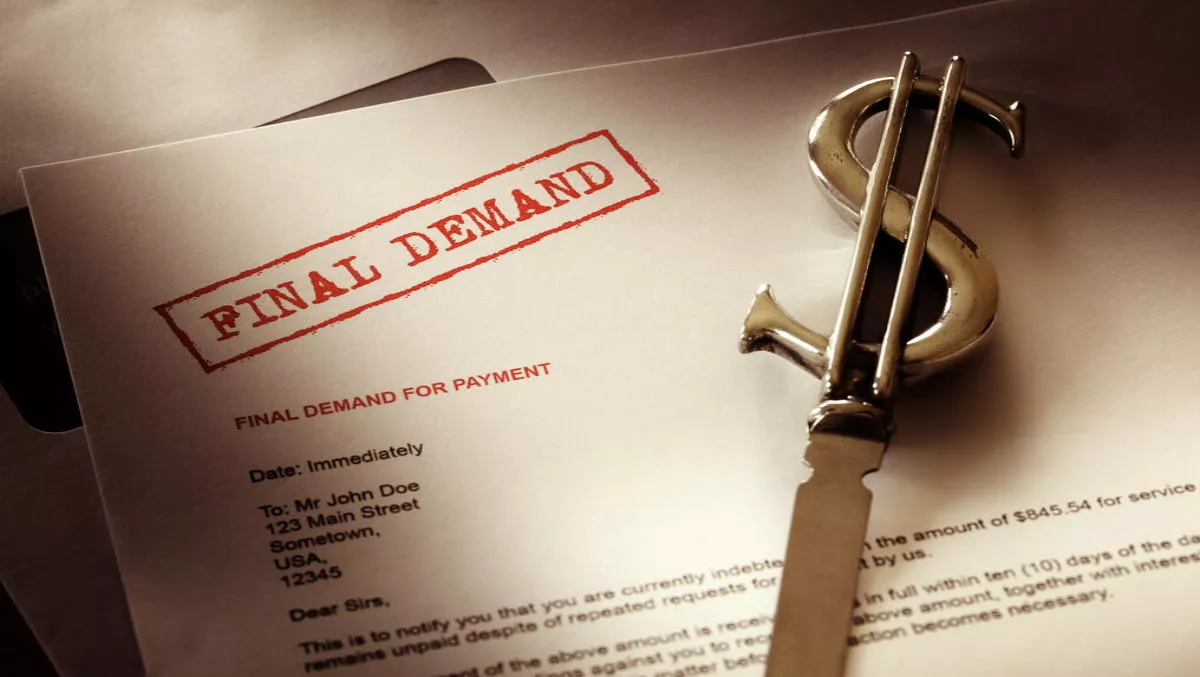 Xero and Equifax piloting tool to help small businesses avoid bad debt
Fri, 5th May 2017
FYI, this story is more than a year old
Xero has announced a pilot with Equifax to make it easier for small businesses to avoid bad debt.
"As any small business owner knows, getting paid on time and maintaining a healthy cash flow are key to the survival of a business," Xero global product marketing manager Jo Blundell says.
"According to a recent survey, 62% of small businesses don't think they could survive the next three months if their invoices owing were left unpaid.
Announced at Xerocon South last year, the cloud accounting company teamed up with Equifax (formerly Veda) to pilot a feature that gives small businesses in New Zealand and Australia access to tools long used by lenders and big businesses to help them make better lending decisions.
Previously only available from separate credit checking services, the feature will let small businesses on Xero see what big companies have always had easier access to.
Banks and other big organisations already use credit reports to check on the credit risk of their potential customers, suppliers and partners.
"Ultimately the credit risk indicator protects small businesses, many of who work on tight cash flow, to check they are using suppliers and partners who have good credit indicators," Blundell says.
Simple things small businesses can do to ensure they get paid
If a client or supplier happens to show a high trade payment rating, there are a few simple things small businesses can do to ensure they are paid.
They can ask for a deposit, or cash on delivery for potential customers that may be a risk of not paying their invoices or loans.
This will help save businesses from having to write off bad debts or chase down late payers that will ultimately affect their cash flow and ability to do business in the long term.
The pilot is an important step for small businesses to easily access tools which big businesses already use to better understand the people they do business with.